Notepad

Your notepad

You don't have any products on your notepad yet.
ALI GLUE LVT
Product information of the company:
ALI Glue LVT is a fibre-reinforced synthetic polymer-based adhesive in water dispersion, formulated in a ready to use light beige paste. Specifically developed for LVT in tiles and planks, it is characterised by a fast and strong initial grab and a rapid set, as well as a rigid and cohesive final film, which gives the floor covering a very good dimensional stability.
Product properties:
· very easy to apply;
· low to no waiting time;
· excellent wetting even with difficult coverings;
· very good peel strength;
· highly shear resistant;
· very good dimensional stability;
· prevents open joints;
· exposure to castor wheels in accordance with EN 12529;
· not inflammable;
· EMICODE EC1 Plus (very low emission);
· Blauer Engel DE-UZ 113.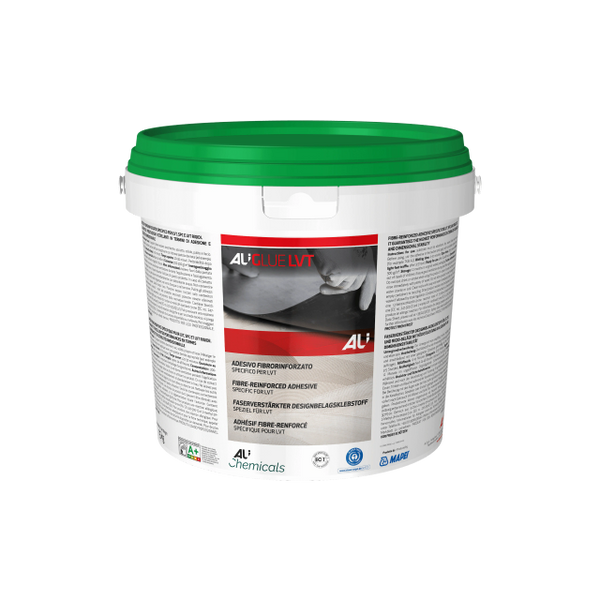 More information about the product
ALI S.p.A.
via degli Aceri, 7
47892 Gualdicciolo, Repubblica San Marino
Italy