Notepad

Your notepad

You don't have any products on your notepad yet.
AGT AGAC SANAYI Natura, Effect, Concept, Bella, Pruva, Armonia, Design by Defne Koz, Bloom, Glow, Pulse and Stream, Mood,Yoga,Marco Polo; Laminate flooring up to 12 mm thickness.
Product information of the company:
Overlay: Top layer protects laminate flooring from scratches.
Decor Paper: Decorative layer, which gives different alternative colours and designs to laminate flooring.
HDF: High density fiberboard.
Balance Paper: Bottom layer, which protects from humidity and distortion, provides stabilization.
Fast and Easy Assembly
Resistant to UV Rays
Environmentally Friendly
Resistant to Furniture Wheel Abbrasion
Base Panel, High Density Board
Maintained and Hygenic
Resistant to Point Strikes
Not Affected by Stains
Resistant to Scratch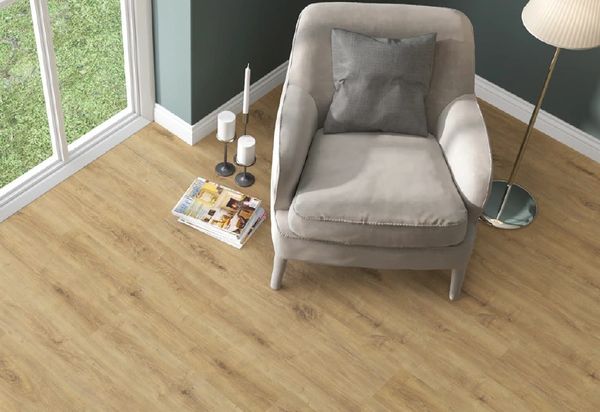 https://www.agt.com.tr/en/agt-flooring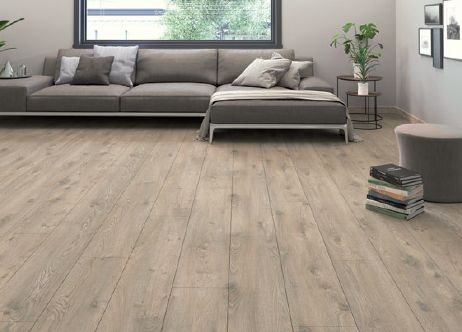 https://www.agt.com.tr/en/agt-flooring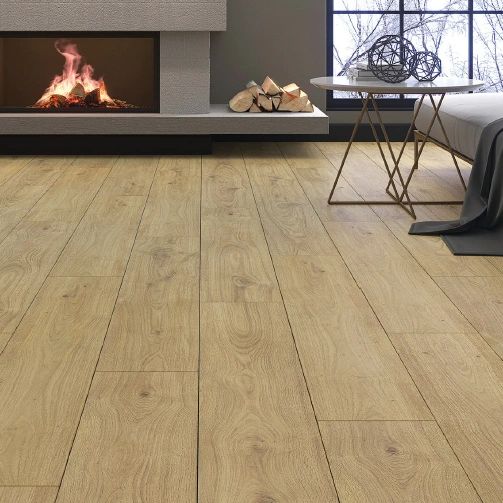 https://www.agt.com.tr/en/agt-flooring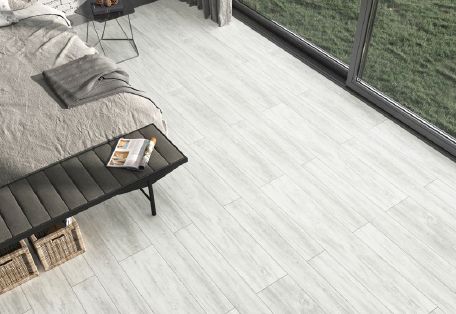 https://www.agt.com.tr/en/agt-flooring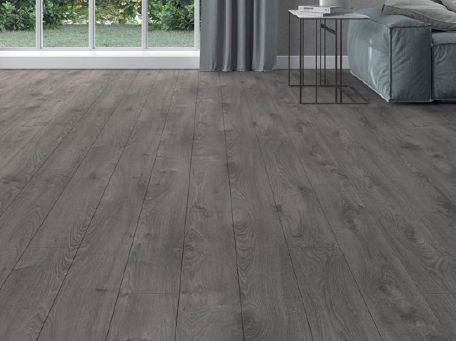 https://www.agt.com.tr/en/agt-flooring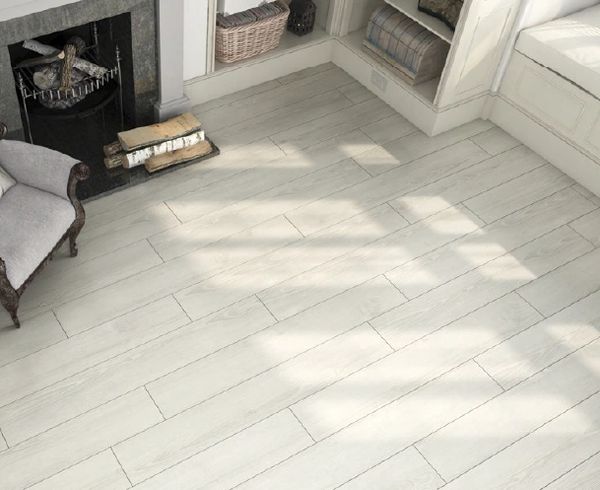 https://www.agt.com.tr/en/agt-flooring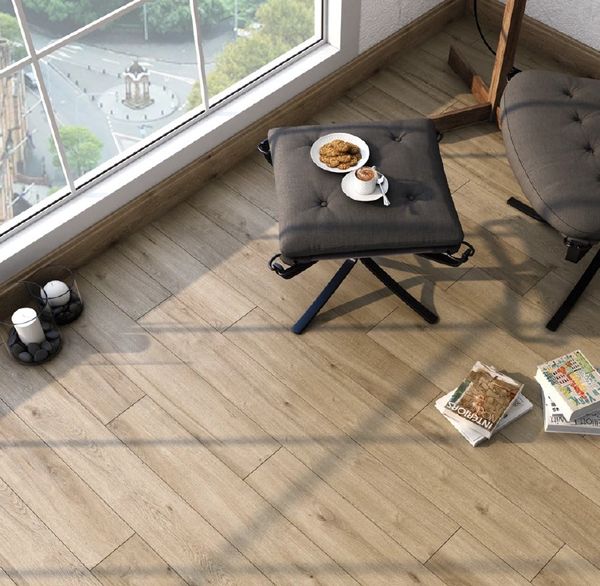 https://www.agt.com.tr/en/agt-flooring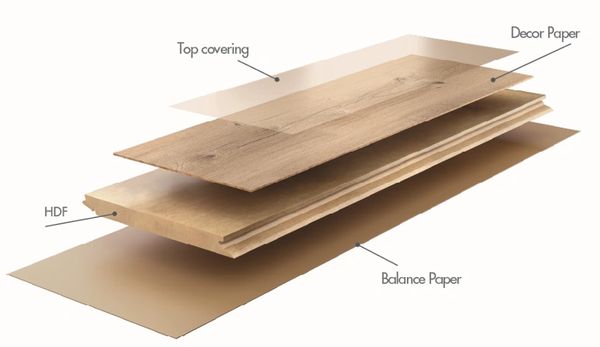 More information about the product

AGT AĞAÇ SANAYI A.Ş
35. Cadde Döşemalti
07190 Antalya
Turkey