Notepad

Your notepad

You don't have any products on your notepad yet.
Aeroxon Motiv-Fliegenfalle
Product information of the company:
The Aeroxon Fly Trap Window Sticker catches flies in all types of domestic rooms making use of fly's natural behavior to be attracted by heat and light sources such as windows. The flies landing on the window sticker are trapped effectively by its glue-coated surface.
May also be used to catch fruit flies when placed near areas of infestation (ex: fruit baskets). It is suitable for application in all types of domestic rooms, places of work and food service facilities.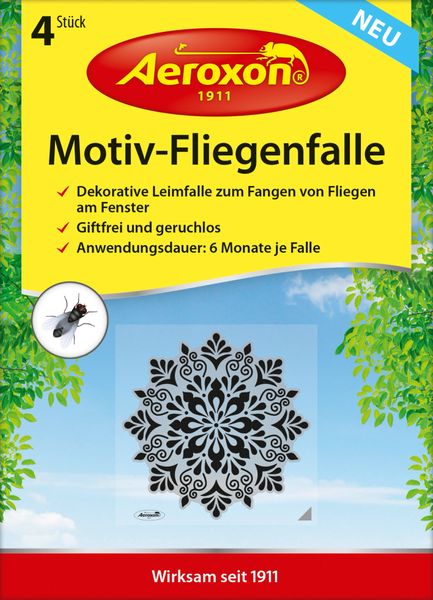 Fly Trap Window Sticker, Aeroxon Insect Control GmbH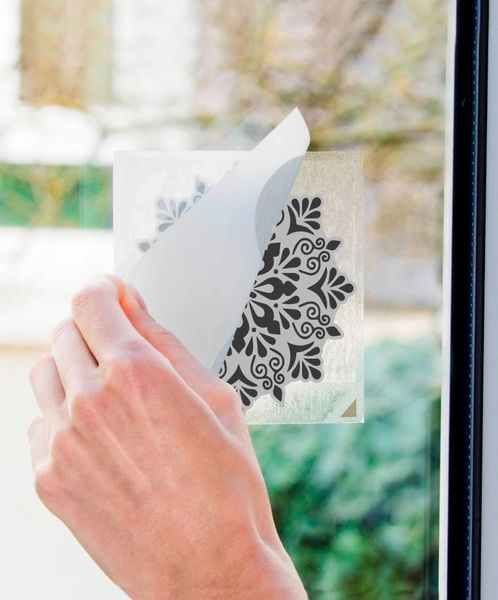 Fly Trap Window Sticker Activation, Aeroxon Insect Control GmbH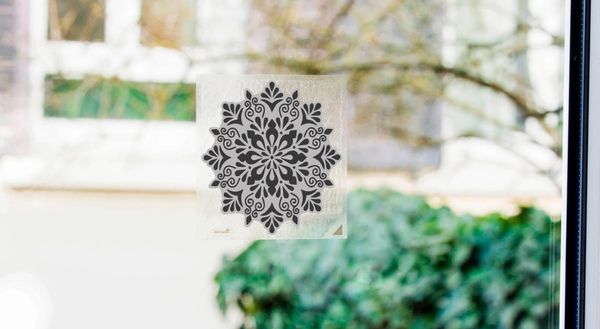 Fly Trap Window Sticker at the window, Aeroxon Insect Control GmbH
More information about the product

Aeroxon Insect Control GmbH
Bahnhofstraße 35
71332 Waiblingen
Germany