Notepad

Your notepad

You don't have any products on your notepad yet.
Aeroxon Fliegenfänger und Stall-Fliegenfänger, spiralförmige Leimfalle
Product information of the company:
The original Aeroxon Fly Catcher is the proven and environmentally-friendly way of controlling flies. Made from natural ingredients (resins, oils, fat), it is absolutely non-toxic.
The Fly Catcher attracts flies by its spiral form and traps them on its sticky surface.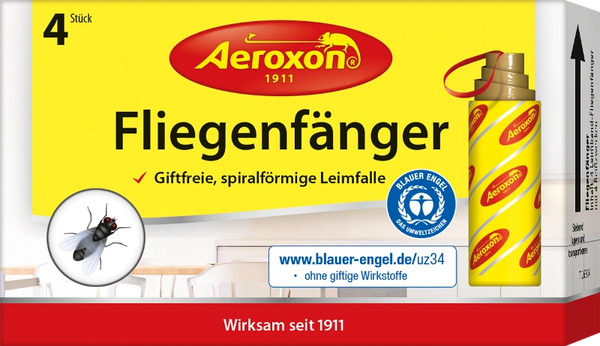 Aeroxon Insect Control GmbH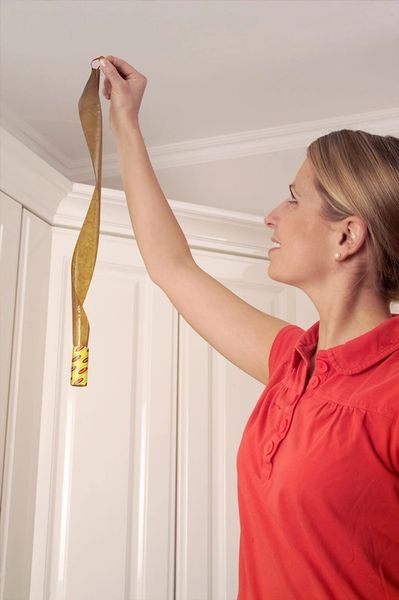 Aeroxon Insect Control GmbH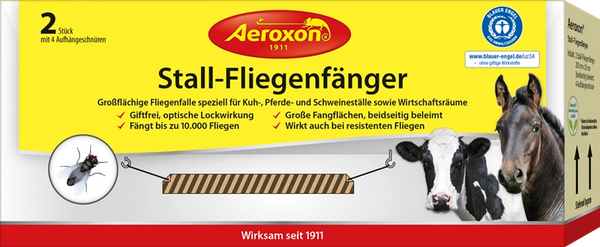 Aeroxon Insect Control GmbH
More information about the product

Aeroxon Insect Control GmbH
Bahnhofstraße 35
71332 Waiblingen
Germany