Notepad

Your notepad

You don't have any products on your notepad yet.
WALTHER Faltbox Faltboxen "Falter" 400x300 mm, 600x 400 mm und 800 x600 mm, in verschiedenen Höhen
Product information of the company:
Reduction in the containers volume of up to 80% saves on both storage and transport costs and makes their application particularly economical. Their robust design, different cover options and individual identification of containers offer security for your packaged goods. More than 50 variations of foldable containers are available being durable and manufactured to special industrial quality. In 1978 WALTHER Faltsysteme developed the first foldable multi-trip plastic container. The success lies in the right fold: whether on the long or short side, with or without hinges. You will see: it works.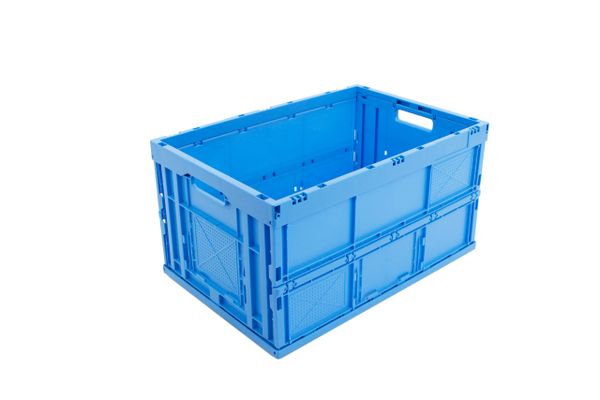 Foldbox 6432 V1 ext. dimensions: 600x400x320 mm, WALTHER Faltsysteme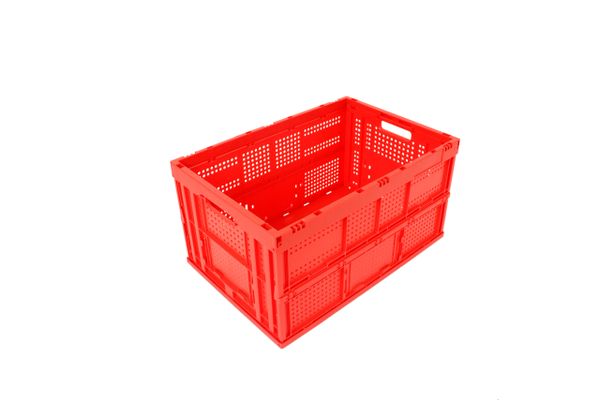 Foldbox 6432 V1 L red, WALTHER Faltsysteme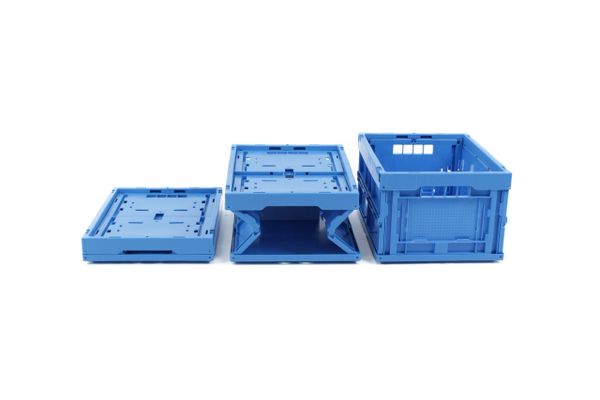 Groupshot of foldable boxes, WALTHER Faltsysteme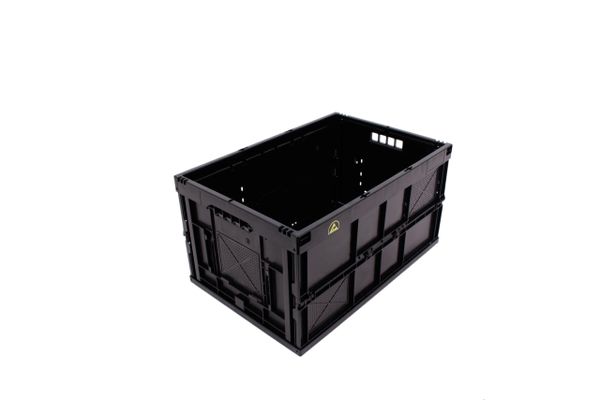 Foldbox 6432 cond. with logo, WALTHER Faltsysteme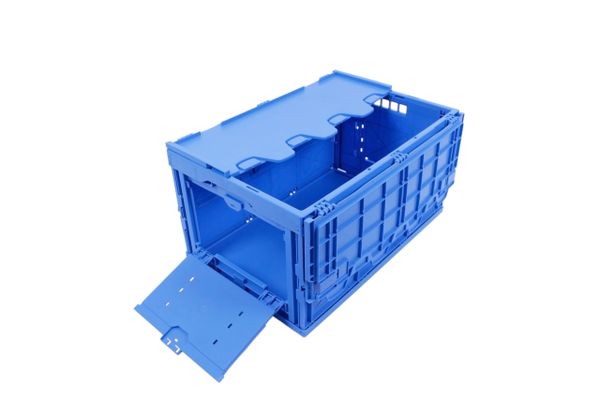 Foldbox 6432 KDL with lid and front opening, WALTHER Faltsysteme
More information about the product
WALTHER Faltsysteme GmbH
Hoogeweg 136
47623 Kevelaer
Germany