Notepad

Your notepad

You don't have any products on your notepad yet.
VISCOH Air, VISCOH AIR Plus, VISCOH One, bis 2 mm dicke PARAT/Homeware: Thermo, Akustik / Parkett-Unterlage
Product information of the company:
VISCOH AIR / AIR Plus / ONE is a new type of viscoelastic acoustic underlay for floating parquet and laminate floors. It combines highest impact and walking sound insulation values, meets all increased (AIR and AIR Plus) EPLF requirements and convinces with a maximum of stability and safety - for a lifetime.

https://www.viscoh.de/unterlagen/viscoh-air-viscoh-air-plus/
https://www.viscoh.de/unterlagen/viscoh-air-viscoh-air-plus/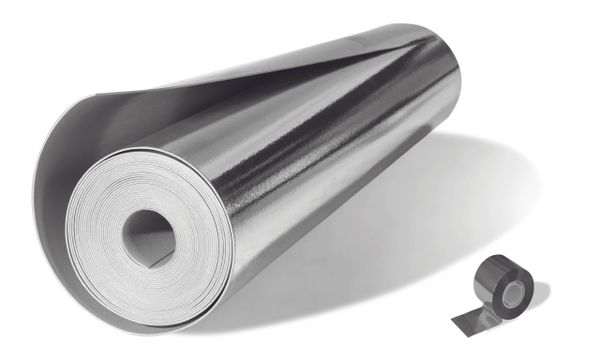 https://www.viscoh.de/unterlagen/viscoh-air-viscoh-air-plus/

https://www.viscoh.de/unterlagen/viscoh-one/
More information about the product

VISCOH GmbH
Am Flügelbahnhof 4
96317 Kronach
Germany