Notepad

Your notepad

You don't have any products on your notepad yet.
URSA GLASSWOOL according to Annex
Product information of the company:
Mata ze szklanej wełny mineralnej do izolacji termicznej, przeciwpożarowej i akustycznej. Wykrawane linie w stałych odstępach 100 mm ułatwiają cięcie materiału na wymiar. Niepalny, dźwiękochłonny, paroprzepuszczalny, ściśliwy, odporny na pleśnie i grzyby, stabilny wymiarowo materiał wykonany z włókien sprężystych. Zaprojektowane i wykonane ze szczególnym uwzględnieniem wymagań i potrzeb konstrukcji szkieletowej i modułowej. Bardzo szeroki zestaw deklarowanych parametrów doskonale wpisuje się w wymagania tego sektora budowlanego.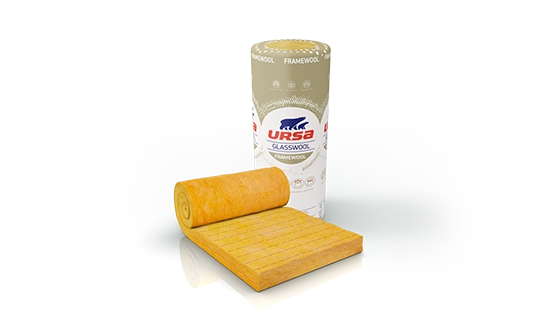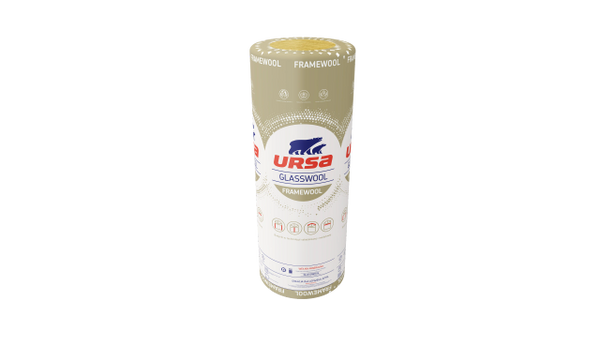 The product is currently not commercially available.
More information about the product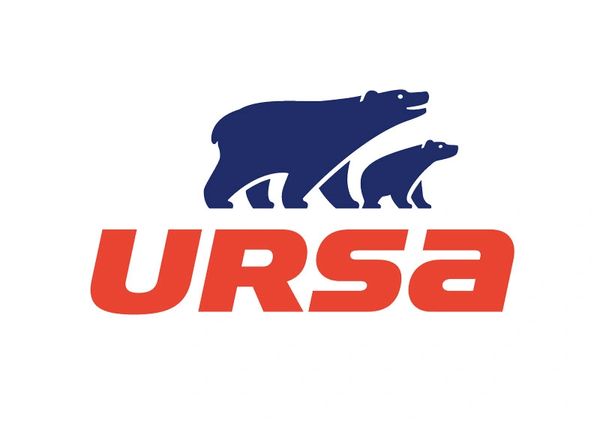 URSA Polska Sp. z o.o.
ul. Armii Krajowej 12
42-520 Dabrowa Górnicza
Poland