Notepad

Your notepad

You don't have any products on your notepad yet.
ULTRABOND ECO VS90 PLUS
Product information of the company:
High temperature universal adhesive for resilient and textile floorings.

TECHNICAL DATA:
Consistency: creamy paste.
Colour: beige.
Waiting time: 0-10 minutes.
Open time: 20-30 minutes.
Set to light foot traffic: 3-5 hours.
Ready to use: 24-48 hours.
EMICODE: EC1 Plus - very low emission.
Storage: 12 months. Protect from frost.
Application: N° 1, 2, 3 MAPEI trowels, TKB A1, A2, B1, B2.
Consumption: 200-450 g/m².
Packaging: 5 and 16 kg drums.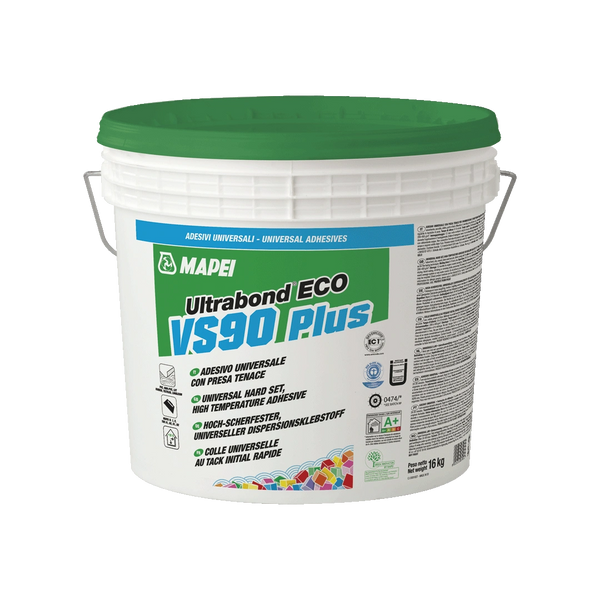 Ultrabond Eco VS90 Plus, www.mapei.de