Notepad

Your notepad

You don't have any products on your notepad yet.
Svenstol S5, Svenstol S6, Svenstol Office X5, Svenstol Office X6, Svenstol S5 Counter
Product information of the company:
Svenstol 24h- and office chairs
Sitting for long periods of time at work causes tension and makes you tired. Concentration then becomes difficult or even impossible. A Svenstol combines maximum seating comfort with active sitting and thus effectively prevents tension. Due to its simple handling, frequent changes of sitting posture can be easily integrated into everyday work. Developed for 24/7 workplaces, a Svenstol meets the requirements of a wide variety of users. And that for a long, long time.
Svenstol S5 and Svenstol S6
The 24-hour chairs Svenstol S5 and Svenstol S6 for control rooms combine comfort, stability and tailor-made ergonomics. With 5-7 times more stress than normal office chairs, the design, functionality and ergonomic comfort must be able to cope with 24-hour use and use by people of the most varied of stature. The Svenstol 24h chairs support concentration and prevent premature fatigue - serious mistakes in responsible tasks can thus be prevented. A Svenstol has been developed 100% - from the 6-armed base to the 3D comfort headrest - for use in control centers.
Svenstol X5 and Svenstol X6
A normal office worker sits between 5 and 6 hours a day. That's a lot and deserves a good chair. However, once you have been seated for a certain amount of time, conventional office chairs reach their limits in terms of comfort. If you sit longer than average, then one of the Svenstol Office models X5 and X6 is made for you. The chairs are based on the main advantages of the Svenstol 24h chairs. You sit more actively and have better blood circulation. At the same time, you can relax very well when you need a short break. Like in an ergonomic car seat, you can sit for several hours if necessary without being distracted from work by annoying tension.
Svenstol S5 Counter
The Svenstol S5 Counter with a seat height of up to 87 cm offers high seating comfort for areas of use in production, at checkouts or at reception. It is designed for users up to 200 kg and is particularly stable thanks to the 6-armed base. The counter chair not only meets the requirements of all relevant standards for 24h and office chairs, but also the industrial chair standard DIN 68877.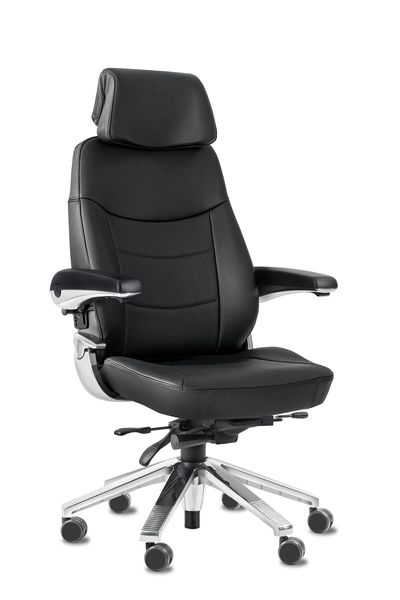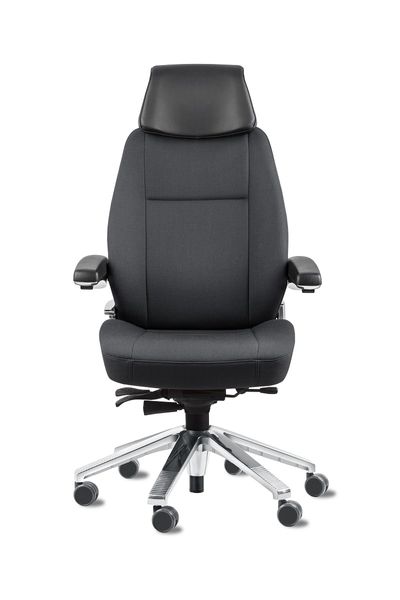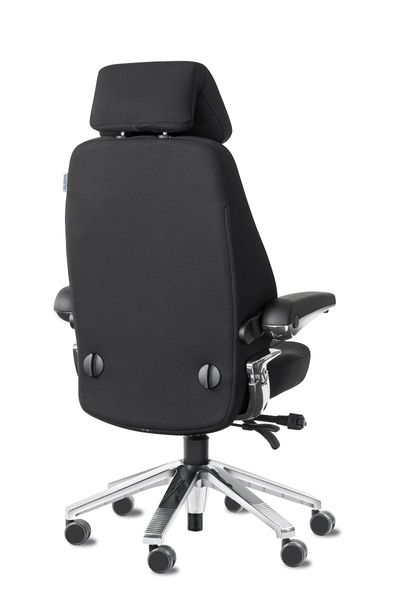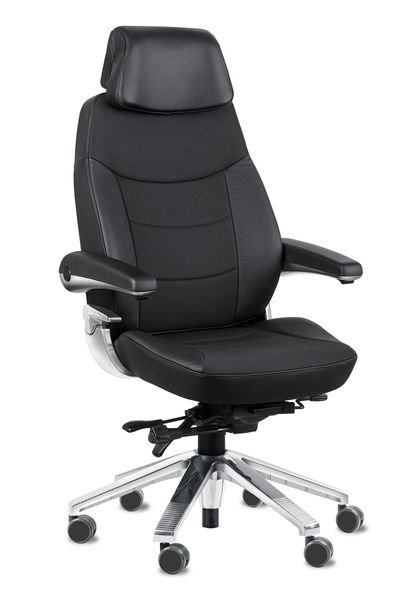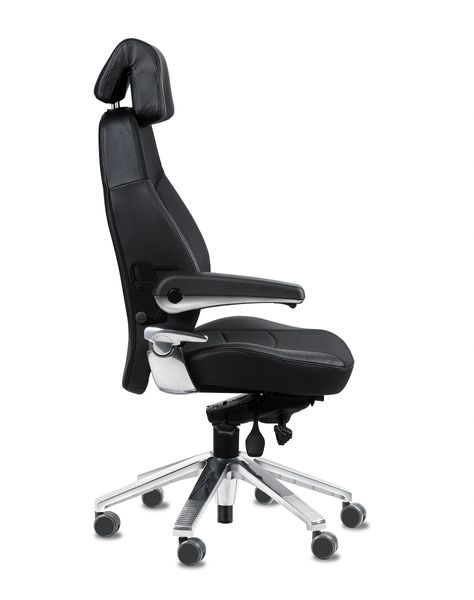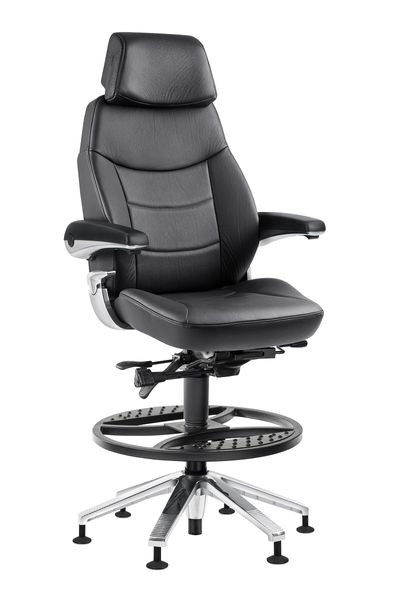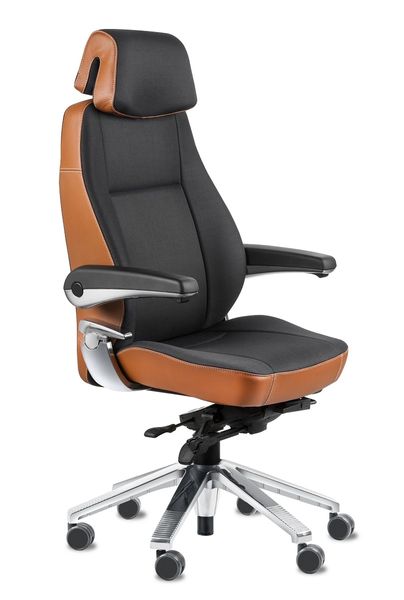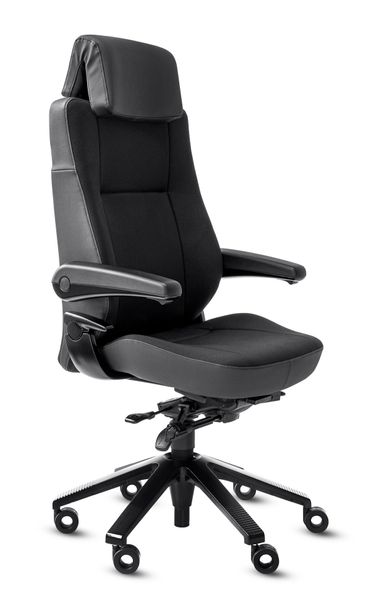 More information about the product