Notepad

Your notepad

You don't have any products on your notepad yet.
superfit Children's shoe Saturnus Corallo in the colour variations: Corallo, Bluette/Ocra
Product information of the company:
So small and yet so sophisticated, that's the sweet SATURNUS sneaker. The cute superfit first walker is particularly sustainable and made from a great combination of materials that gives the shoe its sporty character. Thanks to the Velcro fasteners, it can be precisely adapted to the foot and thus offers a firm hold. In addition, the flexible sole promotes the natural rolling of the foot. This great superfit sneaker has been awarded the Blue Angel (www.blauer-engel.de/uz155).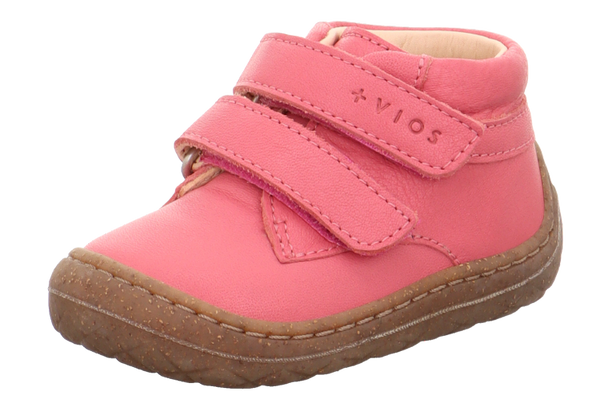 SATURNUS - Corallo, ©Superfit/superfit.com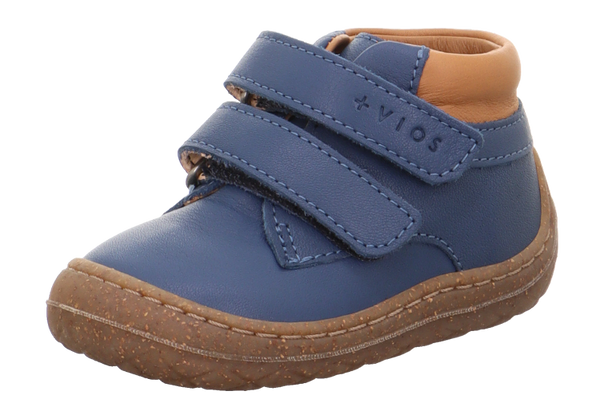 SATURNUS - Bluette/Ocra, ©Superfit/superfit.com
The product is currently not commercially available.
More information about the product

LEGERO Schuhfabrik GmbH
Legero-United-Straße 4
8073 Feldkirchen bei Graz
Austria