Notepad

Your notepad

You don't have any products on your notepad yet.
SterlingOSB/2-Zero, SterlingOSB/3-Zero, SterlingOSB/4-Zero; with FSC Mix Credit or PEFC, Thickness 6 – 25 mm
Product information of the company:
SterlingOSB-Zero is a panel-shaped wood-based material made from veneer-like long chips and, thanks to its multi-layer structure (top and middle layers are glued crosswise to one another), offers high strength and is very dimensionally stable. This enables versatile use of the board in modern wooden house construction, in renovation and refurbishment as well as in the packaging industry and in the DIY sector (do-it-yourself)
SterlingOSB-Zero is always made from fresh, untreated thinning wood! This wood with small cross-sections is not burned to generate energy, but used as a multifunctional material. A pollutant load from recycled wood, for example, is therefore excluded.
Deciduous and coniferous wood are used - we generally obtain these from European forests. All production sites in Europe are able to produce wood materials that are certified according to the guidelines of the Forest Stewardship Council (FSC) or Program for the Endorsement of Forest Certification Schemes (PEFC).
West Fraser is committed to sourcing all of its wood from sustainably managed forests, regardless of any of the above certifications.
Particularly positive: Our SterlingOSB is now carbon negative, assessed by the Wood consulting institute and the international EPD® system from Sweden. This means that these OSB boards store significantly more CO2 during their entire use than we emit in the process from the forest to the construction site. Therefore, it can be used by building planners to calculate carbon emissions from a building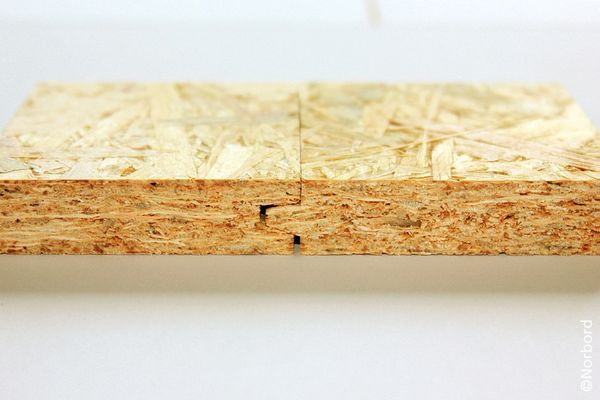 Tongue and Groove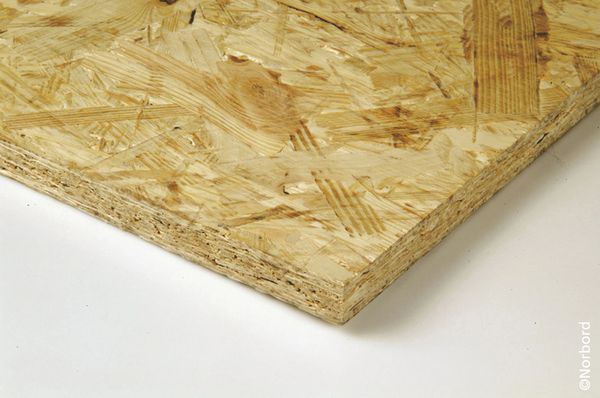 Square Edge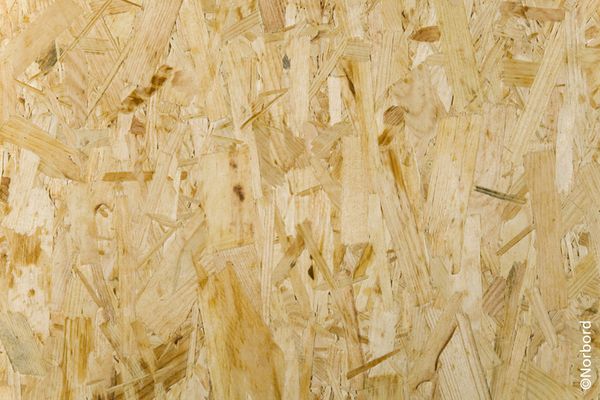 Conti - Surface
More information about the product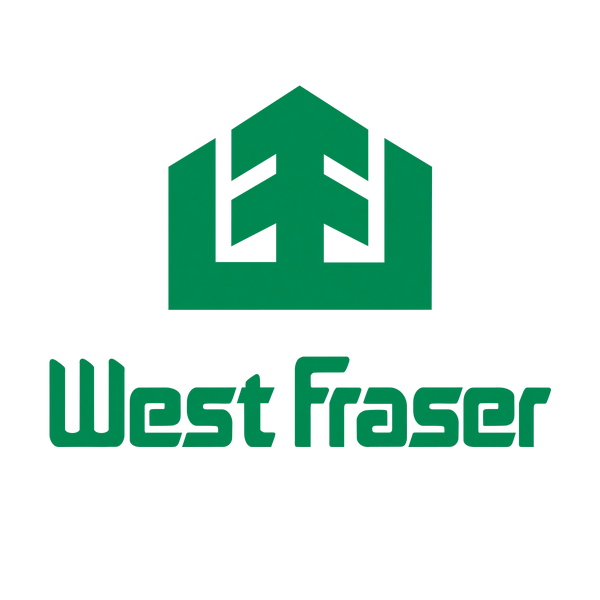 West Fraser Europe NV
Eikelaarstraat 33
3600 Genk
Belgium