Notepad

Your notepad

You don't have any products on your notepad yet.
SELITstop PE-Dampfbremse Dampfbremsfolie
Product information of the company:
Environmentally friendly moisture protection

Even small amounts of residual building moisture are sufficient to damage wooden floors. The SELITstop PE vapour barrier keeps your floor nice and dry and is also suitable for combination with underfloor heating. Environmentally conscious people can be particularly happy: The SELITstop PE vapour barrier consists of 100% recycled material and is the vapour barrier for healthy living due to the "Blue Angel" eco-label.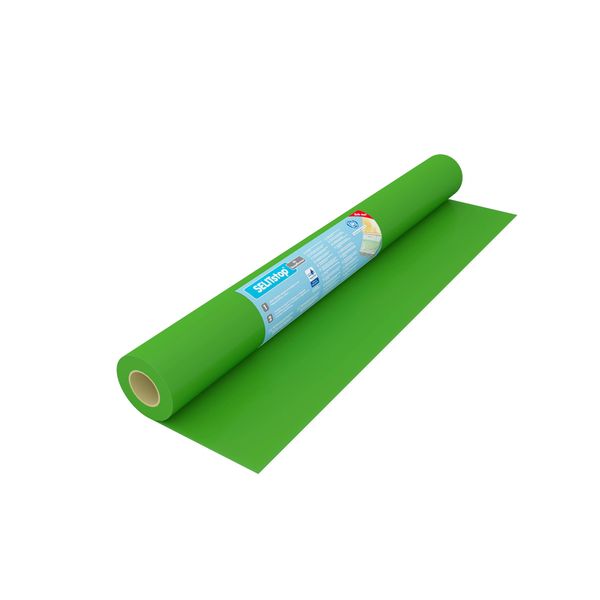 SELITstop PE Vapour Barrier, SELIT Dämmtechnik GmbH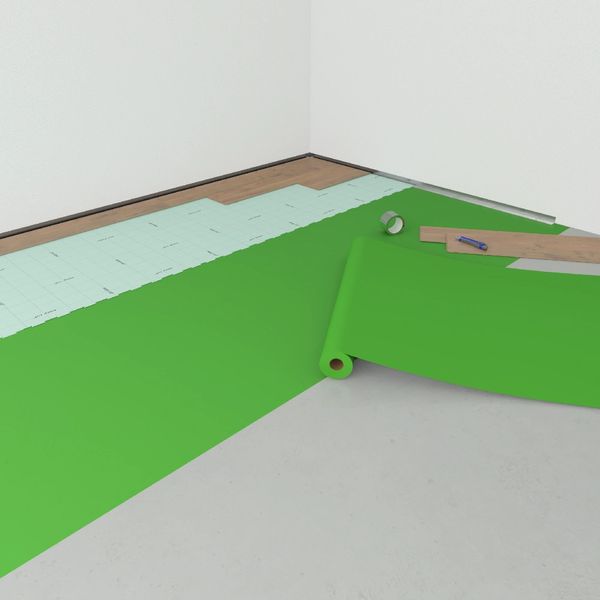 SELITstop PE Vapour Barrier, SELIT Dämmtechnik GmbH
More information about the product
Brand: SELITstop PE-Dampfbremse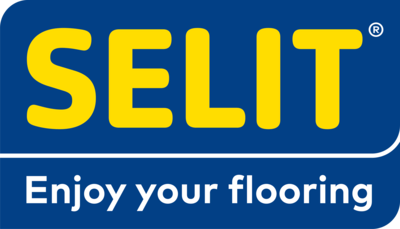 SELIT Dämmtechnik GmbH
Selitstraße 2
55234 Erbes-Büdesheim
Germany