Notepad

Your notepad

You don't have any products on your notepad yet.
SELIT SELITSTYLE, Sockelleiste in 50 und 80 mm Größe
Product information of the company:
100 % waterproof, digital, innovative and easy
Waterproof skirtings are nothing new, but combined with direct digital printing, they are unique to the market. SELITSTYLE skirtings manage precisely this balancing act and, thanks to the simple and efficient production process, are also good for people and the environment.
The skirtings are made of 100% polystyrene and are therefore naturally waterproof. SELITSTYLE skirtings also open up new visual possibilities: Through the innovative use of digital direct printing, the colour of the decorative surface is perfectly matched to the floor. SELITSTYLE skirtings are free of PVC, plasticizers and formaldehyde and 100% recyclable - the skirtings are produced in a resource-saving way with 100% renewable energy even from up to 80% recycled material.
Thanks to the specially developed "backnail", fitting and removal of the skirtings are very easy and invisible. Alternatively they can also be glued.
The new SELITSTYLE skirtings allow a convincingly attractive and individual interior design. They are available in two different sizes: 50 and 80 cm.
The SELITSTYLE skirtings are produced at the NMC site in Belgium.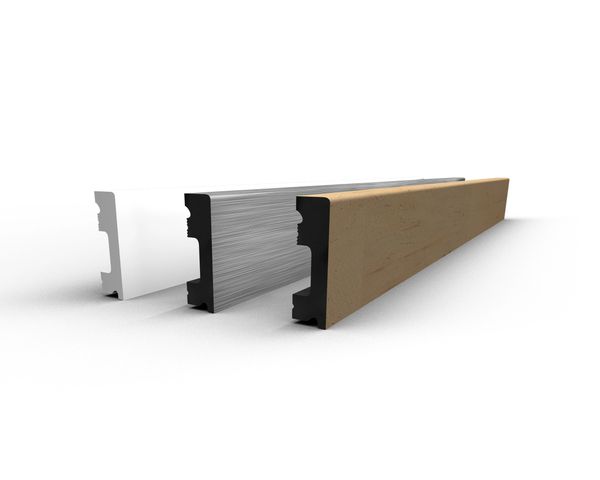 More information about the product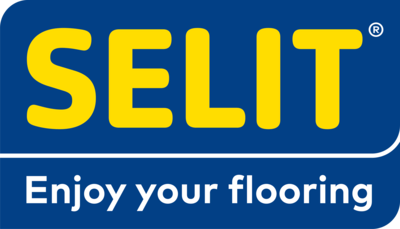 SELIT Dämmtechnik GmbH
Selitstraße 2
55234 Erbes-Büdesheim
Germany