Notepad

Your notepad

You don't have any products on your notepad yet.
ROLF BENZ Polstermöbel ohne Fleckschutz und ohne schwerentflammbarer Ausrüstung
Product information of the company:
The upholstery company Rolf Benz AG & Co. KG is one of the pioneers of German design culture. Rolf Benz AG has around 450 employees and manufactures its sought-after upholstered furniture itself very close to the company headquarters. The frames are manufactured in-house in Pfalzgrafenweiler. Storage, cutting, stitching, pre-upholstery and upholstery are all based in Mötzingen. Only a very small number of providers can demonstrate such continuous in-house production in Germany. In 2011, the new brand freistil ROLF BENZ was found for unconventional, creative consumers.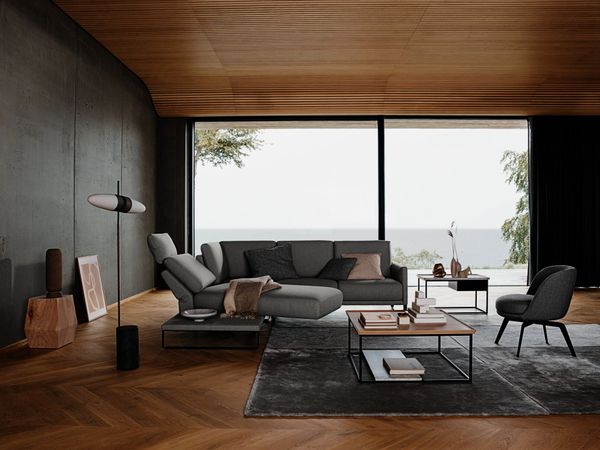 ROLF BENZ Cara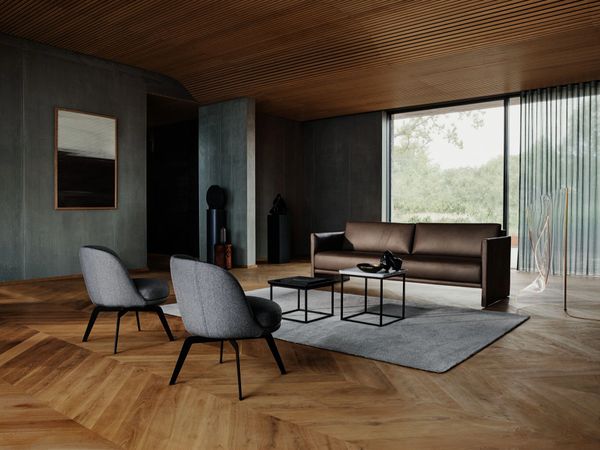 ROLF BENZ Cara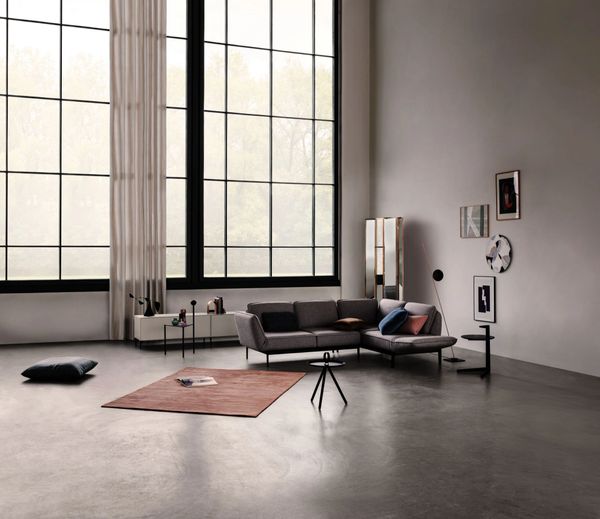 ROLF BENZ Mera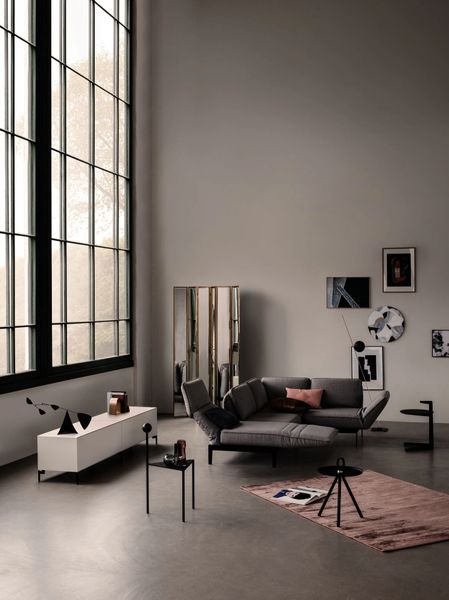 ROLF BENZ Mera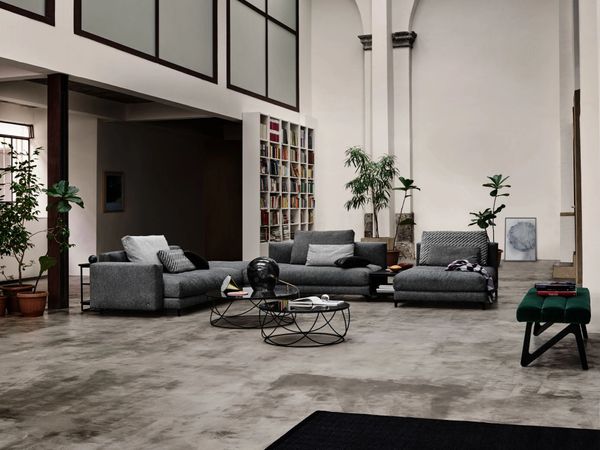 Rolf Benz Nuvola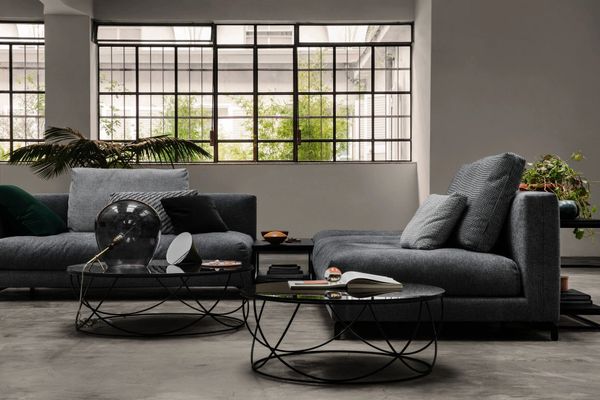 Rolf Benz Nuvola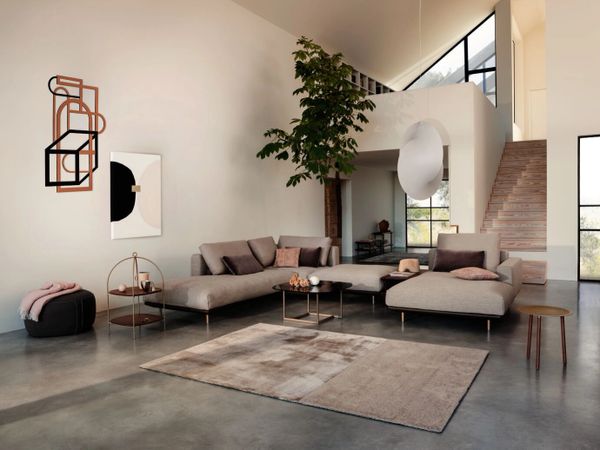 Rolf Benz Volo
More information about the product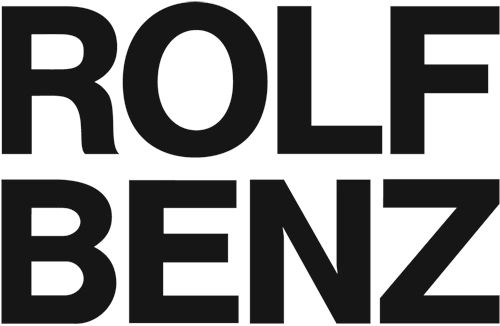 Rolf Benz AG & Co. KG
Haiterbacher Straße 104
72202 Nagold
Germany