Notepad

Your notepad

You don't have any products on your notepad yet.
RECYFIX channel
Product information of the company:
RECYFIX channels collect surface water and drain it reliably. The drainage of paved areas serves to protect structures and maintain traffic safety. The areas must remain safely passable and usable depending on the requirements. Therefore, material and construction must be loadable. The channel is corrosion-free, extremely break-resistant and light - a clear advantage for environmentally friendly transport. Because RECYFIX systems are installed worldwide.
Benefits for the environment
Durable with lasting security

100 % recycled material and recyclable

Resource-saving and resistant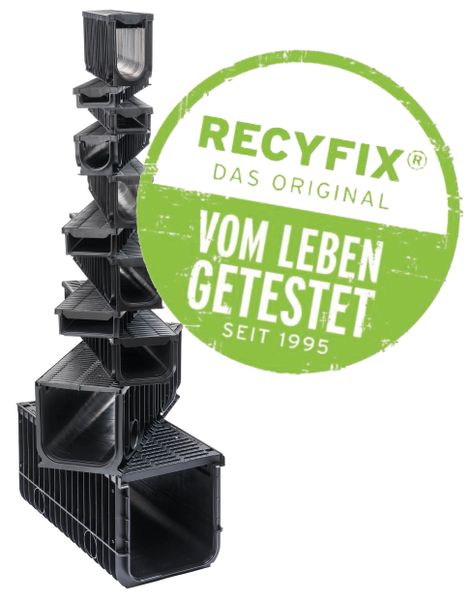 RECYFIX Channel Range, HAURATON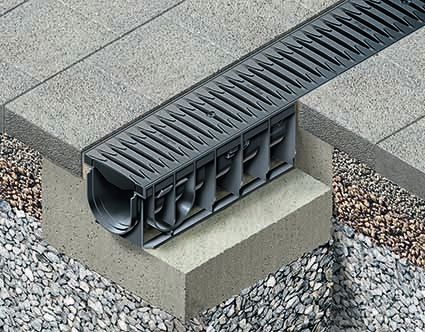 RECYFIX PRO channel - Installation situation, HAURATON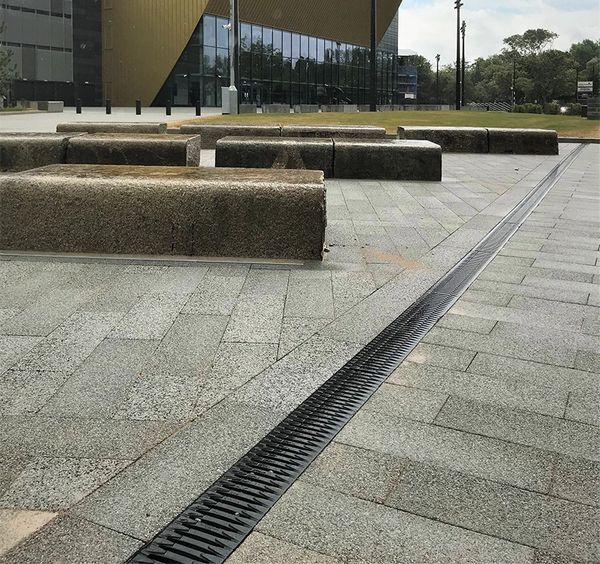 Drainage channel on an open area, HAURATON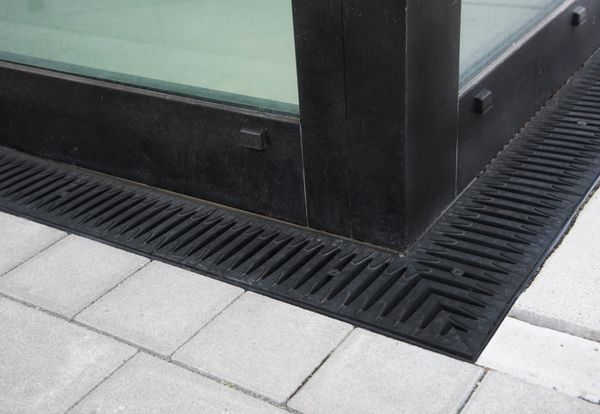 Facade drainage with RECYFIX channels, HAURATON
More information about the product