Notepad

Your notepad

You don't have any products on your notepad yet.
PRO-DOMA STAVEBNINY Dämmfilz DF 38 (Anwendungstyp nach DIN 4108-10: DZ, DI)
Product information of the company:
The URSA GEO DF 38 and DF 38 PRODOMA is a universal thermal, acoustic and fire-resistant insulation roll made of fibreglass wool. It is water vapor permeable. DF 38 PRODOMA rolls are suitable for any thermal, acoustic, non-load insulation for pitch roofs, hanging false ceilings and for timber internal floors (between the joists).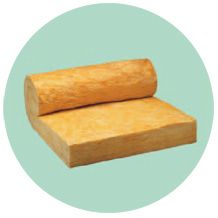 URSA Dämmfilz DF 38, URSA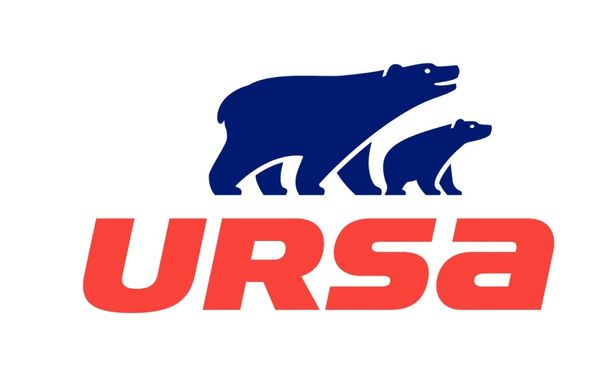 URSA Deutschland GmbH
Carl-Friedrich-Benz-Str- 46 - 48
04509 Delitzsch
Germany