Notepad

Your notepad

You don't have any products on your notepad yet.
Poraver® expanded glass
Product information of the company:
Poraver® expanded glass is a versatile lightweight aggregate for high-quality building materials and industrial products.
The material offers a mix of outstanding properties that no other product in this range can match. Despite its low density, Poraver® expanded glass is very pressure-resistant.
Its low weight and round grain shape make Poraver® expanded glass the ideal additive for lightweight concrete, mortar, plaster and slabs. Due to its high thermal insulation properties and insensitivity, it is also used as a fill. In addition, it absorbs sound, is moisture-resistant, permanently dimensionally stable, highly fire-resistant and chemically resistant.
Poraver® consists of 100 % post-consumer recycled glass and therefore is purely mineral.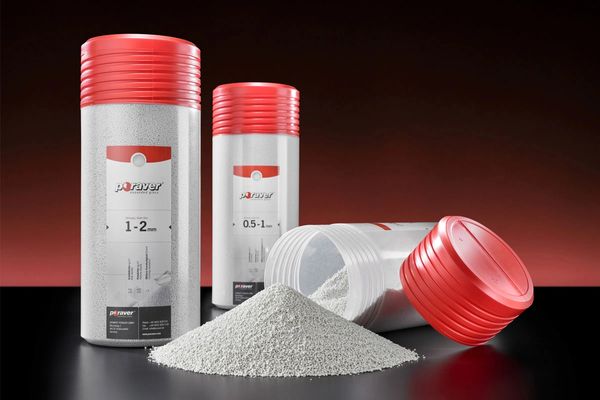 Dennert Poraver GmbH
More information about the product