Notepad

Your notepad

You don't have any products on your notepad yet.
Perlenpress CS - Newsprint Perlenpress HS - Newsprint
Product information of the company:
State-of-the-art technology and regional, sustainable raw materials combine to create a paper that boasts consistently good properties.
Excellent runnability
Consistently good printing results
The ideal raw material mix of fresh and recycled fibres
A proven ratio of bulk to smoothness for guaranteed good results.
Excellent runnability
High opacity
The ideal raw material mix of fresh and recycled fibres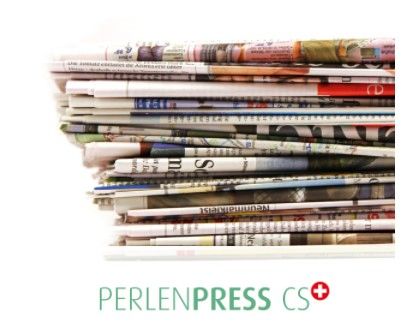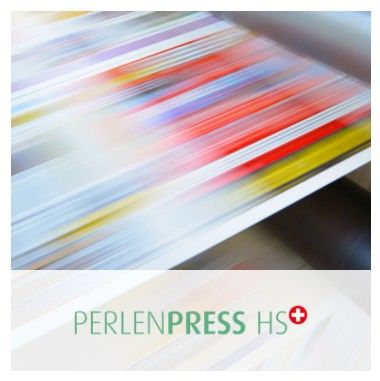 More information about the product
Perlen Papier AG
Perlenring 1
6035 Perlen
Switzerland
CH-6035 Perlen Perlen Papier AG