Notepad

Your notepad

You don't have any products on your notepad yet.
PANGUANETA PureGlue Plywood Tutto Pioppo, thickness 3 – 40 mm
Product information of the company:
PureGlue™ Plywood is made with no added formaldehyde, through an innovative non-toxic gluing system.
This technology has been developed to reduce the formaldehyde emissions and to contribute to improve air quality within schools, houses, industrial and recreational vehicles.
PureGlue™ represents a contribute to a green environment and to a eco-friendly manufacturing.
It is available for the whole TUTTO-PIOPPO range and the majority of our products collection.
https://www.panguaneta.com/products/ranges/project-range/53-pureglue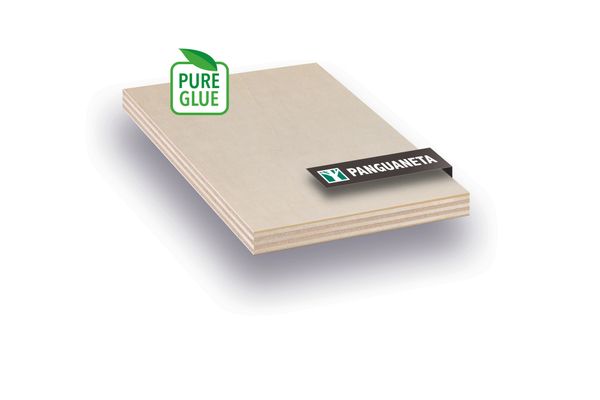 PureGlue, Webseite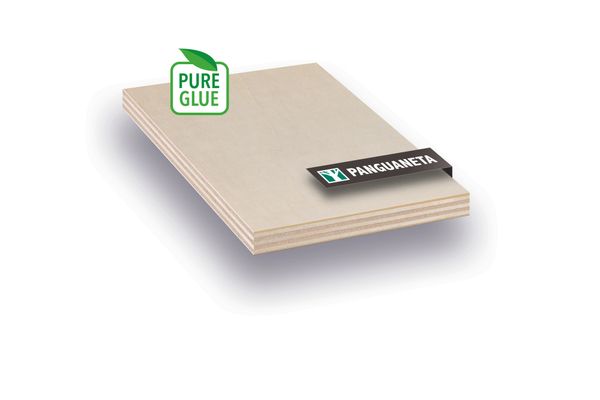 PureGlue, Website
More information about the product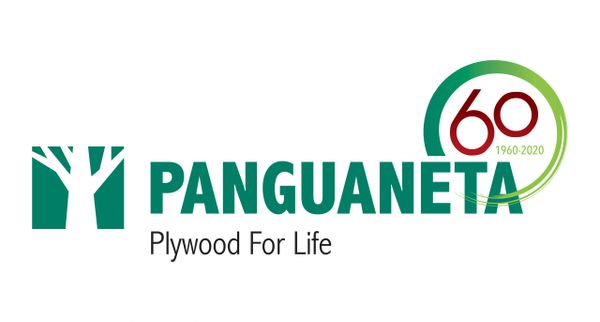 PANGUANETA SPA
Via Gino Solazzi 6/19
46018 Sabbioneta (MN)
Italy