Notepad

Your notepad

You don't have any products on your notepad yet.
Nowy Styl Deutschland model series xilium chairs
Product information of the company:
Xilium is much more than just an office chair. It is a partner in daily business and a sensible investment due to its functionality and durability. Only a holistic view of the biomechanics of our body guarantees truly dynamic sitting and significantly reduces the negative effects of long sitting on health. The Xilium office swivel chair can be moved in all directions: Thanks to the so-called X-Move mechanism, it allows not only the usual forward and backward movement but also lateral dynamics and a minimal rotational movement in the lumbar region. Three backrest variants are available: Duo-Back, mesh or upholstered. With the Duo-Back, both parts can be moved separately, which ensures particularly individual and comfortable support. Thanks to adjustable seat depth and 4-D armrests, you can adapt the swivel chair even more individually to your needs. Conference chairs are available as 4-legged frame, cantilever or on castors.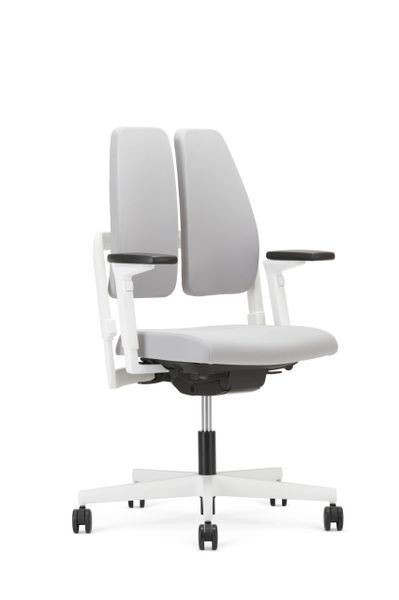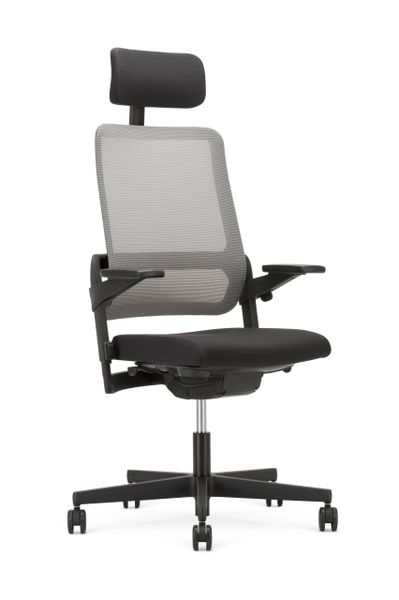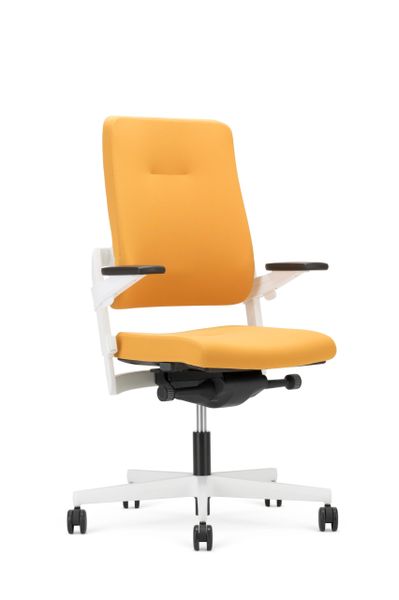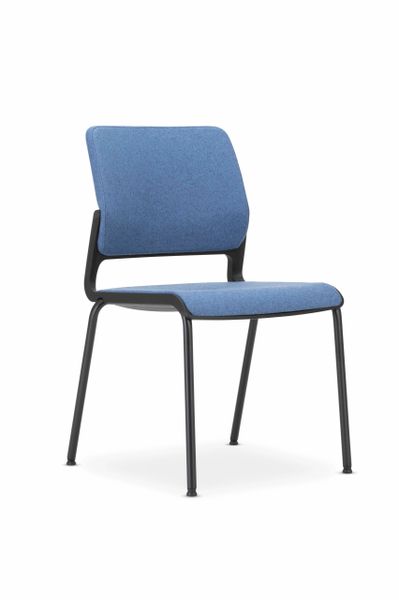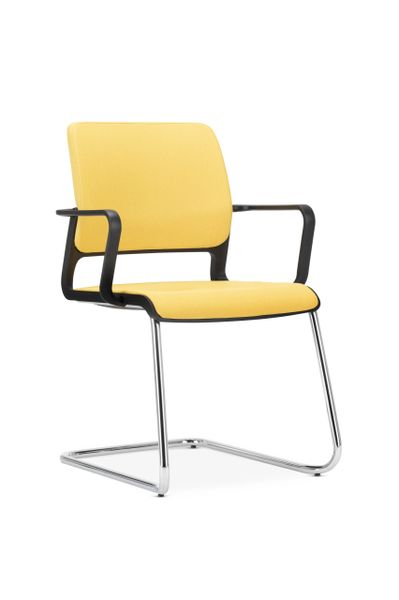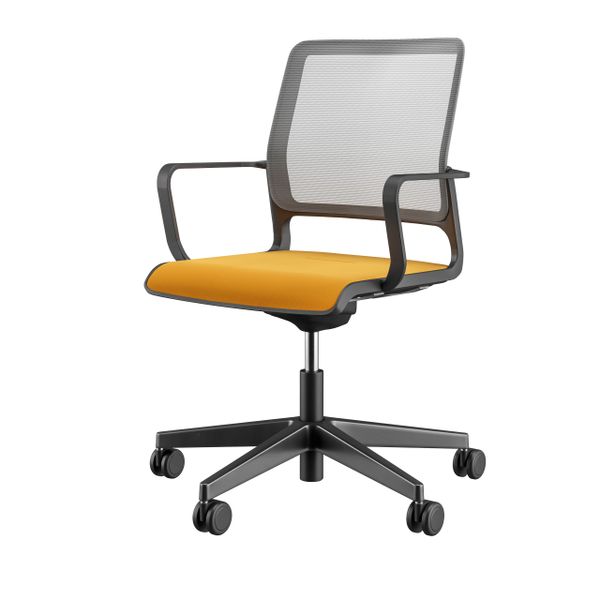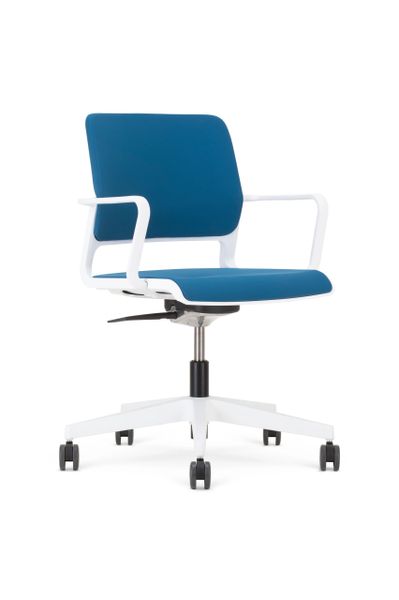 Brand: Nowy Styl Deutschland

Nowy Styl Deutschland GmbH
Voigtei 84
31595 Steyerberg
Germany