Notepad

Your notepad

You don't have any products on your notepad yet.
MyStyle (MyArt und MyDream Classic) Laminatfußboden Dicken 12 bis 14 mm, verschiedene Dekore, Formate und Strukturen
Product information of the company:
We have perfected Mystyle elgant designer flooring for people who share our passion for innovation, quality and an individual lifestyle – with zero compromises.
Mystyle elegant designer flooring is made from a combination of synthe- tic resin and natural wood sourced from sustainably managed forests. The premium flooring is certified with the Blue Angel ecolabel* – a recog- nised sign of dedication to protecting people and the environment.
Measuring a robust 12 or 14 mm thick, Mystyle elegant designer flooring has been designed to handle the various stresses of daily life, while also mee- ting your personal aesthetic needs in terms of both design and functio- nality. In addition to durable surfaces in the highest abrasion classes (AC5 and AC6 in accordance with DIN EN 13329:2016/08), the premium floor- ing features built-in anti-static tech- nology and an anti-bacterial coating. The high-quality, hard-wearing flo- oring offers impressive durability and has been subjected to rigorous testing to ensure that it meets international quality standards. We therefore offer a comprehensive 30-year guarantee for lightfastness, stain resistance and abrasion resistance for private use and a 5-year guarantee for commer- cial use (detailed warranty condi- tions are available at www.mystyle- flooring.com).
With Mystyle elegant designer floor- ing, a whole world of quality is at your feet.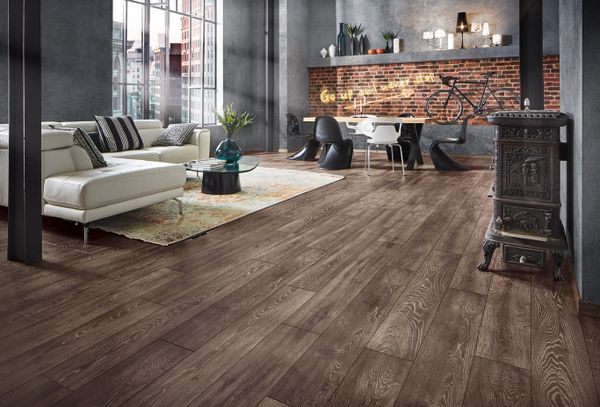 https://www.mystyle-flooring.com/en, Mystyle by Kronoflooring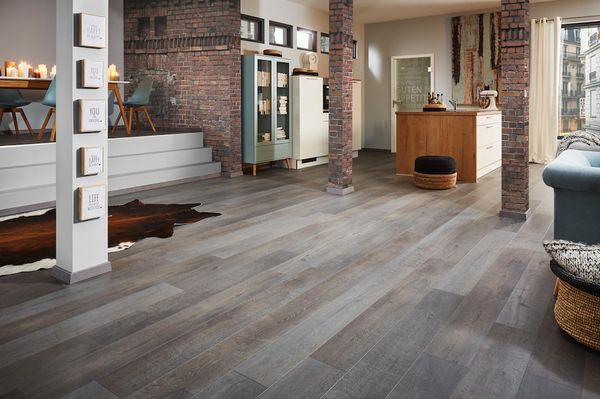 https://www.mystyle-flooring.com/en, Mystyle by Kronoflooring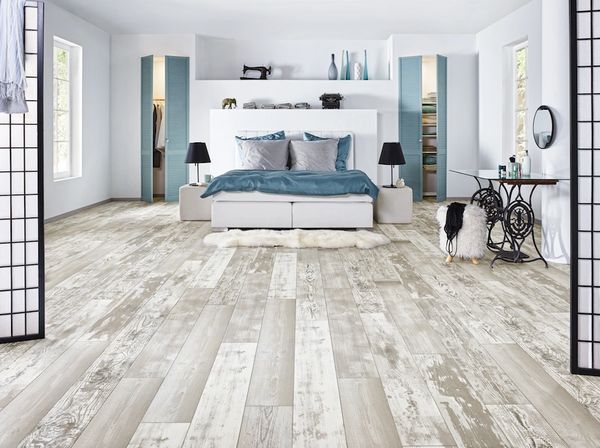 https://www.mystyle-flooring.com/en, Mystyle by Kronoflooring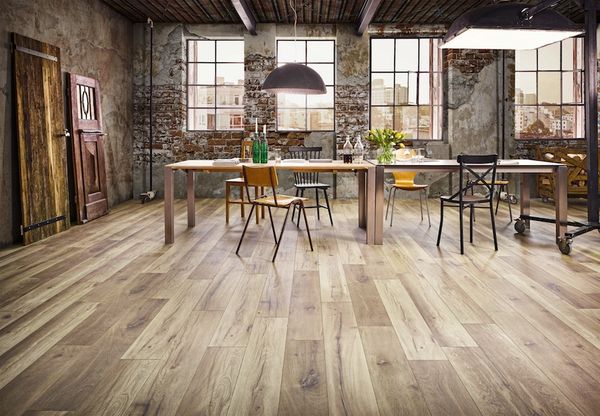 https://www.mystyle-flooring.com/en, Mystyle by Kronoflooring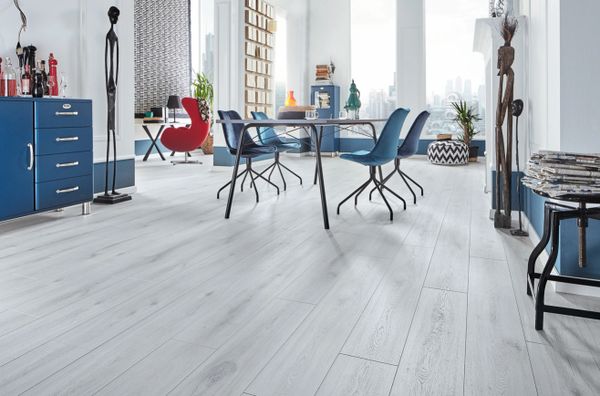 https://www.mystyle-flooring.com/en, Mystyle by Kronoflooring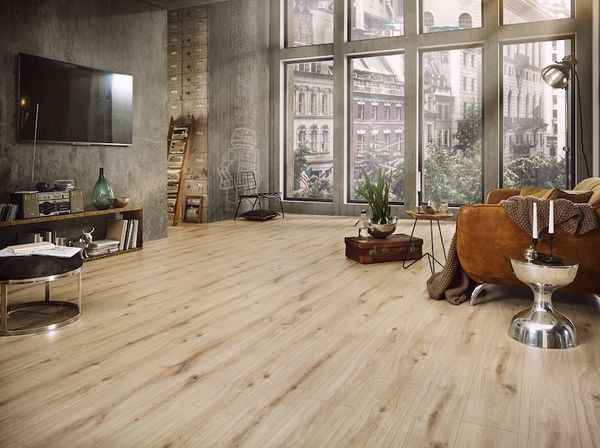 https://www.mystyle-flooring.com/en, Mystyle by Kronoflooring
Kronoflooring GmbH
Mühlbacher Straße 1
01561 Lampertswalde
Germany