Notepad

Your notepad

You don't have any products on your notepad yet.
MEHABIT - Insulation and levelling fill with adhesive effect in bound form (application type according DIN 4108-10: DEO)
Product information of the company:
MEHABIT is a highly resilient, dust-free insulating and levelling fill as standard. It primarily consists of the ligneous stalk of the hemp plant, the so-called hemp hurd, which is impregnated using a solvent-free bitumen film that is also used for drinking water.
Field of application:
Height compensation in concrete or wooden beam,floors, as a substructure under dry, wet and mastic,asphalt floor screeds.
Stable filling and covering of gaps and pipeline bundles.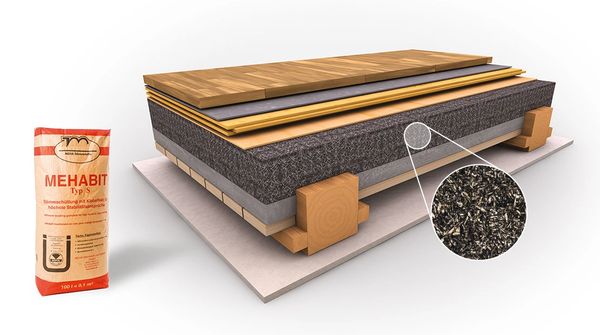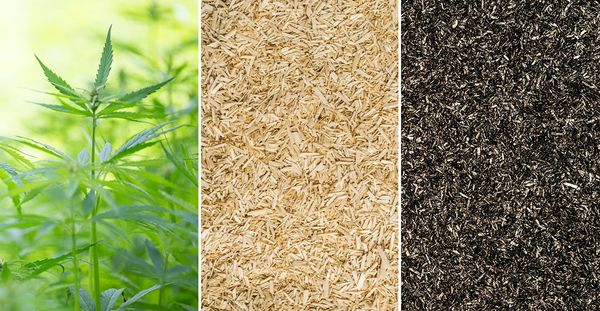 More information about the product