Notepad

Your notepad

You don't have any products on your notepad yet.
Light TECH Box für den Transportverkehr (u. a. Eisenbahngüterverkehr) zugelassene Mehrweg- Transportverpackungen
Product information of the company:
Light TECH Box™
The reusable alternative in Euro size !
You can easily and efficiently transport your products with our foldable gaylord container Light TECH BoxTM. The three part system consists of pallet, lid and con-pearl® sleeve and is available in the dimension 1200 x 800 (European standard) with a customizable, adjustable sleeve height. We are proud of the zertificate "Blauer Engel"

https://con-pearl.de/en/packaging/packaging-solutions-2/light-tech-box/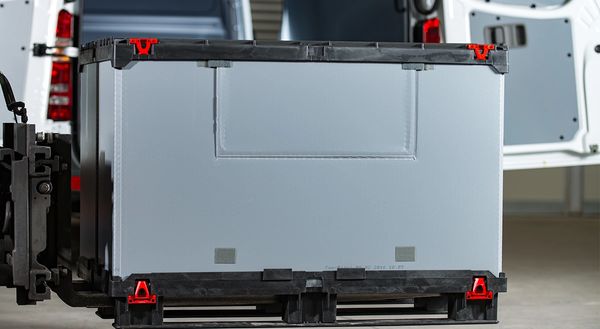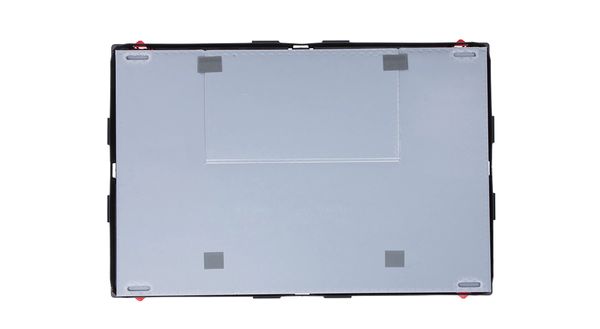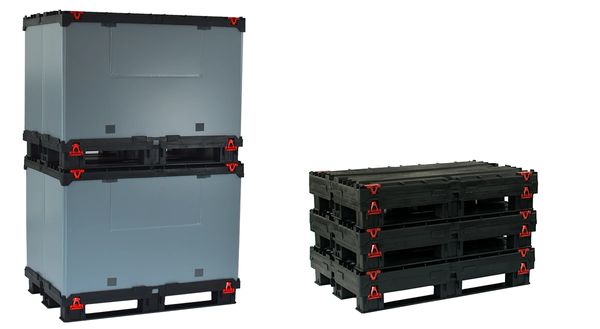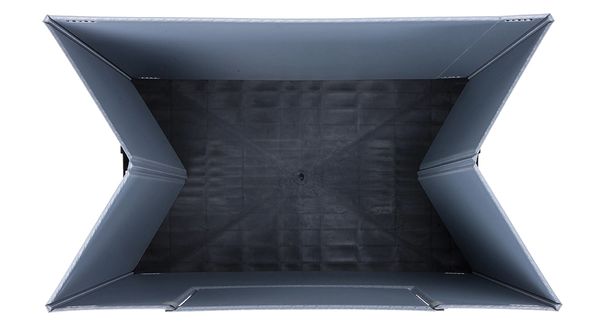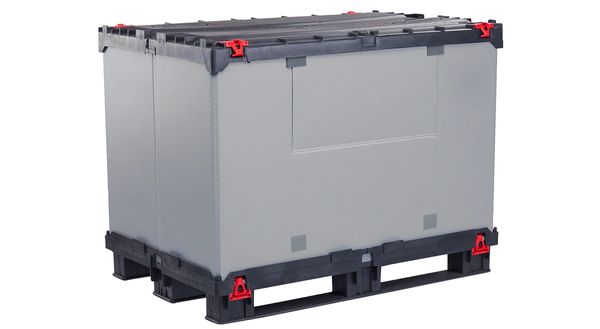 More information about the product