Notepad

Your notepad

You don't have any products on your notepad yet.
Laminatboden "Logoclic" (Ambienta, Ceramico, Classico, Elegancia, Family, Terra, Vinto) Dicken 7 bis 14 mm Verschiedene Dekore, Formate und Strukturen
Product information of the company:
Laminate flooring from Logoclic is environmentally friendly and sustainable. This type of laminate is made from 90 percent waste wood, which Logoclic sources from forest preservation and maintenance projects to ensure a low impact on the environment. Nature even plays an important role in the design of these laminate products. The look and feel of the laminate makes it hard to distinguish from the real thing. This is what you get thanks to the high quality of Logoclic products – and at a great price!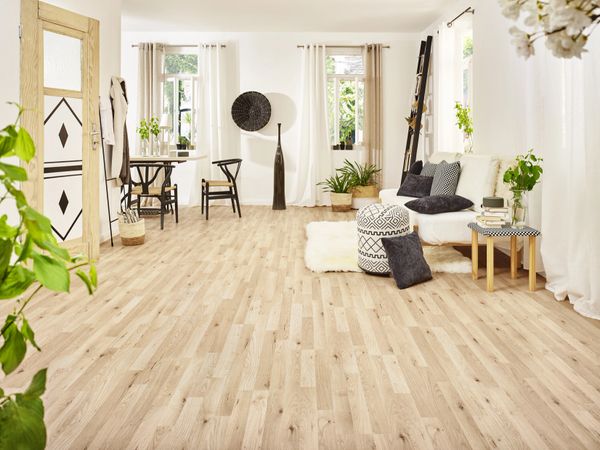 https://www.logoclic.info/en/laminate-flooring-family, LOGOCLIC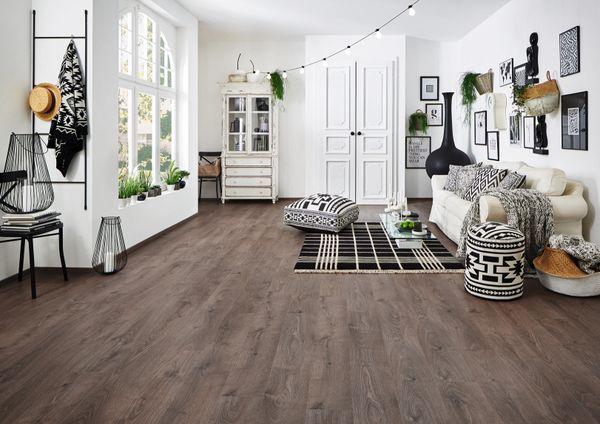 https://www.logoclic.info/en/laminate-flooring-silentos, LOGOCLIC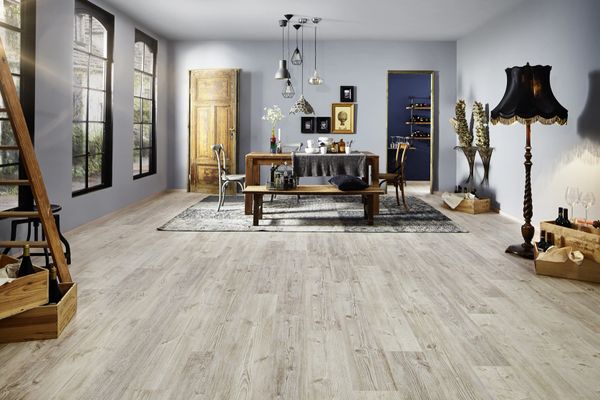 https://www.logoclic.info/en/laminate-flooring-classico, LOGOCLIC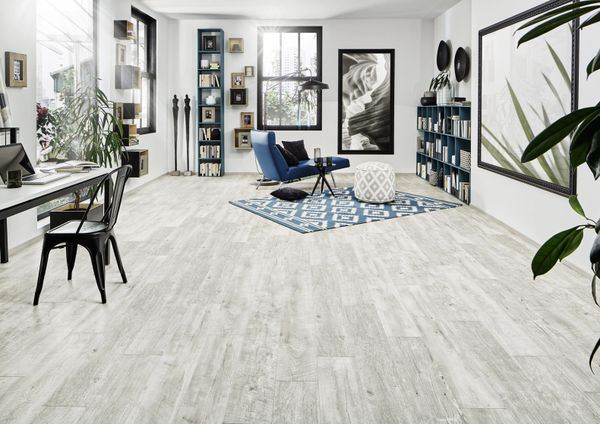 https://www.logoclic.info/en/laminate-flooring-vinto-192, LOGOCLIC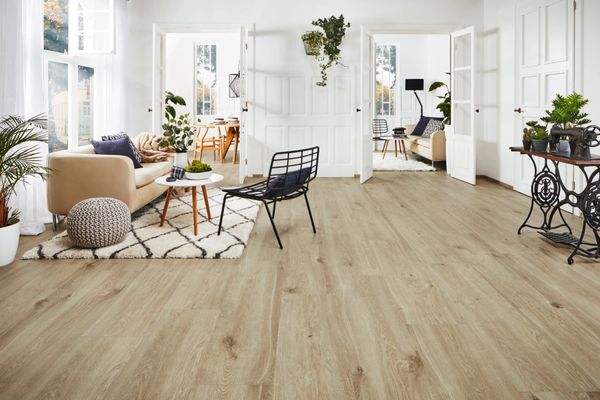 https://www.logoclic.info/en/laminate-flooring-vinto-327, LOGOCLIC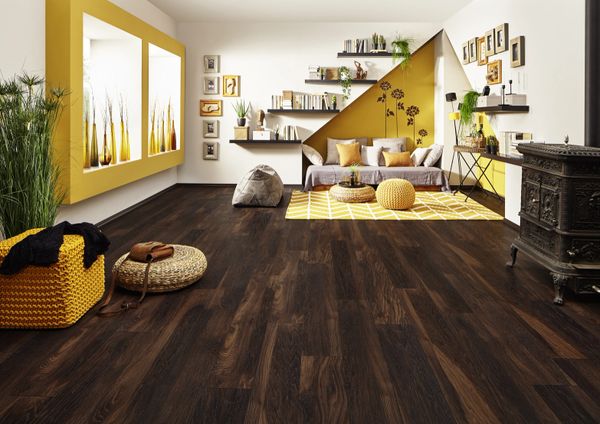 https://www.logoclic.info/en/laminate-flooring-vinto-192-10, LOGOCLIC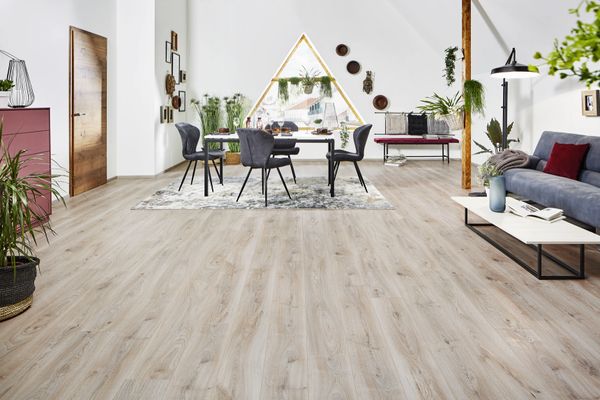 https://www.logoclic.info/en/laminate-flooring-langdiele-2000, LOGOCLIC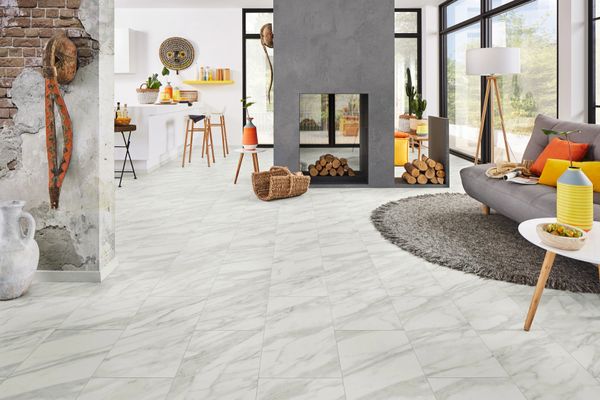 https://www.logoclic.info/en/laminate-flooring-ceramico, LOGOCLIC
More information about the product