Notepad

Your notepad

You don't have any products on your notepad yet.
komplettes COR-Polstermöbelprogramm (ausgenommen schwer entflammbare Möbel)
Product information of the company:
It's in every one of our furniture products. It's reflected
in the upholstery fabrics that we make out of
the very best raw materials, and in the durable
interiors. It's also evident in the many functional
advantages and our unconditional commitment
to sustainability. What are we talking about?
The passion that we put into making COR furniture.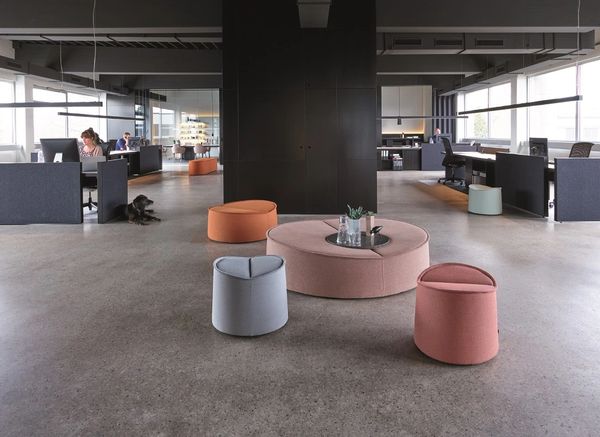 Nenou, cor.de
Cordia Lounge, COR Sitzmöbel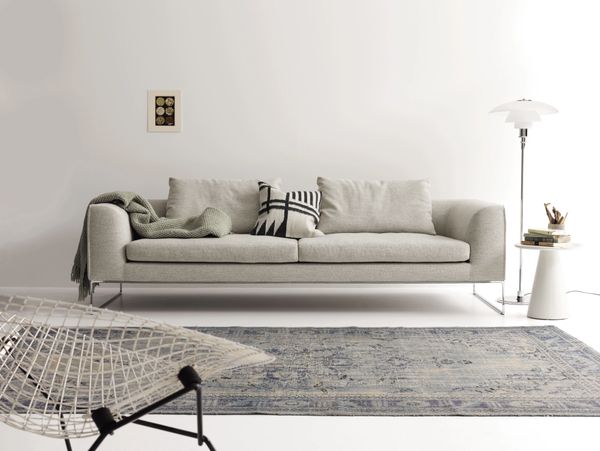 Mell, COR Sitzmöbel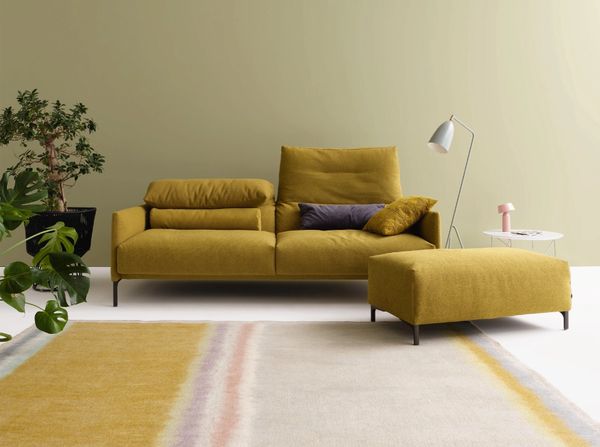 Avalanche, COR Sitzmöbel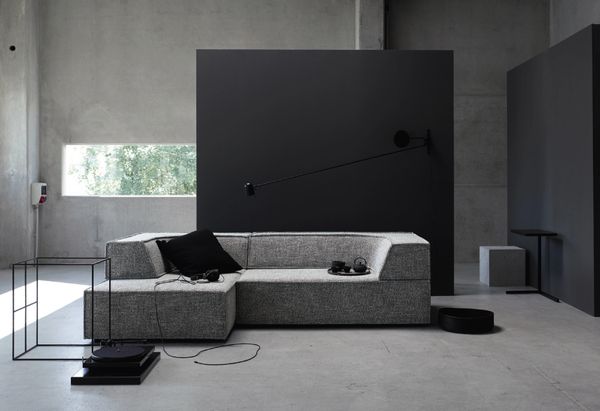 Trio, COR Sitzmöbel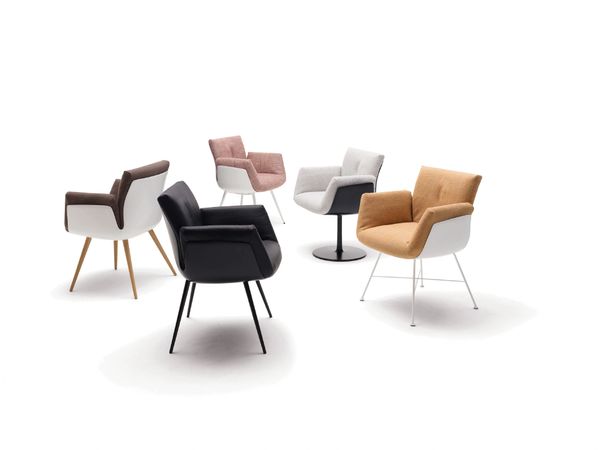 Alvo, COR Sitzmöbel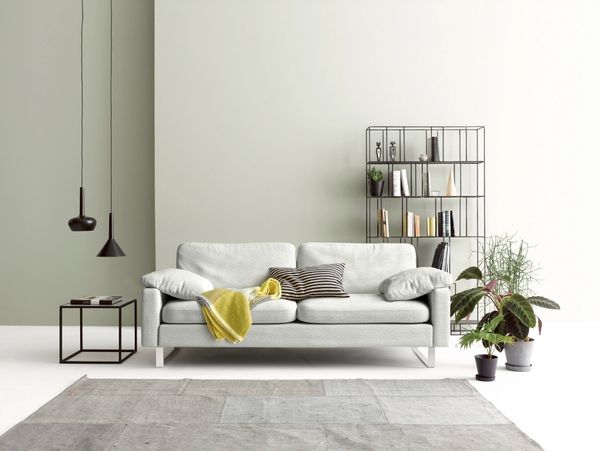 Conseta, COR Sitzmöbel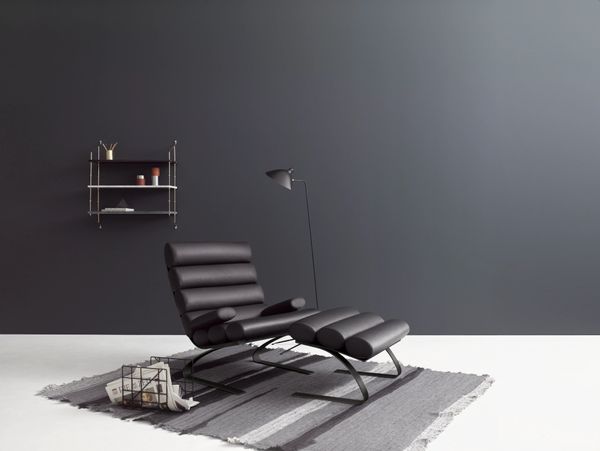 Sinus, COR Sitzmöbel
More information about the product
COR Sitzmöbel Helmut Lübke GmbH + Co. KG
Nonenstraße 12
33378 Rheda-Wiedenbrück
Germany