Notepad

Your notepad

You don't have any products on your notepad yet.
König + Neurath Storage furniture, cabinet systems, locker systems, shelf systems, mobile storage space; Surfaces: melamine resin coating, Fenix Softtouch; Models according to the appendix to the contract
Product information of the company:
ACTA.PLUS EXCLUSIVITY IN A MODULAR SYSTEM.


Versatile storage space options

Open shelving, closed cupboard with roller shutter, hinged door or sliding door or tall cupboard with vertical pull-out.

Thanks to the panels, ACTA.PLUS can also be used as a free-standing room divider. The room divider shelves create a pleasant structure in open-plan offices and lounge areas.

The plant attachment serves as a privacy screen and improves the room climate at the same time.

With ACTA.PLUS, discreet and private working is guaranteed even in open-plan offices.


ACOUSTICALLY-EFFECTIVE FRONTS
Effectively reduce the noise level

FABRIC SCREEN
The fabric finish optimises office acoustics.

OPEN SHELVING UNITS
Vertical rows of pre-drilled holes allow shelves to be fitted at any level.
STURDY METAL SHELVES
Bookends provide the necessary support.

FILE-FRAMES WITH PARALLEL GUIDANCE
Ensure a consistent pull-out action, even in intensive use.

PULL-OUT WARDROBE RAILS
The 450 mm deep cupboard becomes a wardrobe for crease-free hanging.

DIFFERENT DOOR OPTIONS
Elegant front-mounted doors for side tambour / sliding door cupboards. Inset fronts are also available on request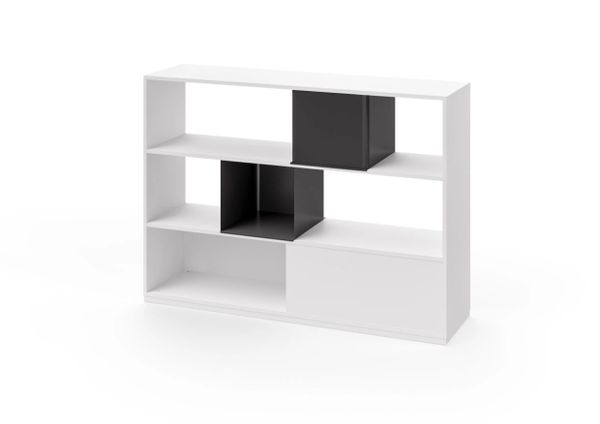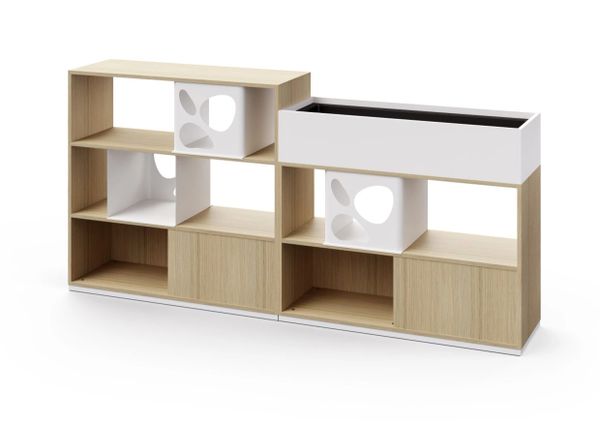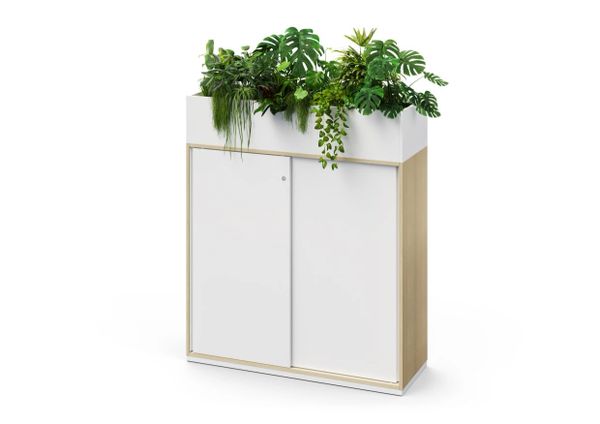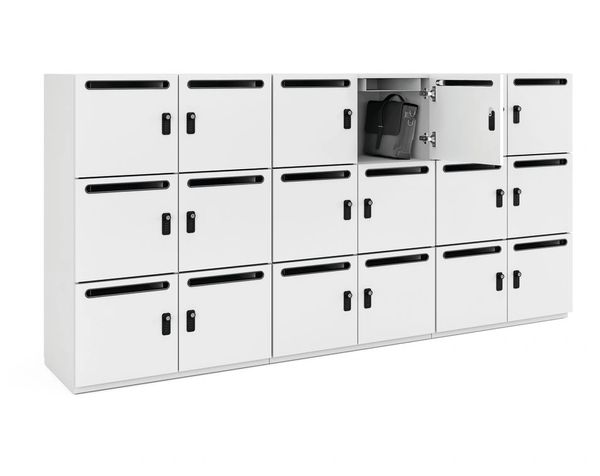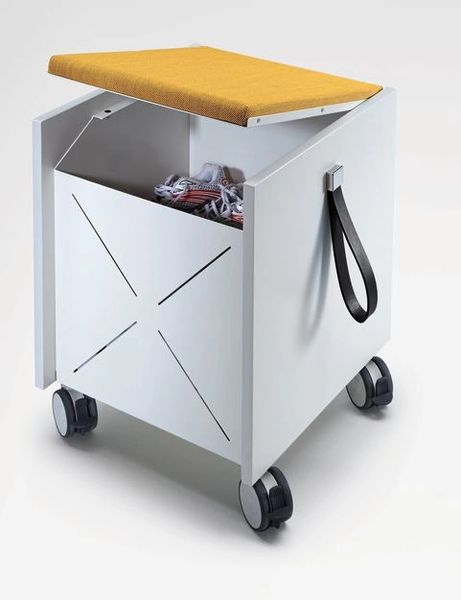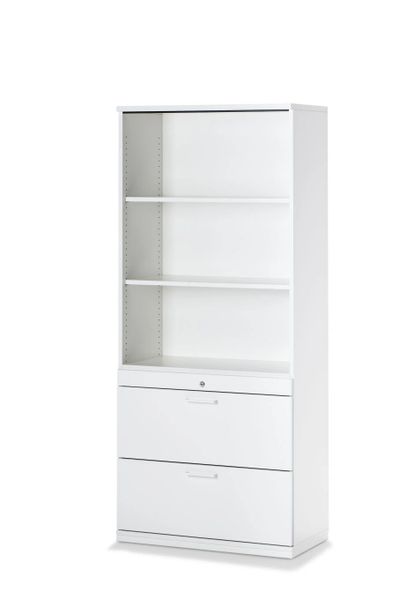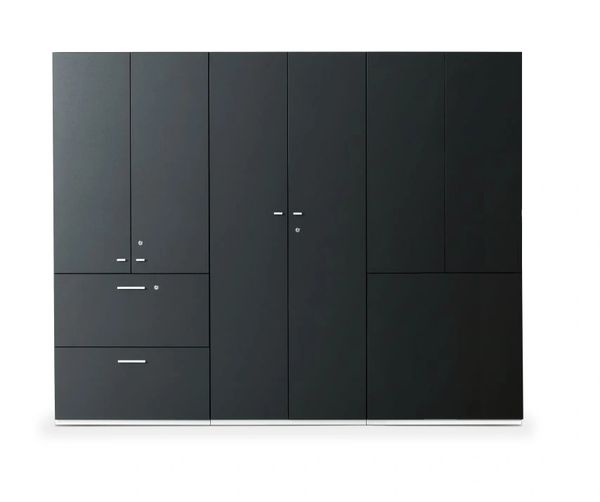 More information about the product