Notepad

Your notepad

You don't have any products on your notepad yet.
Klöber LIM
Product information of the company:
LIM - LESS IS MORE
Sometimes reduction involves a revolution too. LIM follows the principle "As little as possible, as much as necessary". And adapts in every detail to all the requirements encountered through digitalisation and new working environments.

The result is a completely new category of chair – in addition to office chairs and meeting chairs – as a flexible companion for any conceivable situation in the modern workplace.

With LIM, part of Klöber's history is repeating itself. You see, LIM incorporates the DNA of its successful forerunner, the "Polstergleich". The first office chair made by company founder Margarete Klöber was a solution designed for a workplace undergoing change, and it was as simple as it was remarkable.
SPECIAL FEATURES
Design
LIM combines homeliness with the expertise of healthy sitting – combining a focus on simplicity with the synchronous movement of a task chair.
With the implicitness of an archetype, LIM enhances the appeal of the workplace in every area of New Work. What's the secret of its characteristic homeliness? Reduced dimensions, soft contours and unfussy surfaces.
Technology
With LIM you're always ready to work dynamically and flexibly. Just a few intuitive adjustments and you're good to go. With excellent support at all times.
With or without upholstery: with LIM you're sitting comfortably. Thanks to the minimalist membrane technology in the seat and backrest. It ensures a pleasant experience as you sit down, with no pressure points.
Healthy movement, naturally. LIM supports your movement automatically. Flexibly, without knobs and levers.
Certified company
Klöber acts consistently and sustainably and the company is certified for its environmental management system, climate protection and use of eco-power.
Long-lasting products
5-year warranty, 10-year parts availability, timeless design, easily replaceable spares.
Made in Germany
Klöber is committed to the Owingen site at Lake Constance. The German sense of quality is a theme that's present from product development through to production.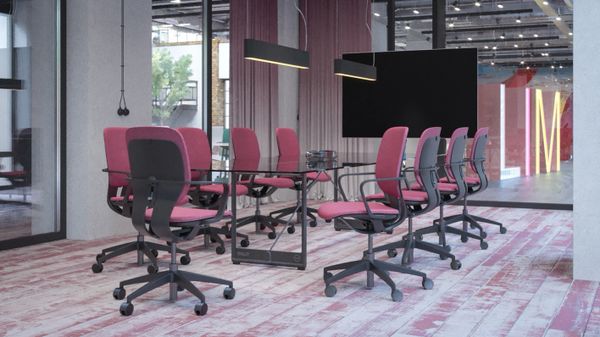 LIM #1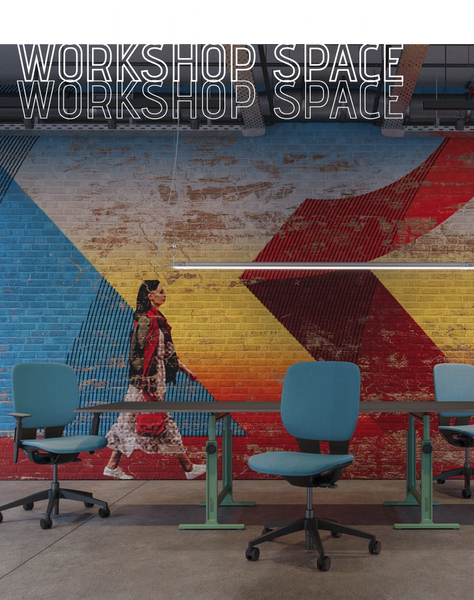 LIM #2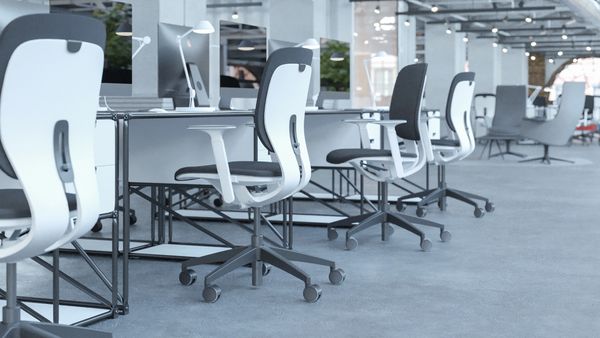 LIM #3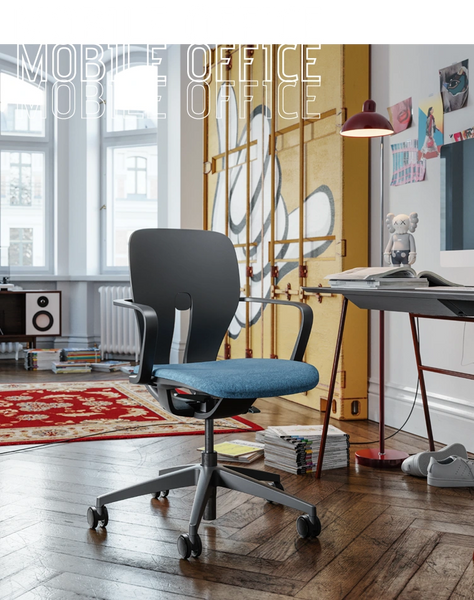 LIM #4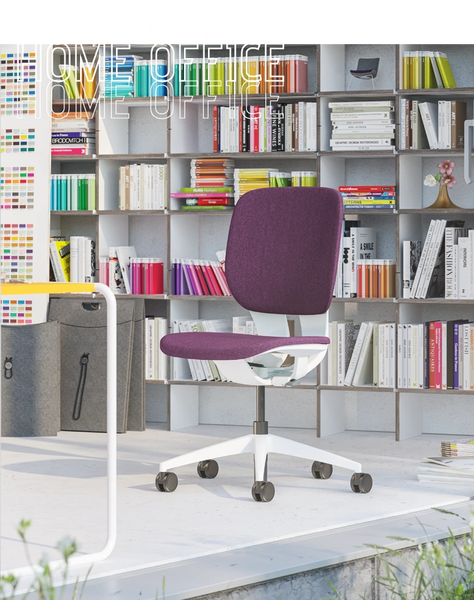 LIM #5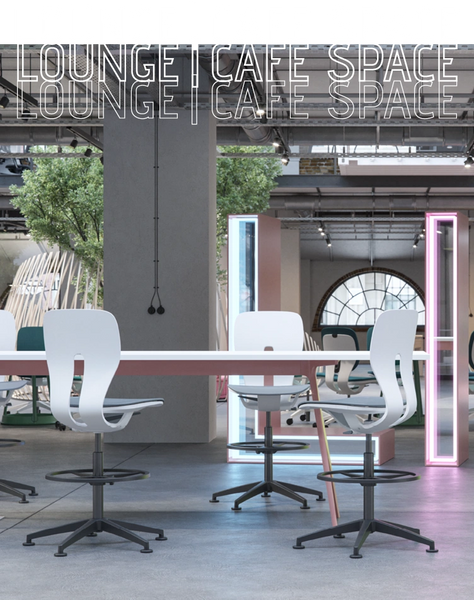 LIM #6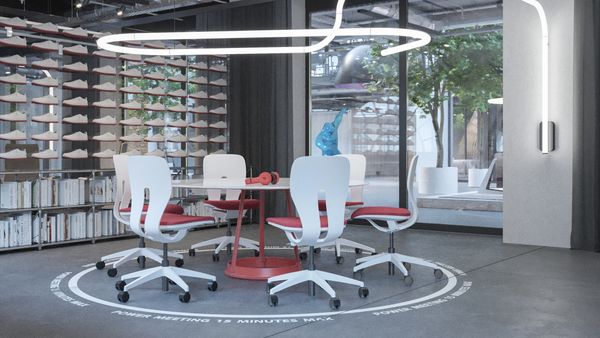 More information about the product