Notepad

Your notepad

You don't have any products on your notepad yet.
KANN concrete paving RX40
Product information of the company:
The Vios RX40 recycling stone combines high-quality design with environmental protection and sustainability. It consists of 40 percent recycled quarry stone or production leftovers. The visible surface corresponds 100 percent to the Vios design.
Ideal if you want to implement high design standards in a sustainable, environmentally friendly and resource-saving way. Vios RX40 is available in harmonious color designs and can be combined with all components of the Vios system.
Technical characteristics:
Meets the requirements of EN 1339 DIKPU
Interlocking-system KANNtec10
Beveled edges with mini bevel (R5/2mm)
Freeze/thaw resistant
Slip resistance according to DIN 51130 or DGUV rule 108-003: R13
Extensive supplementary program from the Vios product system (eco-paving stones, terrace slabs, palisades, steps, walls, bollards)
Areas of application:
Pedestrian traffic only: suitable
Occasional car use, stationary traffic: suitable
Mainly car use with occasional delivery traffic: suitable
Car traffic with a small proportion of heavy traffic: not suitable or special production on request
Heavy traffic predominates: not suitable or special production on request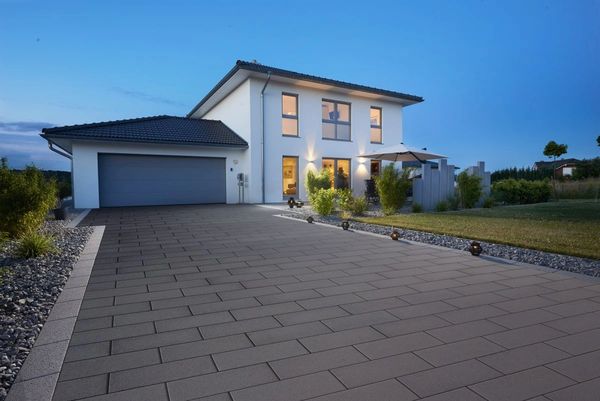 Vios RX40, antracite, 40x20 cm, KANN GmbH Baustoffwerke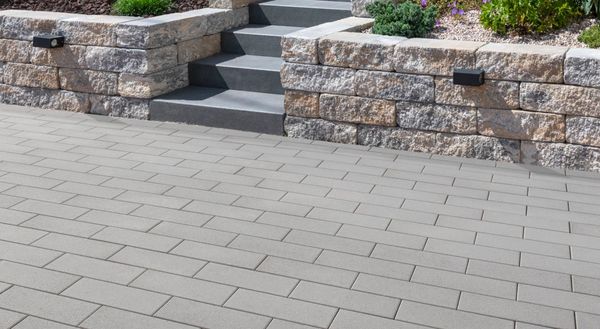 Vios RX40, grey, 40x20 cm, KANN GmbH Baustoffwerke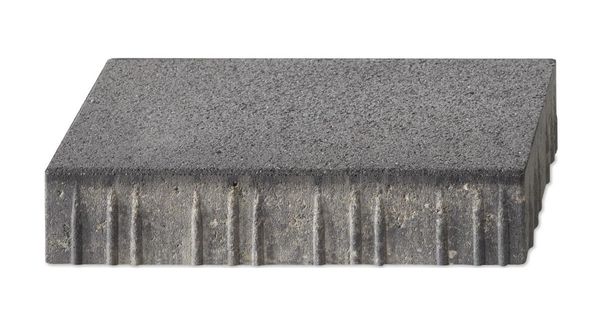 Vios RX40, anthracite, paving stone, 40x20 cm, KANN GmbH Baustoffwerke
More information about the product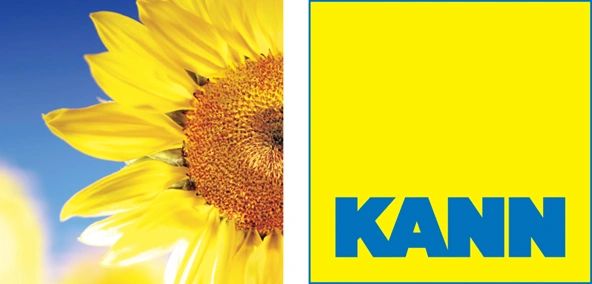 KANN GmbH Baustoffwerke
Bendorfer Straße
56170 Bendorf
Germany