Notepad

Your notepad

You don't have any products on your notepad yet.
IsolDrum TOP, IsolDrum TOP Adesivo Verlegeunterlage
Product information of the company:
Isolmant Top
Insulating underlay made of thermally conductive viscoelastic material, specific for floating installation of wooden or laminate flooring onto
underfloor heating. This product is coated by an aluminised PET film to prevent rising moisture.



Isolmant Top Incollapavimento
Insulating mat made of high-density viscoelastic heat-conductive material, coated with a specific adhesive layer specifically designed
for direct gluing of wooden flooring, laminates and LVT and to maintain the adhesive performance unchanged over time. Thanks to
its low thermal resistance, Isolmant Incollapavimento allows floors to be laid even on radiant systems with low inertia/low thickness.
The adhesive layer is protected by a silicone film which must be removed during application.
For further information write to:
Italian Clients: Clienti
Worldwide Clients: Export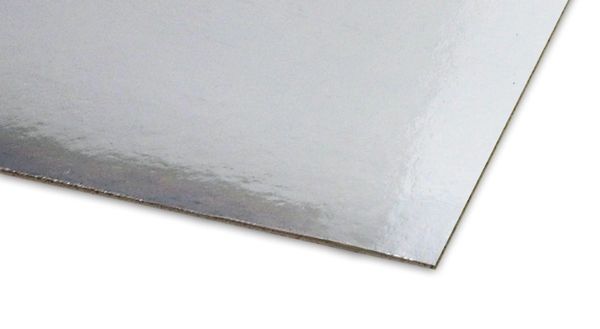 Isolmant Top, Tecnasfalti srl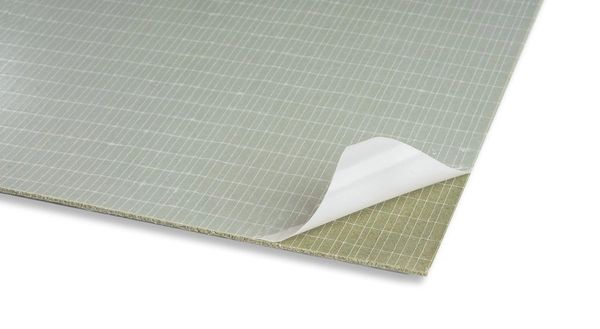 Isolmant Top Incollapavimento (Adesivo), Tecnasfalti srl

Tecnasfalti Srl
Via dell´Industria 12 - loc. Francolino
20080 Carpiano (MI)
Italy