Notepad

Your notepad

You don't have any products on your notepad yet.
Interstuhl TWENTYFOURis5, gemäß Anhang
Product information of the company:
TWENTYFOURis5
COMFORTABLE, ROBUST AND ERGONOMIC
24 hours a day, 7 days a week, 365 days a year – the continuous strain of shift operation is a big challenge for both people and furniture. The TWENTYFOUR was developed specifically to deal with the high loads that come with continuous use. It was developed for long periods of sitting from top (headrest) to bottom (base) and guarantees that you can sit comfortably without tiring at all times.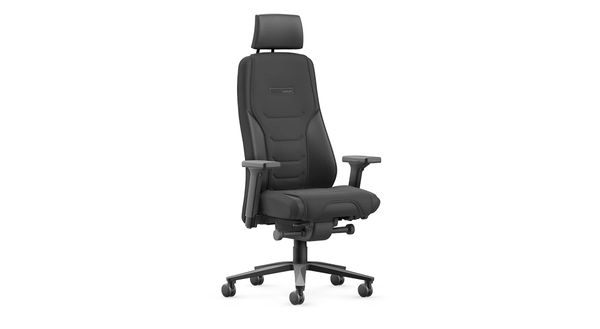 TWENTYFOURis5 TF118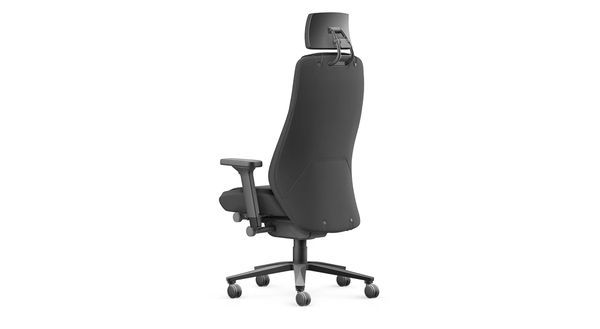 TWENTYFOURis5 TF118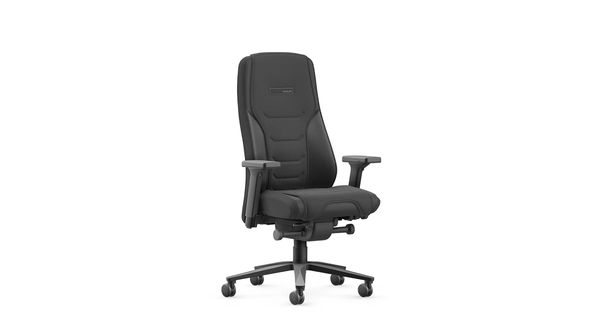 TWENTYFOURis5 TF117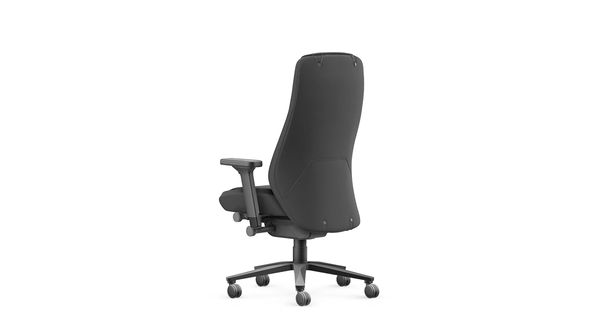 TWENTYFOURis5 TF117
More information about the product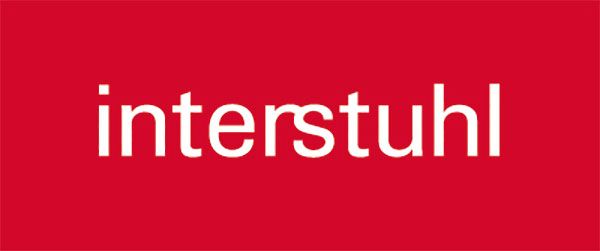 Interstuhl Büromöbel GmbH & Co. KG
Brühlstraße 21
72469 Meßstetten
Germany