Notepad

Your notepad

You don't have any products on your notepad yet.
Interstuhl TANGRAMis5 Sofa: T520, T530 Hocker: T540 (pulverbeschichtet)
Product information of the company:
TANGRAMis5 - JUST CONNECT.
TANGRAMis5 creates connections. Wherever people wait, get together in informal groups, or need a secluded place to work, TANGRAMis5 shines through. Its intelligent concept is driven by simplicity, an enthusiasm for change, by comfort and the wish to create space for innovation.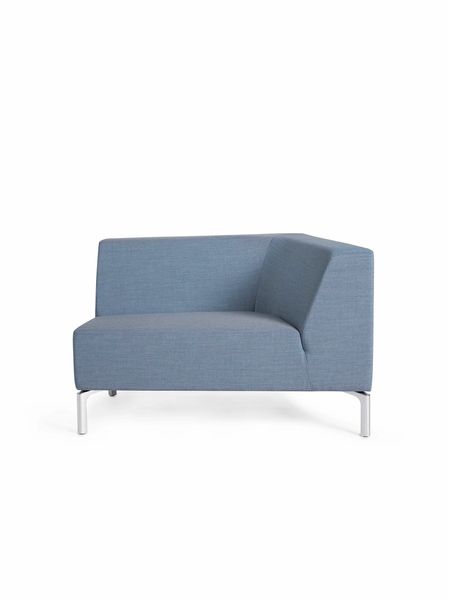 TANGRAMis5 T520 (pulverbeschichtet)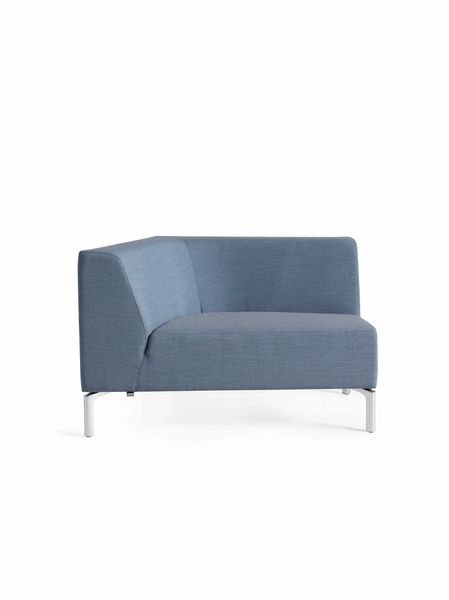 TANGRAMis5 T530 (pulverbeschichtet)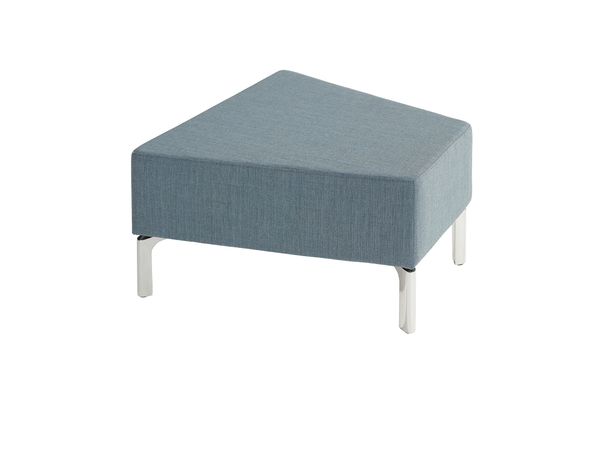 TANGRAMis5 T540 (pulverbeschichtet)
More information about the product
Interstuhl Büromöbel GmbH & Co. KG
Brühlstraße 21
72469 Meßstetten
Germany