Notepad

Your notepad

You don't have any products on your notepad yet.
Interstuhl KINETICis5 (pulverbeschichtet) Hocker: 705K, 710K Stehhilfe: 700K
Product information of the company:
KINETICis5 - OFFICE. DYNAMICS. STAND UP FOR MORE FLEXIBILITY.
Life is motion. Right from the beginning. First a small step, later maybe a giant leap. Absence of activity equals absence of thought and experience. Every child learns this. Without purposeful curiosity, there are no questions and no answers. The most important impetus of our actions: learning is never passive, the thought-process is not abstract, detached from our bodies. Nowadays, thinking means especially one thing: motion. Intellectual and physical. Because it feels good, keeps us fresh; mind and body. Because motion brings change, stimulation - resulting in improved performance, concentration and motivation. Therefore office spaces are first and foremost that: spaces of motion. And more. Spaces for motion and cooperation. That is why we created KINETICis5. For a new work environment in motion and dialogue. Not because we think that the journey is the destination, but because motion is what leads us to the destination.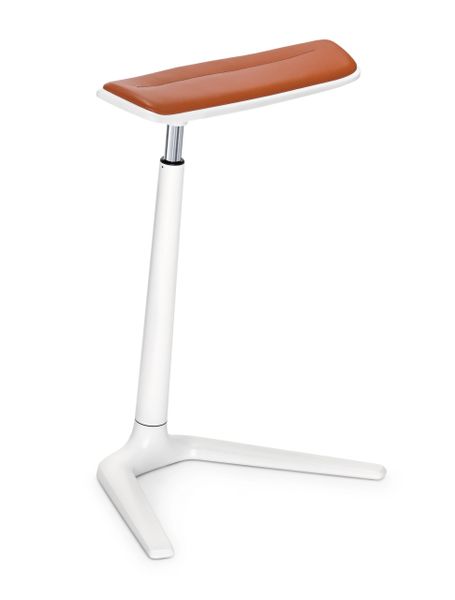 KINETICis5 700K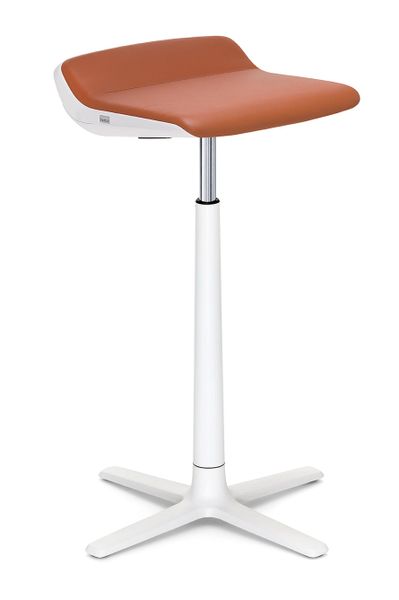 KINETICis5 705K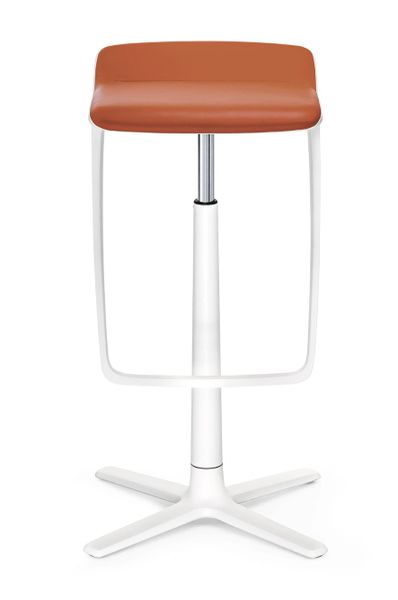 KINETICis5 710K
More information about the product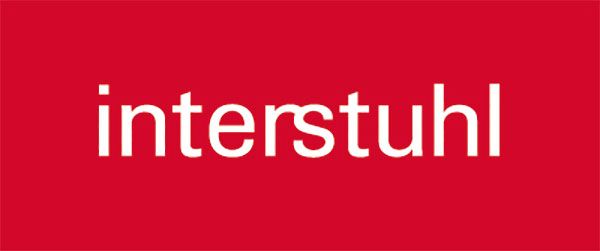 Interstuhl Büromöbel GmbH & Co. KG
Brühlstraße 21
72469 Meßstetten
Germany