Notepad

Your notepad

You don't have any products on your notepad yet.
Interstuhl AIMis1, Champ, LIMEis5 (pulverbeschichtet) gemäß Anhang
Product information of the company:
AIMis1 - RIGHT ON TARGET.
Diversity, from one mould: AIMis1 is a comprehensive range of office chairs which meets all workplace requirements. Its design is uncontradicted and widely accepted. The choice of AIMsi1 is always the right one - however large or diverse the property to be furnished.
CHAMP
Optically, Champ is a slim, distinct, androgynous type. Its upholstery segments accentuate its design and identify the different backrest heights at the same time. Champ is a new product concept with new technology for an extraordinary feeling when sitting - the "Bodyfloat". When you sit down, the seat floats down and moves backwards. This innovative connection of the backrest makes it possible to achieve an unequalled and delicate aesthetic and lightness of the mechanical block. People with formal demands will look at office swivel chairs in a whole new light and be able to feel the uniqueness of Body-Float.
The height-adjustable LIME
IS5
barstool combines a modern design with smart technical features: The characteristic footrest brings out the fluid shape of the barstool, while the subtly integrated handle in the seat allows for comfortable, easy transportation.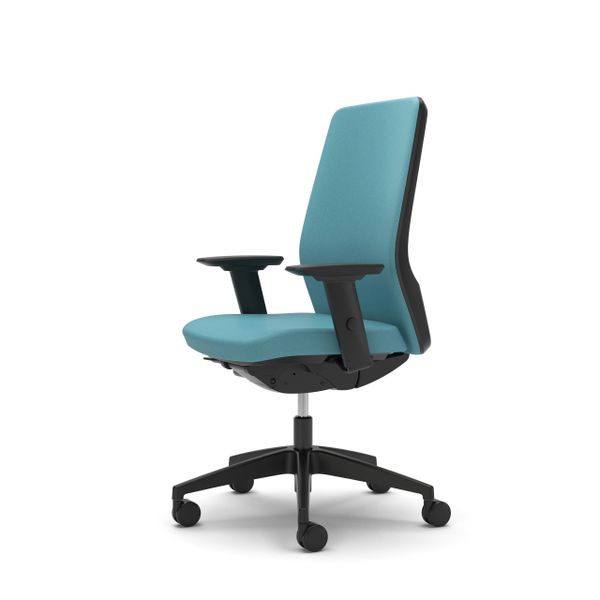 AIMis1 1S01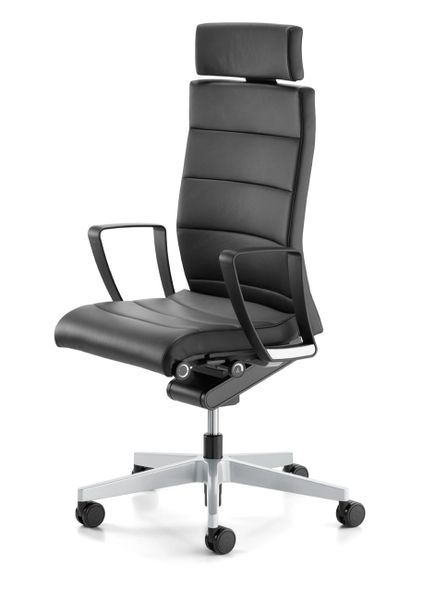 Champ 3C22 (pulverbeschichtet)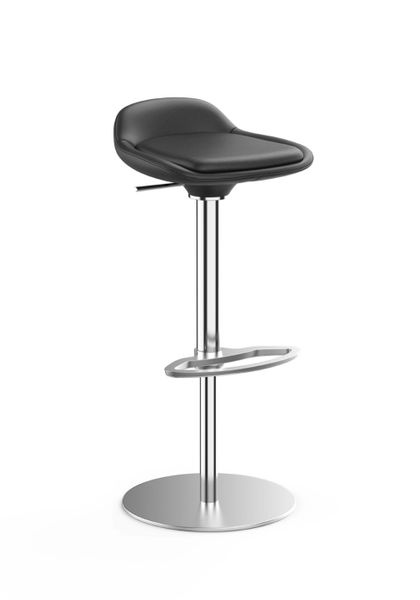 LIMEis5 LI780 (pulverbeschichtet)
More information about the product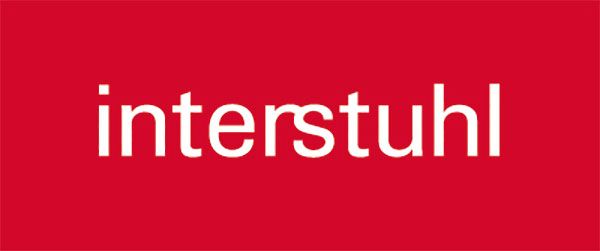 Interstuhl Büromöbel GmbH & Co. KG
Brühlstraße 21
72469 Meßstetten
Germany