Notepad

Your notepad

You don't have any products on your notepad yet.
Interface Icebreaker CQB
Product information of the company:
Interface
Interface, Inc. is a global commercial flooring company with an integrated collection of carpet tiles and resilient flooring, including luxury vinyl tile (LVT) and nora® rubber flooring. Our modular system helps customers create interior spaces while positively impacting the people who use them and our planet.Our mission, Climate Take Back™, invites the industry to join us as we commit to running our business in a way that is restorative to the planet and creates a climate fit for life.
Ice Breaker with CQuest™Bio Backing
Etched, scratched, scored. The subtle, seemingly random lines of Ice Breaker reflect the cracking and crazing of frozen water. The colourways build from a grey foundation, warming neutrals in tones of oatmeal and soft mushroom create a comforting base while peach and muted pink shades foster a sense of calm and serenity. The palette also includes pops of bolder colours to provide an impactful statement to your interior scheme.
The tufted patterned structured loop pile from solution dyed nylon contains 75% recycled content. The flooring products that we sell – carpet tile, LVT, and nora rubber sheets and tiles – are carbon neutral across their full product life cycle. For end-of-life we offer different options and make sure they don't go into landfill.
Ice Breaker with the CQuest™Bio backing is available in size 50 x 50 cm. CQuest™Bio is non-vinyl, non-bitumen made with a bio-composite, containing bio-based and recycled fillers. These materials, when measured on a standalone basis are net carbon negative – greatly reducing our carbon footprint. The total recycled and biobased content for a product using CQuest™Bio can be as high as 87 %, depending on the overall design. Like other Interface backings, CQuest™Bio performs to the highest standards – and has the dimensional stability for a glue-free installation using TacTiles®.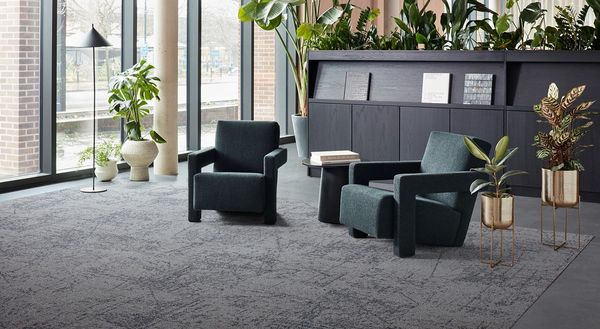 Ice Breaker, © Foto: Interface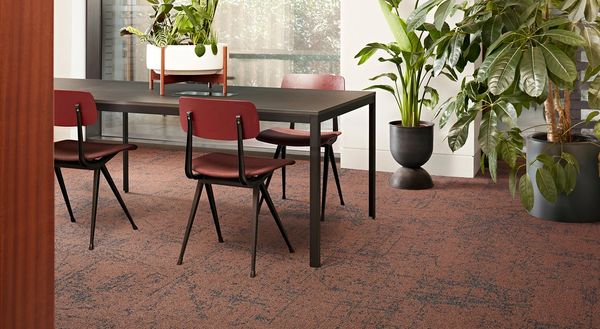 Ice Breaker, © Foto: Interface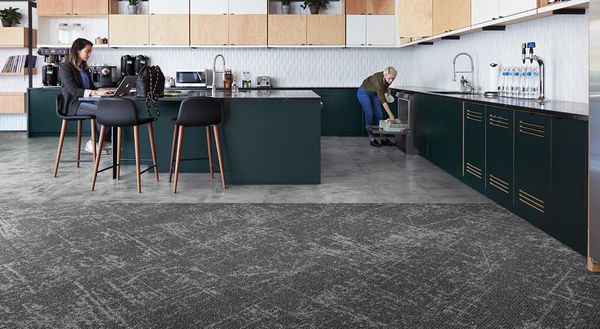 Ice Breaker, © Foto: Interface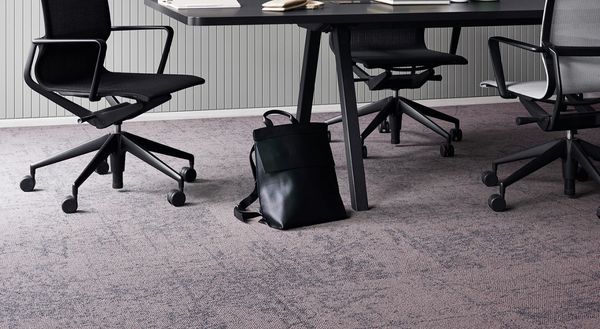 Ice Breaker, © Foto: Interface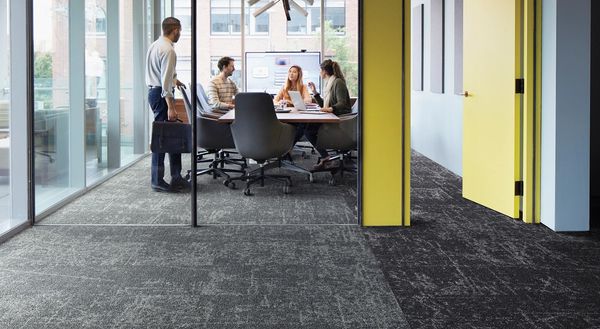 Ice Breaker, © Foto: Interface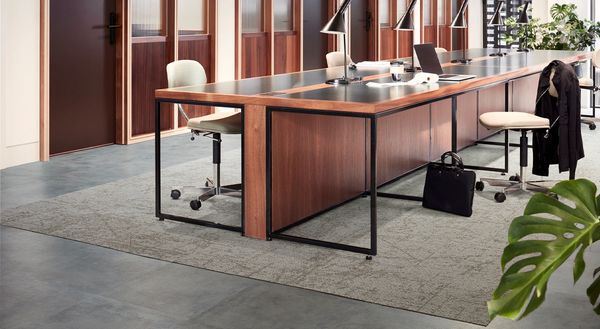 Ice Breaker, © Foto: Interface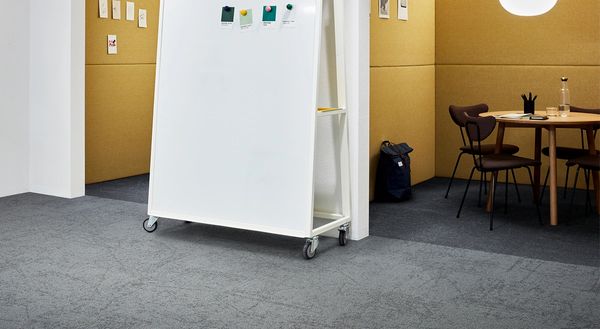 Ice Breaker, © Foto: Interface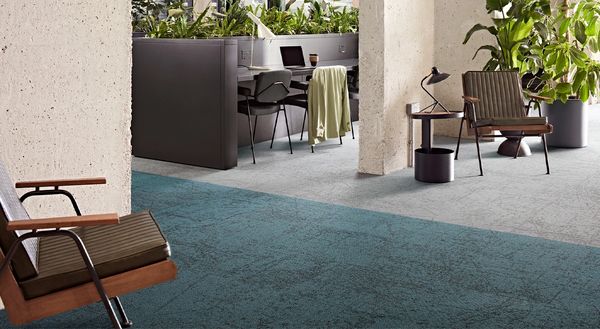 Ice Breaker, © Foto: Interface
More information about the product

Interface Deutschland GmbH
Girmesgath 5
47803 Krefeld
Germany