Notepad

Your notepad

You don't have any products on your notepad yet.
himolla Zerostress/Plus (Sessel)
Product information of the company:
Zerostress chairs and suites allow you to glide gently into your ideal reclining position – seamlessly and with consummate ease. The chairs follow the movements of your body and are thus perfectly suited to relaxing. Zerostress chairs are also available in a range of sizes!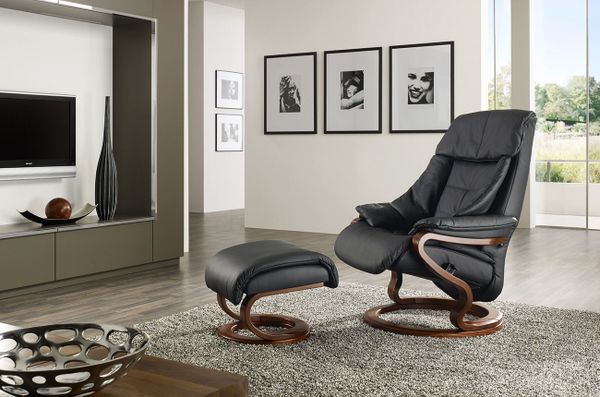 himolla recliner ZEROSTRESS 7125
More information about the product

himolla Polstermöbel GmbH
Landshuter Straße 38
84416 Taufkirchen/Vils
Germany