Notepad

Your notepad

You don't have any products on your notepad yet.
Fibrolith Fibro-Kustik und Fibro-Therm Wärmedämmstoffe für Gebäude gemäß Anlage
Product information of the company:
Multi-layer boards with wood wool

Fibro-THERM-S
Our multi-layer board Fibro-THERM-S with its robust surface made of wood wool and a core of inflammable mineral wool is particularly suitable for economically insulating basement garage ceilings and basement ceilings. The insulating boards reduce energy consumption in rooms above basement garage ceilings and basement ceilings. They prevent the formation of thermal bridges. They ensure good vapor permeability. They improve room acoustic and offer safe fire protection. The Fibro THERM-S is also the ideal insulation plate for "breathable" and sustainable prefabricated houses. It is also suitable for internal or external insulation or as a plaster base panel.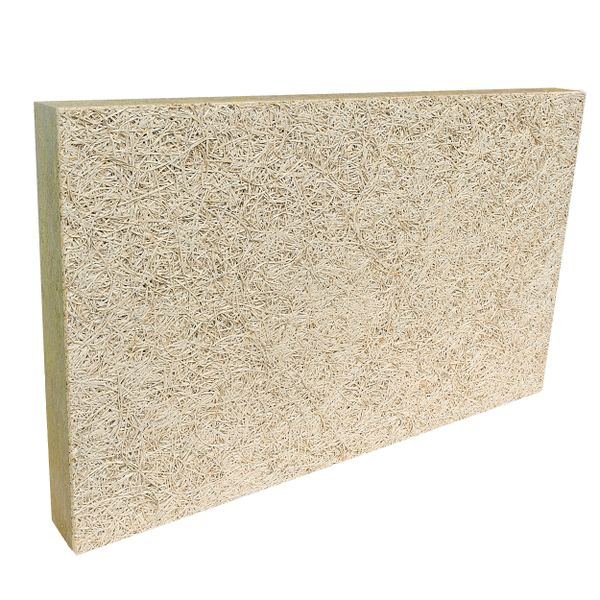 Fibro-THERM-S 2 N – 035 A2, double-layer, for retrofitting, © Fibrolith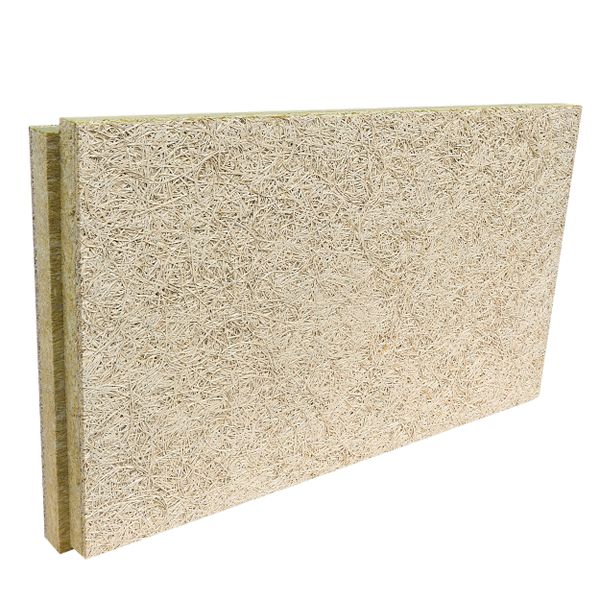 Fibro-THERM-S 3 A – 040 A2 with rabbet edges on all sides for embedding in concrete, © Fibrolith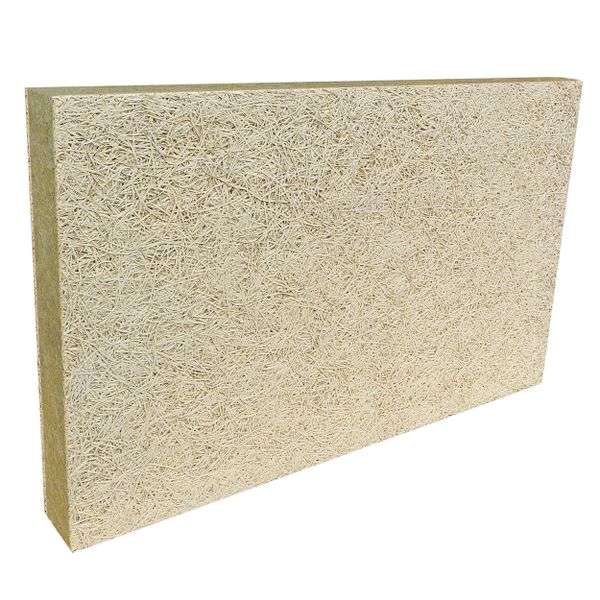 Fibro-THERM-S 3 N – 040 A2 for retrofitting, with straight edges, © Fibrolith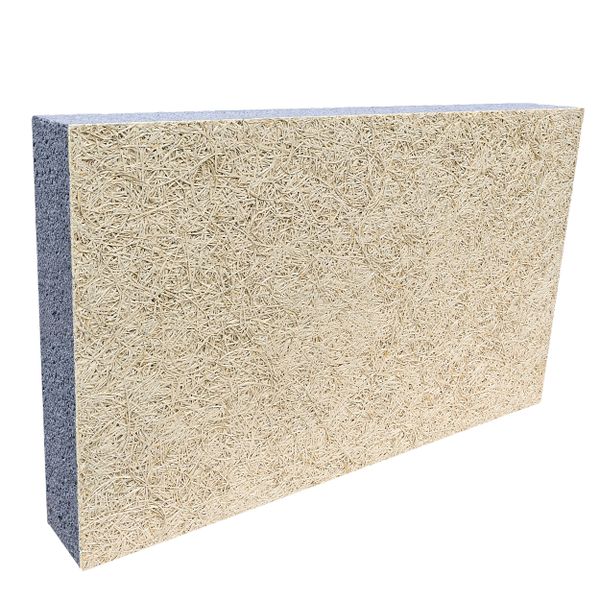 Fibro-DUR 2 – 032 SE, double-layer, for retrofitting, © Fibrolith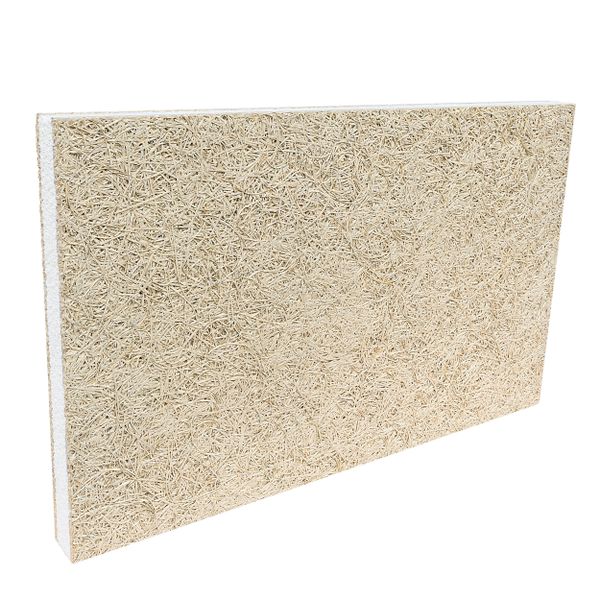 Fibro-DUR 3 – 040 B2 for retrofitting, © Fibrolith
More information about the product

Fibrolith Dämmstoffe GmbH
An der L 83
56746 Kempenich
Germany