Notepad

Your notepad

You don't have any products on your notepad yet.
Duropal Compact XTreme plus, black core; Duropal Compact XTreme plus, grey core; Duropal Compact XTreme plus, white core; Duropal Compact Worktop
Product information of the company:
Compact high pressure laminate in standard quality based on EN 438-4:CGS. With uniform black-coloured core and electron beam cured surface on both sides. Duropal Compact XTreme plus is an attractive supermatt compact material with an anti-fingerprint effect, which is ideal for horizontal, heavily used surfaces.
For unusual furniture and interior concepts in the home and contract sectors, in leisure and spa facilities, in shop design, in catering, as well as in humid and wet conditions in which particular robustness, durability and high hygienic standards including aesthetics are required of the material. The material is suitable for heavy-duty, horizontal surfaces, open edge solutions as well as for engraving for individual 3D effects.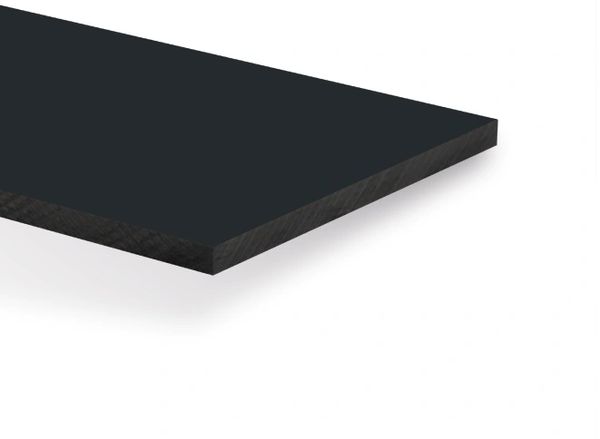 Duropal Compact XTreme plus, black core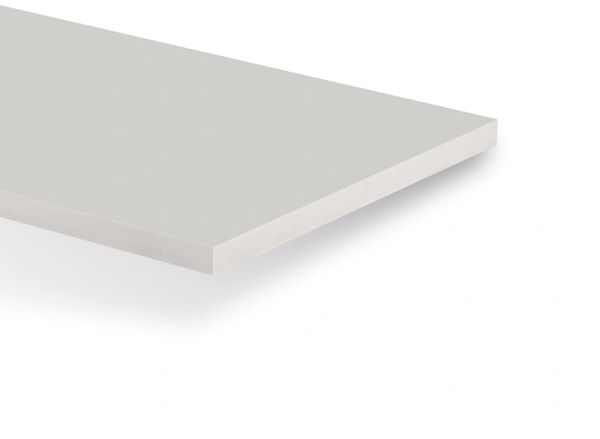 Duropal Compact XTreme plus, grey core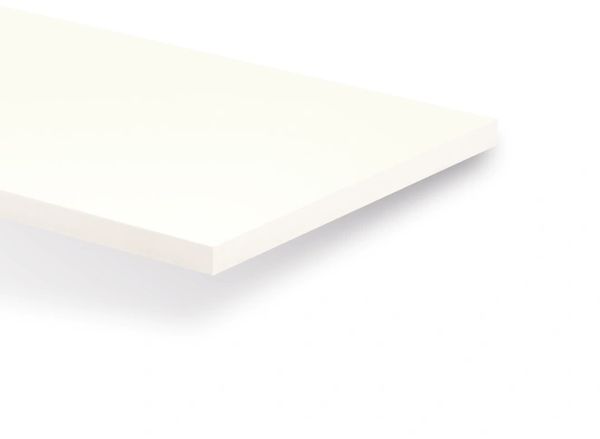 Duropal Compact XTreme plus, white core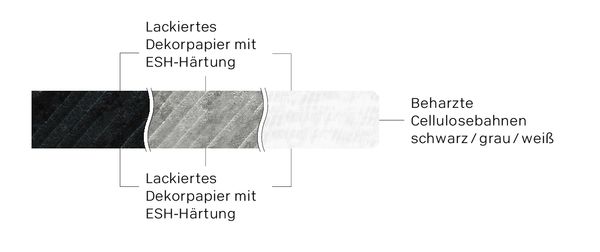 Duropal Compact XTreme plus - product cross-section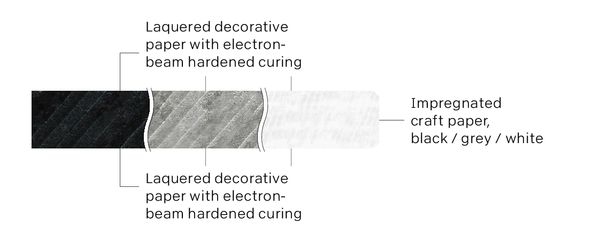 Duropal Compact XTreme plus - product cross-section
More information about the product

Pfleiderer Deutschland GmbH
Ingolstädter Str. 51
92318 Neumarkt
Germany