Notepad

Your notepad

You don't have any products on your notepad yet.
DURA COMFORT ECO SD, DURA FARO ECO SD, DURA STRATOS ECO SD, DURA TWIST SD, DURA PLATIN SD, DURA LINE ECO SD, DURA PRESTIGE ECO SD, DURA NEARO SD
Product information of the company:
Dura Contract Tufting carpets for the design-oriented world of objects
Attractive loop pile, elegant velor, strong colors
The Dura Contract tufting qualities are part of the "Fascination of Selection" collection. With its different looks, it promises top performance in atmospherically staged rooms in the diverse world of objects. Whether noble and simple, warm and relaxed or luminous and animating - a clear and calm floor surface is always created. The tufting qualities harmonize with a variety of contemporary materials for building and interior design such as aluminum, stainless steel, wood, satined glass, natural and artificial stone, both in the roll material and in the tile construction.
The Dura Contract Tufting Collection is a contemporary, distinctive high-quality contract collection for the demanding small and large contract business.
In addition to the excellent usage and performance properties, the tufting qualities open up a wide range of options for finishing as required, for example with acoustic backing, as sheet goods or as modules in tile format for quiet rooms. Perfect acoustics in harmony with aesthetics and flexibility.
Choice of qualities:
Dura Faro ECO SD
The bestseller among the melange velours with its subtle textile look is combined with the best practical properties. The dense material structure and the soft appearance of the mottling achieve a particularly calm and restrained effect on the surface. Dura Faro ECO SD is made from 100% regenerated ECONYL® yarn.
Dura Twist SD
A compact object fine loop quality with a very good price-performance ratio. The three-color tone-on-tone mottling is effective, creating a very calm and balanced surface effect.
Dura Line ECO SD
Textile high-quality fine loop in a noble weave look with maximum usability thanks to its firm, solid construction. Matt, puristic surface appearance. Dura Line ECO SD is made from 100% regenerated ECONYL® yarn.
Dura Prestige ECO SD
The classic textile COC quality can be used in a variety of ways thanks to its subtle multicolor. A contemporary classic in the contract sector. Dura Prestige ECO SD consists of 100% ECONYL® recycled yarn.
Dura Stratos ECO SD
A hard-wearing and versatile classic among object slings. The structure of the loop construction is grainy and firm, the surface robust and resistant. The coordinated 100% ECONYL® yarns give this construction its specific characteristics. The Dura Stratos ECO SD offers a wide range of options in terms of design and color selection.
Dura Comfort ECO SD
Noticeably luxurious and unmistakably elegant is this mottled Frisé quality, which combines high demands with exclusivity. The color spectrum underlines the high-quality overall impression. Dura Comfort ECO SD is made from 100% regenerated ECONYL® yarn.
Dura Platin SD
The particularly tightly tufted Frisé Platin as a sheet material wants to exude luxury, comfort and elegance. The clear design in 10 subtle plain colors does not distract, but gives the facility the main role. The color palette shows a rich selection of calm and luxurious color schemes. The Dura Platin SD is perfect for luxurious office spaces and creates a pleasant ambience in a stylish way.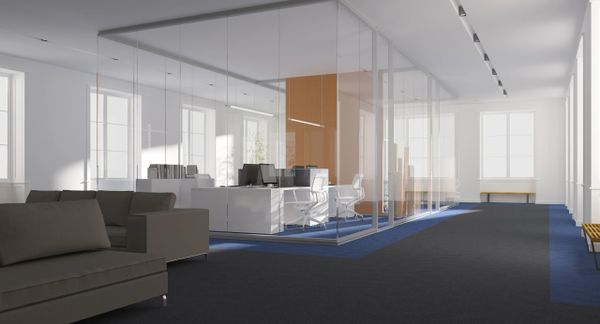 DURA COMFORT ECO SD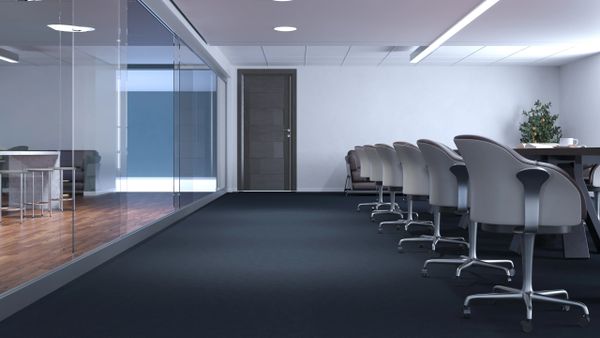 DURA FARO ECO SD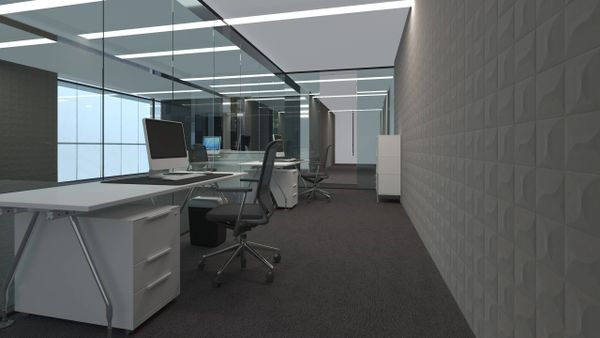 DURA LINE ECO SD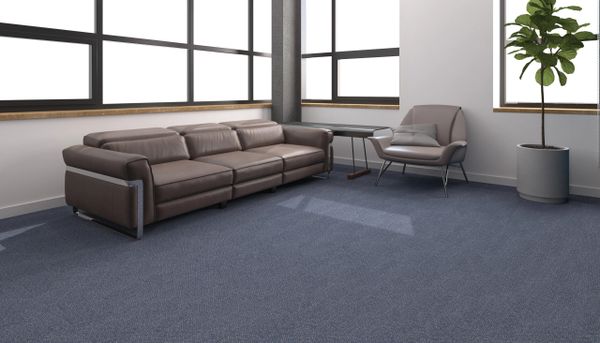 DURA PRESTIGE ECO SD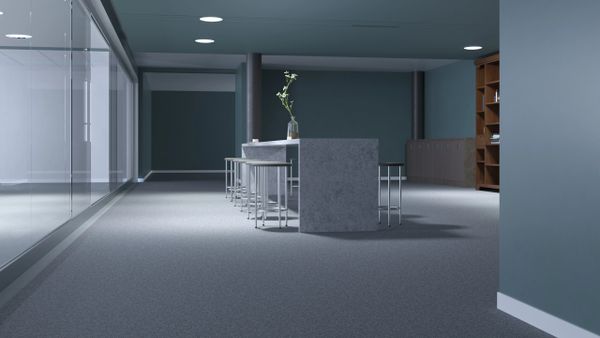 DURA STRATOS ECO SD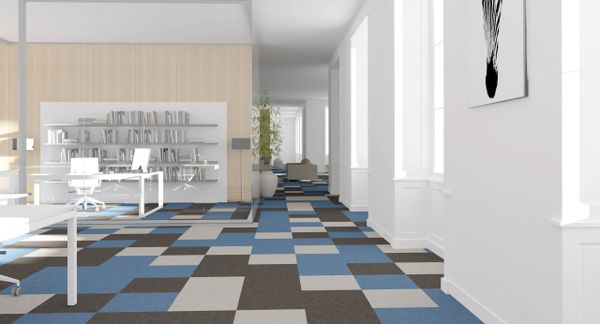 DURA TWIST SD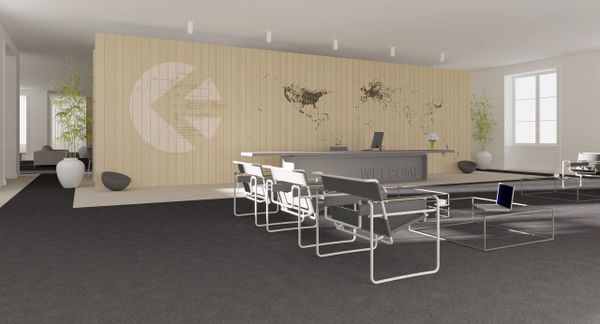 DURA PLATIN SD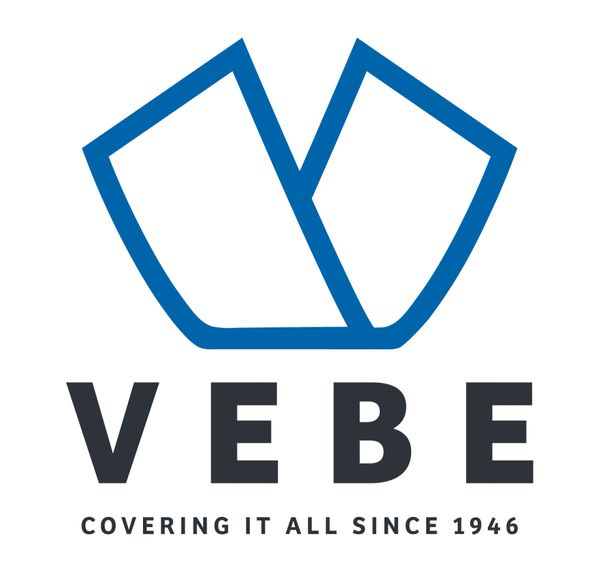 Vebe Floorcoverings GmbH
Europark Fichtenhain A 13a
47807 Krefeld
Germany
Leitung Technisches Marketing Stephan Paterok