Notepad

Your notepad

You don't have any products on your notepad yet.
DROOFF APRICA 2 (TREND / Plus) with catalyst, automatic air regulation fire+ and particle separator OekoTube-Inside/ OekoTube OT2
Product information of the company:

APRICA 2: THE FIRST STOVE WITH THE BLUE ANGEL
The APRICA 2 is the first wood-burning stove to be awarded the well-known Blue Angel eco-label. And thus has passed the probably hardest stove test in all of Germany.
Heating with wood - especially with the most modern combustion technology - is an important contribution to environmental and climate protection. DROOFF stoves are particularly well below all the strict limits of the 1st BImSchV. In addition, the already excellent emission values can be reduced by a further 30% with the innovative fire+ combustion control. That should actually be enough to meet all requirements and demands - shouldn't it?

Only a stove that passes an extremely demanding test even without a dust collector deserves the Blue Angel. Our APRICA 2, with the DROOFF fire+ combustion control and the DROOFF catalyst alone, has met the strict Blue Angel emission limits.

This means that even if you do without a dust separator and thus do not purchase an official "Blue Angel" stove, you can be sure: you own an extremely clean stove.

However, the Blue Angel technical guidelines require an additional dust collector. The APRICA 2 with official "Blue Angel" is therefore only available with the following three additional components:
DROOFF fire+ (electronic combustion control)

DROOFF catalyst

OekoTube (electrostatic dust separator from OekoSolve AG) on the chimney

The APRICA 2 with Blue Angel in over 200 variations
To ensure that the APRICA 2 fits into any ambience, it is available in over 200 possible combinations: In different heights, in black steel, optionally with the stone claddings soapstone, NatStone, SandStone, PremiumWhite or NoxPetra, in classic cast iron look or modern with printed all-glass door and two handle variants.


APRICA 2 / APRICA 2 Trend / APRICA 2 SP
Not without reason one of our most popular stoves: The APRICA 2 combines timeless product design with child's play operation. The successful "TREND" version makes the APRICA 2 with its frameless glass pane a particularly elegant furnishing accessory. Combine numerous furnishing variants and make the APRICA 2 your own personal highlight.


APRICA 2 Plus / APRICA 2 Plus Trend
Timeless and tasteful - with the APRICA 2 Plus you can create a visual highlight in your living room. Thanks to its high-quality natural stone cladding, the APRICA 2 Plus effectively stores heat. Logs and lighting material can be discreetly concealed behind an optionally available wood compartment panel.


APRICA 2 Edition Trend
Controls at an ergonomic height, the crackling fire at eye level: DROOFF's best-selling stove now even bigger!

Discover the APRICA 2 variants at: www.drooff-kaminofen.de/aprica2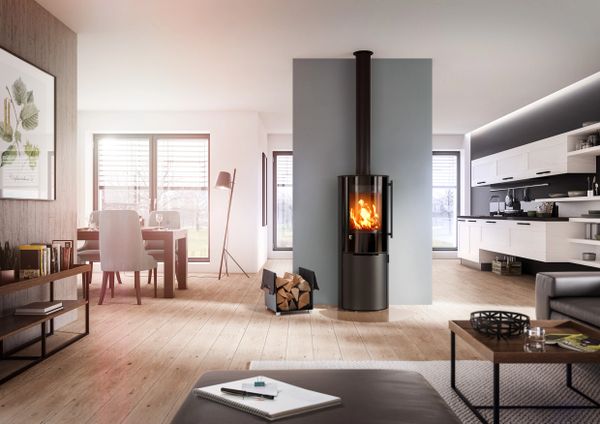 https://www.drooff-kaminofen.de/drooff/de/kaminofen/aprica-2/aprica-2-edition-trend.html, DROOFF Kaminöfen GmbH & Co. KG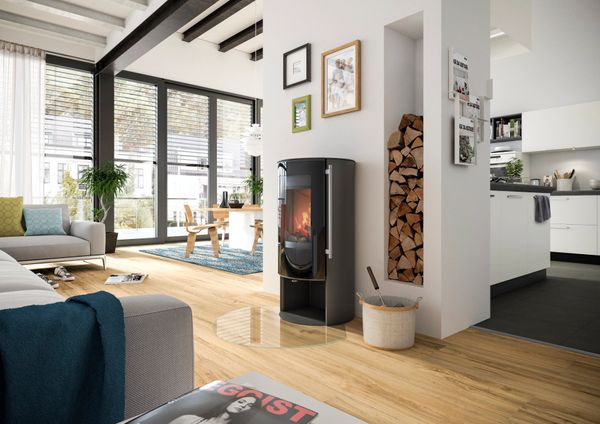 https://www.drooff-kaminofen.de/drooff/de/kaminofen/aprica-2/aprica-2-trend.html, DROOFF Kaminöfen GmbH & Co. KG
https://www.drooff-kaminofen.de/drooff/de/kaminofen/aprica-2/aprica-2-plus.html, DROOFF Kaminöfen GmbH & Co. KG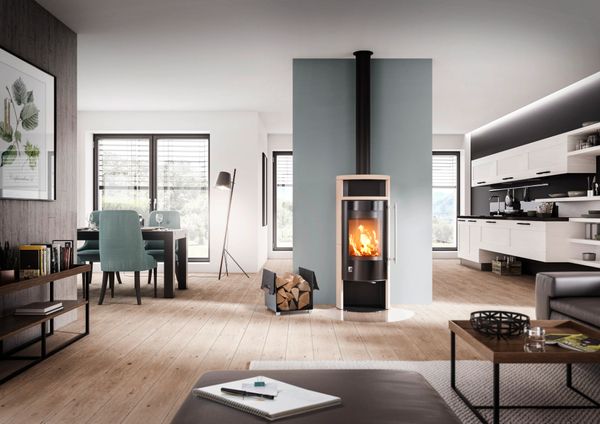 https://www.drooff-kaminofen.de/drooff/de/kaminofen/aprica-2/aprica-2-plus-trend.html, DROOFF Kaminöfen GmbH & Co. KG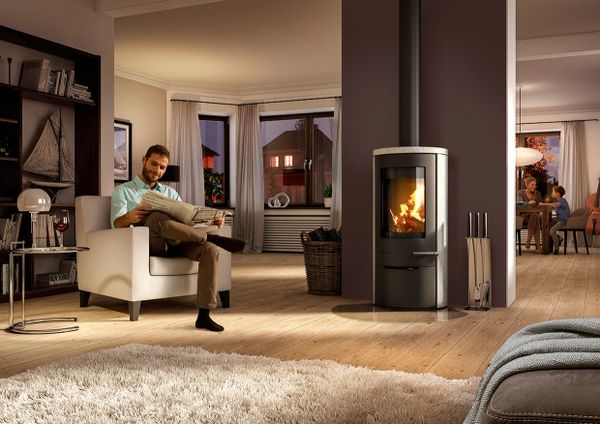 https://www.drooff-kaminofen.de/drooff/de/kaminofen/aprica-2/aprica-2.html, DROOFF Kaminöfen GmbH & Co. KG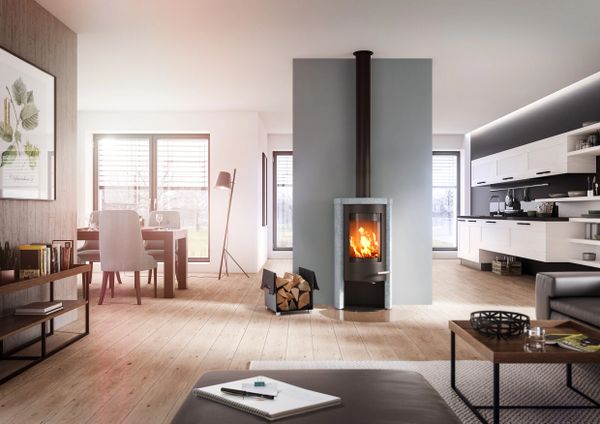 https://www.drooff-kaminofen.de/drooff/de/kaminofen/aprica-2/aprica-2-sp.html, DROOFF Kaminöfen GmbH & Co. KG