Notepad

Your notepad

You don't have any products on your notepad yet.
Döllken Profiles Solidcore skirtings, types according to the appendix to the contract
Product information of the company:
Core skirting boards
Robust and professional to process
The core skirting boards from Döllken Profiles are unique. High-quality cores made of FSC-certified softwood fibers are coated with high-performance polymers, making the core skirting boards very robust. All core skirting boards can be punched and processed professionally with system tools. The result: a perfect floor finish that will give pleasure even years later.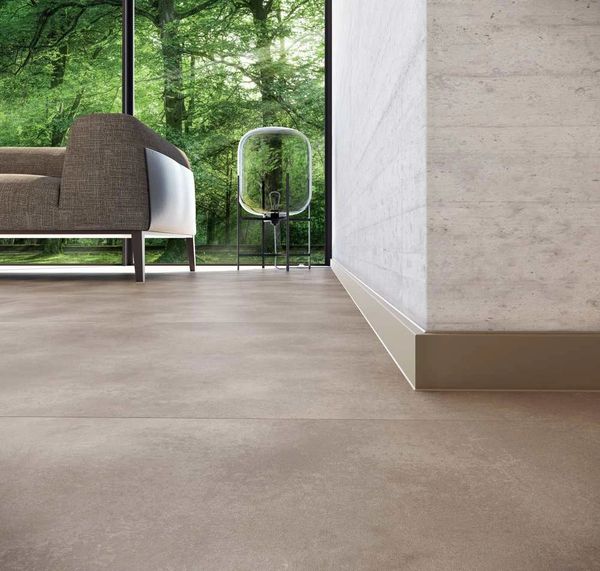 Cubu Champagner, eigene Darstellung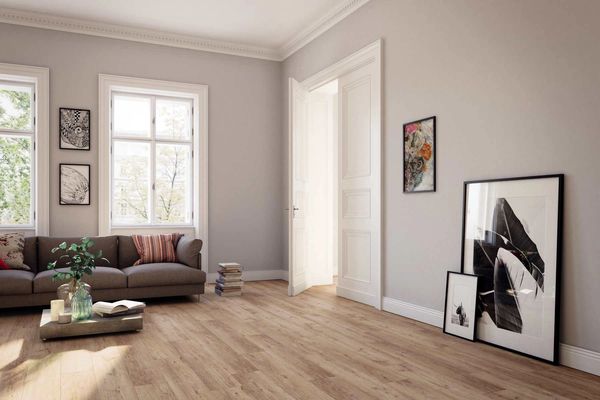 Hamburger Stil, eigene Darstellung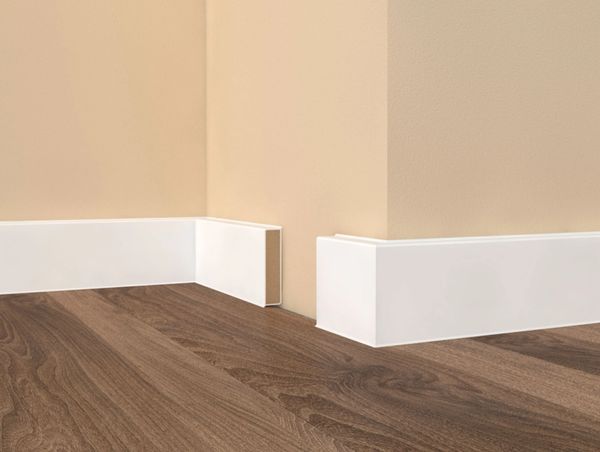 https://www.doellken-weimar.de/en/products/solidcore-skirtings/cubu-flex-life-xl/, eigene Darstellung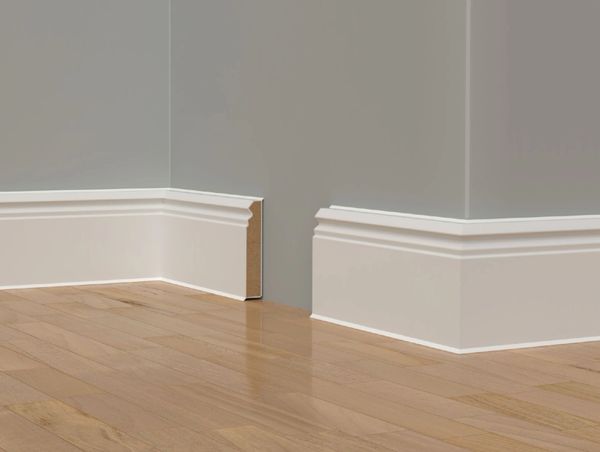 https://www.doellken-weimar.de/en/products/solidcore-skirtings/hamburg-style/, eigene Darstellung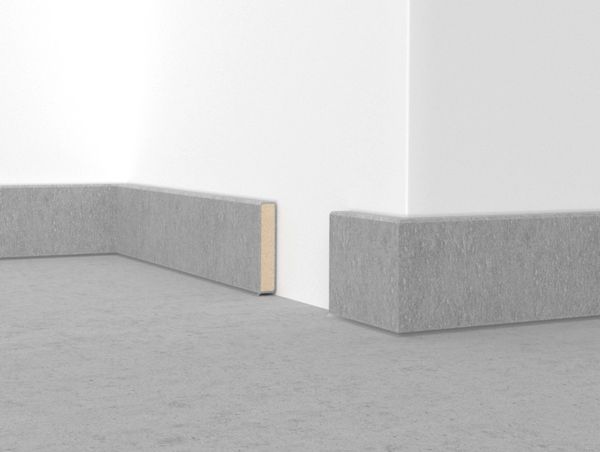 https://www.doellken-weimar.de/en/products/solidcore-skirtings/cubu-stone-style/, eigene Darstellung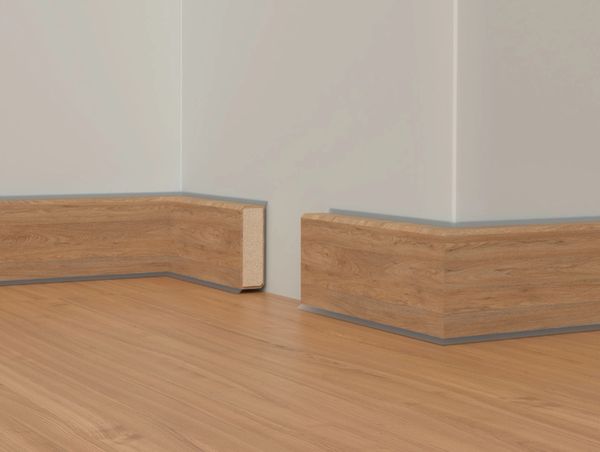 https://www.doellken-weimar.de/de/produkte/kernsockelleisten/cubutus/, eigene Darstellung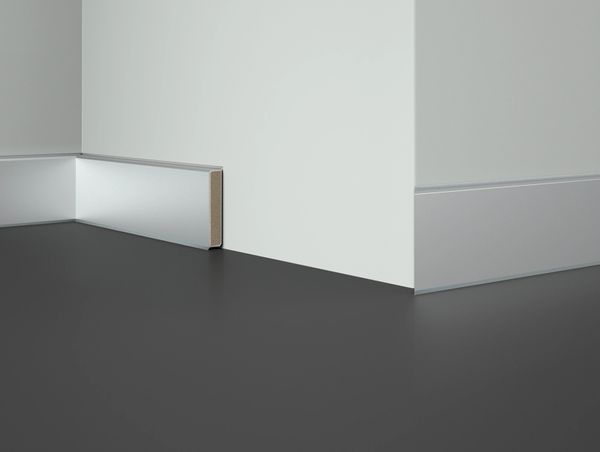 https://www.doellken-weimar.de/en/products/solidcore-skirtings/cubu-flex-life-premium/, eigene Darstellung
More information about the product
Döllken Profiles GmbH
Industriestraße 1
59199 Bönen
Germany