Notepad

Your notepad

You don't have any products on your notepad yet.
DLW Linoleum Bodenbeläge, Linoleum Acoustic Typen gemäß Anhang zum Vertrag
Product information of the company:
The classical flooring is the natural solution in our range of floor coverings: Gerflor DLW Linoleum consists almost entirely of renewable raw materials - which makes this simple floor covering particularly environmentally friendly. The varied designs and delightful colours give Gerflor DLW Linoleum an attractive appearance which fits perfectly into any setting. With Gerflor DLW Linoleum you can count on contemporary and sustainable floor covering that is "Made in Germany".
impact sound reduction of 14 dB due to natural cork backing
made of 98 % organic or mineral-based raw materials
80 % renewable: Linseed oil , natural resins, wood and cork powder, jute
fulfils the requirements of the most important environment certificates
antibacterial and particularly low-maintenance
ideal in the education sectors
feels pleasantly warm to the feet and pleasant to touch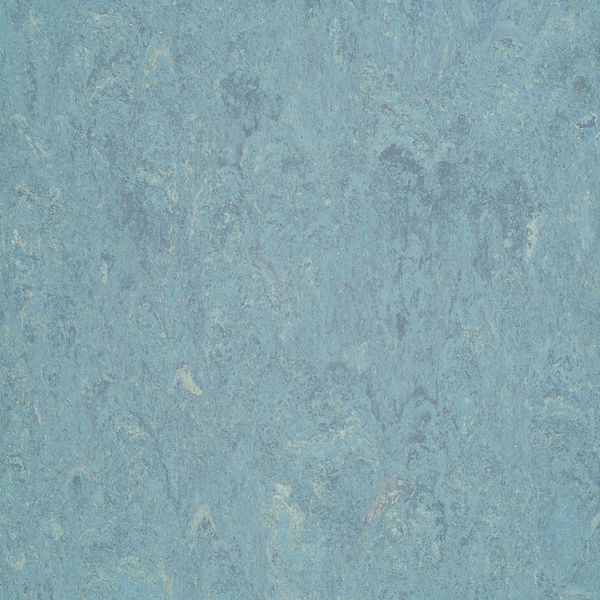 Marmorette Acoustic LPX 121-023, Gerflor DLW GmbH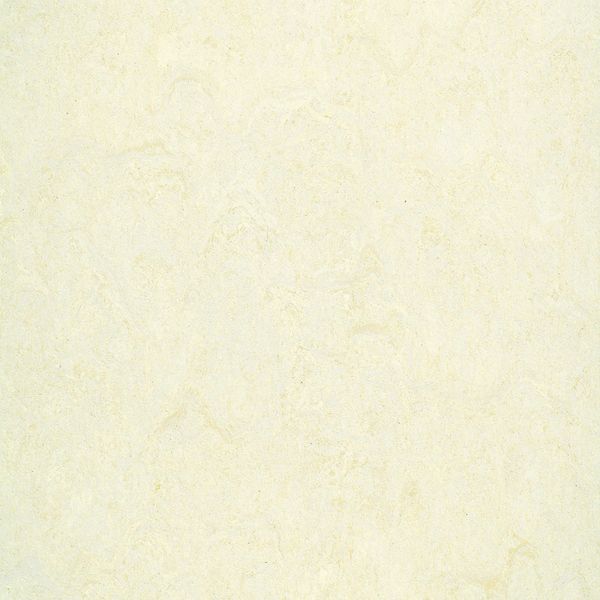 Marmorette Acoustic LPX 121-045, Gerflor DLW GmbH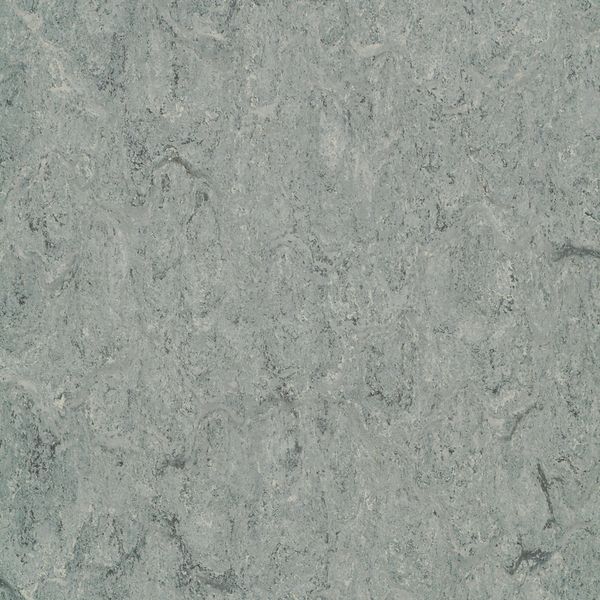 Marmorette Acoustic LPX 121-053, Gerflor DLW GmbH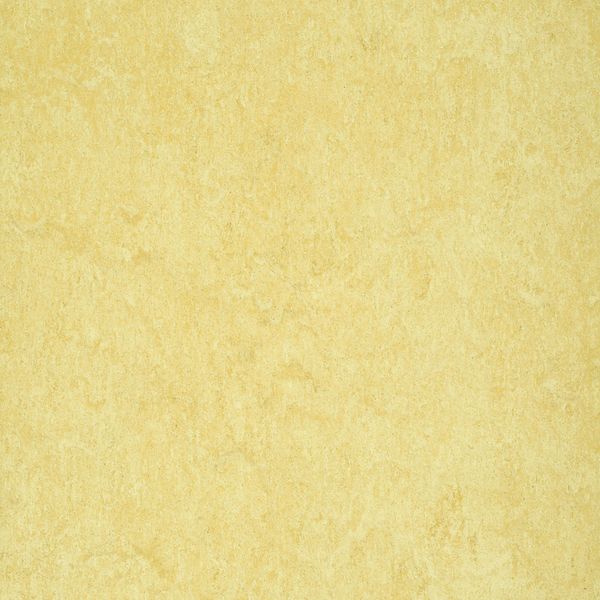 Marmorette Acoustic LPX 121-098, Gerflor DLW GmbH
More information about the product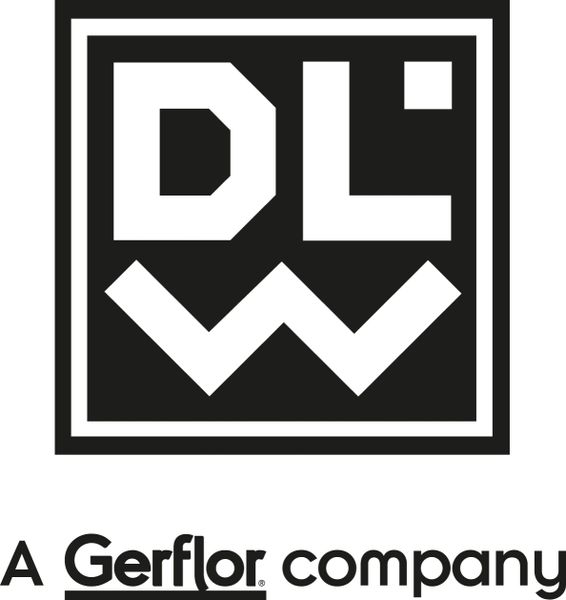 Gerflor DLW GmbH
Ludwig-Kaufmann-Str. 13
27753 Delmenhorst
Germany