Notepad

Your notepad

You don't have any products on your notepad yet.
DANI Pigmentiertes Leder entsprechend Anlage
Product information of the company:
Our pigmented leathers guarantee a high level of cutability.
The use of covering pigments produces more vivid and defined colors, and a very homogeneous surface.
We use water-based finishing products that form a protective cover with excellent properties of resistance to wear and external agents.
Our pigment articles are ideal for all those uses where high product stability and high technical performance are required. Of course without losing the focus on well-being of consumers, guaranteed by the "Blue Angel" certification.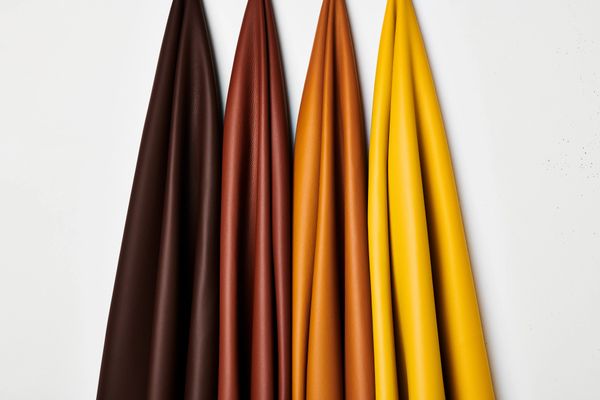 Box Land, Dani Spa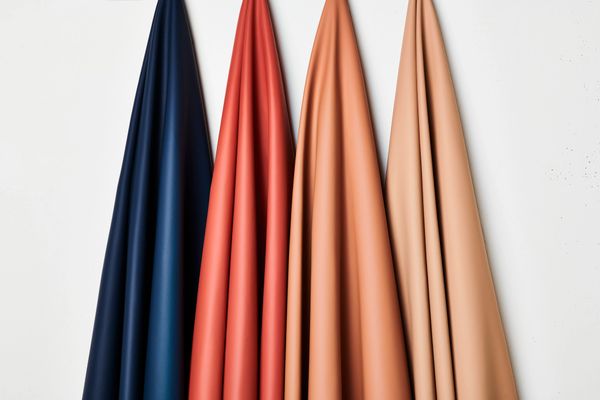 Florida, Dani Spa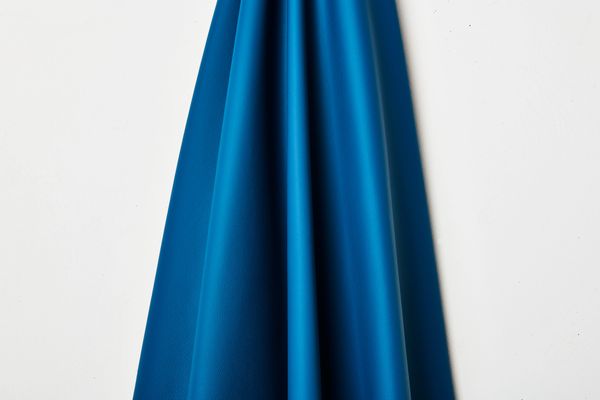 Panama, Dani Spa
More information about the product