Notepad

Your notepad

You don't have any products on your notepad yet.
book-n-drive mobilitätssysteme GmbH
Product information of the company:
book-n-drive mobilitätssysteme GmbH – der Carsharing Anbieter im Rhein-Main-Gebiet und in der Metropolregion Nürnberg.
Vom Kleinwagen bis zum Kombi, vom Cabrio bis zum Sprinter – für jeden Anlass ein Auto. Einfach, verlässlich, flexibel und günstig.
book-n-drive mobilitätssysteme GmbH bietet seit dem Jahre 2000 ein umfassendes Carsharing Angebot an. Über 1.000 Fahrzeuge sind für die über 75.000 Kunden verfügbar.
book-n-drive bietet ein sogenanntes kombiniertes Carsharing-Angebot an – also die Kombination von klassischen stationsbasierten Fahrzeugen als auch von stationsflexiblen Fahrzeugen (cityFlitzer).
book-n-drive ist Partner im Deutschlandweiten Flinkster Netz der Deutschen Bahn. Das Stationsnetz wächst kontinuierlich. In einer Umfrage gaben 40% unserer Kunden an, dass sie durch book-n-drive auf ein eigenes Auto verzichten konnten. Ein book-n-drive Auto ersetzt 10 bis 12 private Fahrzeuge.
Eine 2006 veröffentlichte Evaluationsstudie des Carsharings in der Schweiz kommt zu dem Ergebnis, dass jeder aktive Carsharing-Kunde jährlich 290 kg CO₂ weniger in die Atmosphäre freisetzt als ein normaler Autofahrer.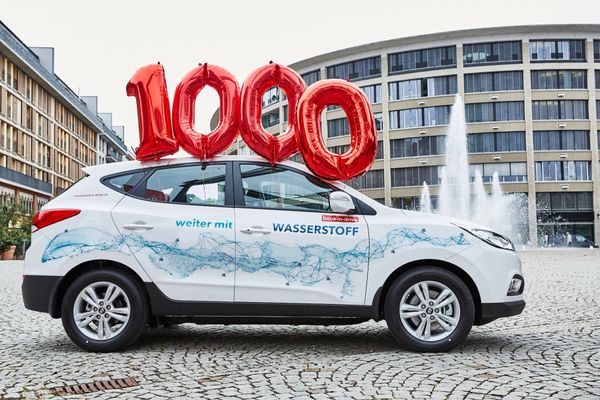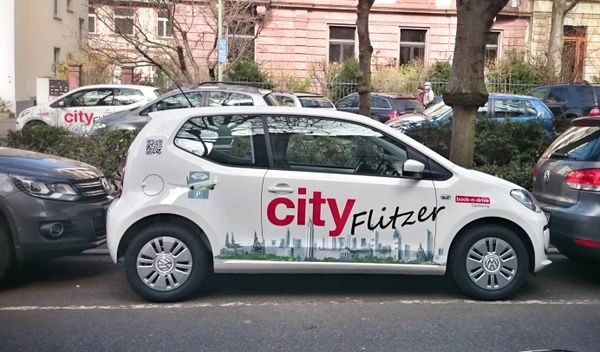 book-n-drive mobilitätssysteme GmbH
Rudolf-Diesel-Straße 5
65719 Hofheim am Taunus
Germany