Notepad

Your notepad

You don't have any products on your notepad yet.
Bioblo play and construction blocks in 13 colors: blue, yellow, green, ocher, orange, pink, red, chocolate brown, black, violet, white, brick red, beige; packed in recycled cardboard packaging with various quantities
Product information of the company:
Bioblos are colourful construction blocks with a unique honeycomb design and perfectly balanced proportions of 120 by 24 by 8 mm. Their innovative material made from 60% sawdust and 40% recycled plastics (up-cycling of reusable drinking cups) not only sets new standards for the ecology of toys, but also provides superior mechanical characteristics. When building with Bioblos there are virtually no limits to your creativity or imagination, which makes them attractive for children and adults alike.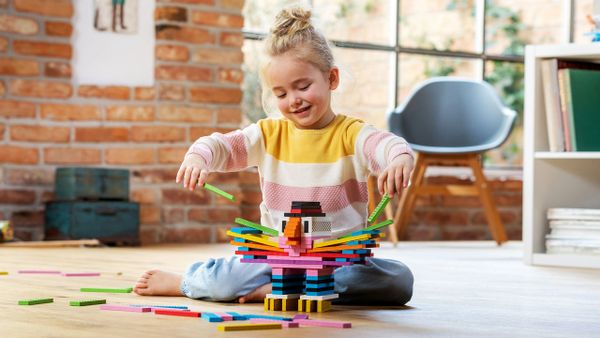 Bioblo Spielwaren GmbH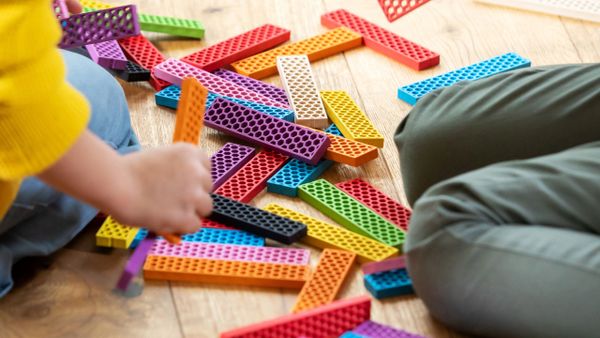 Bioblo Spielwaren GmbH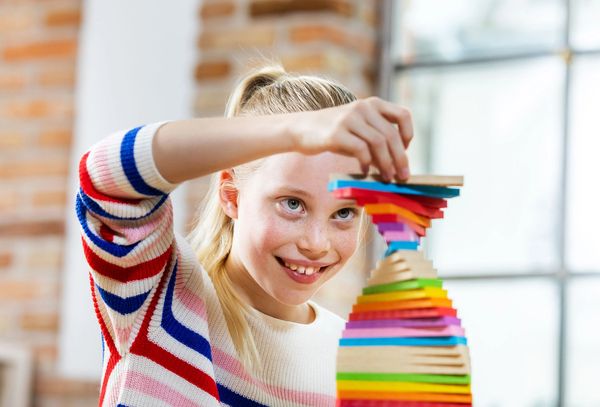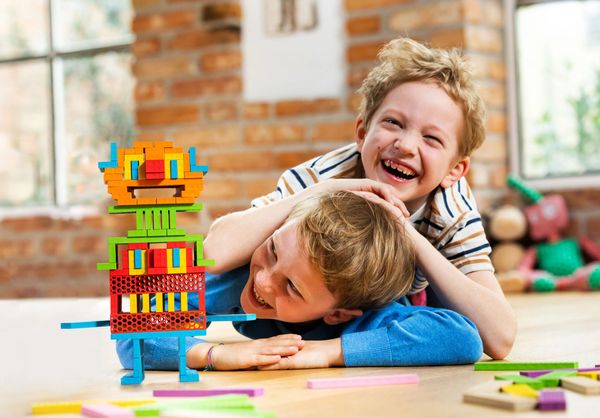 Bioblo Spielwaren GmbH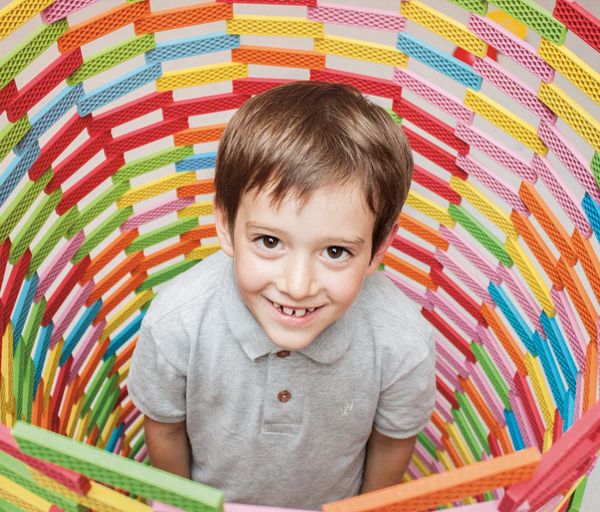 Bioblo Spielwaren GmbH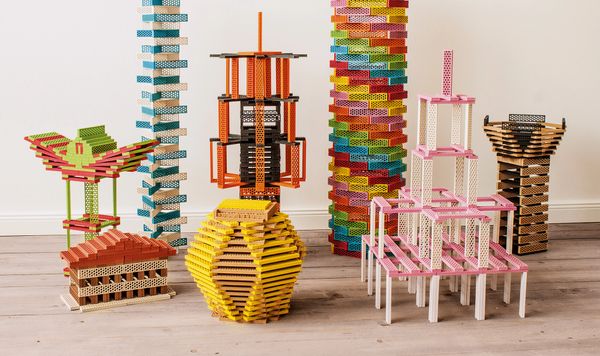 Bioblo Spielwaren GmbH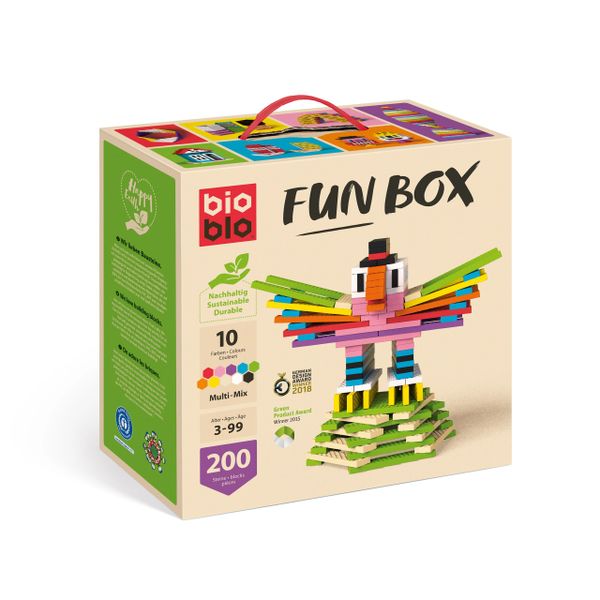 Bioblo Spielwaren GmbH
More information about the product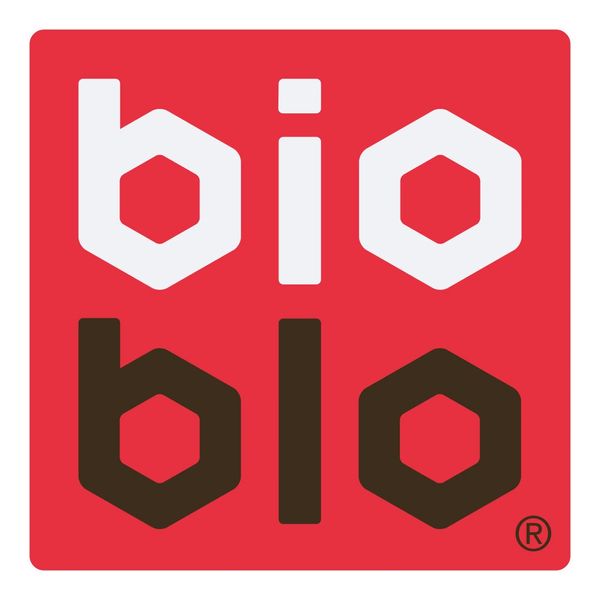 Bioblo Spielwaren GmbH
Technopark 1 / Objekt C
3430 Tulln an der Donau
Austria