Notepad

Your notepad

You don't have any products on your notepad yet.
alle Polstermöbel
Product information of the company:
brühl - furniture makers since 1948
Handmade in Germany
Sustainability pioneer
The family business brühl has applied its outstanding craftsmanship to the manufacture of unparalleled designer seating since 1948. We also began to additionally focus on ecology and sustainability around 30 years ago.
Our company works with premium-quality, often regionally sourced materials, on company premises constructed according to the guiding principles of building biology. Our furniture is made at exemplary, healthy workstations, and the electricity we use comes from renewable energy sources.
By well-coordinated teams of experienced experts. We work independently, but also hand in hand. Our processes are energy-saving and efficient, and we apply a start-to-finish approach that includes a high proportion of meticulous manual finishing and just the right measure of high-tech to ensure optimum results and save resources.
We stand for seating of an outstanding artisan quality you will enjoy for decades.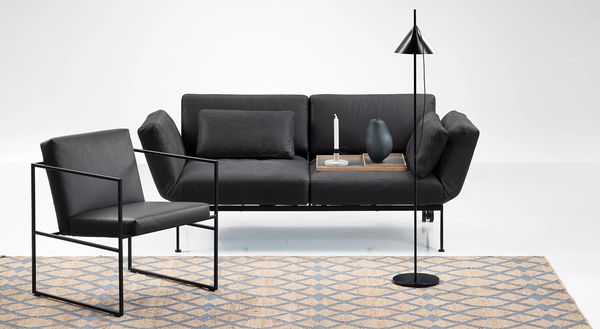 Sofa roro soft und Sessel grace, brühl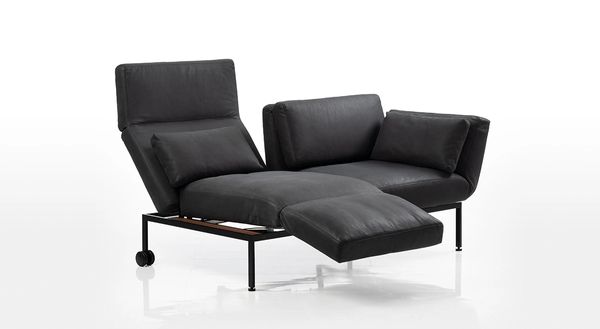 Sofa roro soft, brühl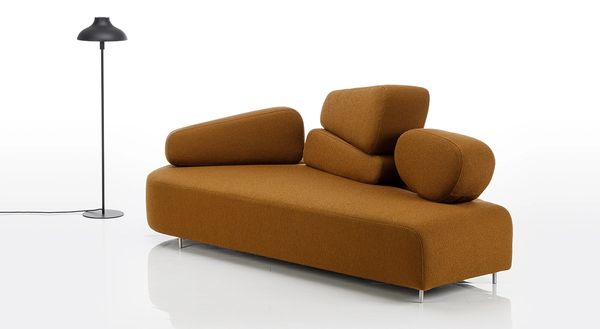 Sofa mosspink, brühl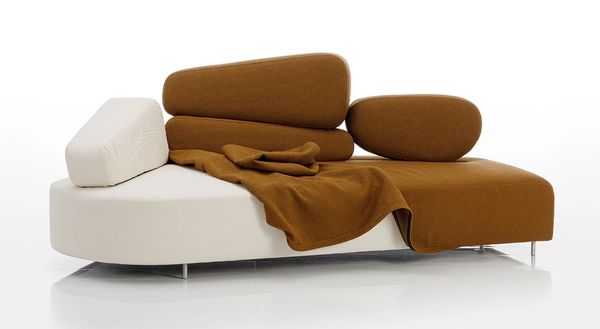 Sofa mosspink, Bezüge abziehbar, brühl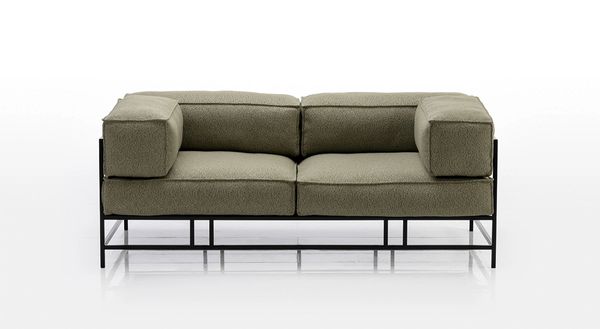 Sofa easy pieces, brühl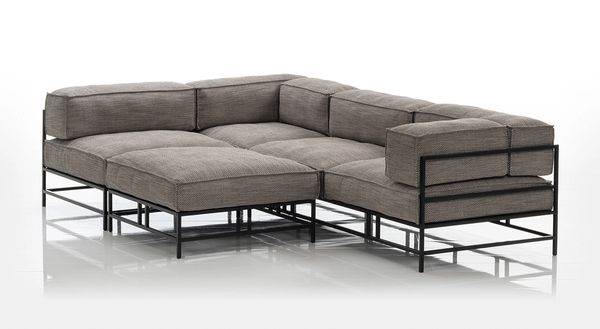 Eckgruppe easy pieces, brühl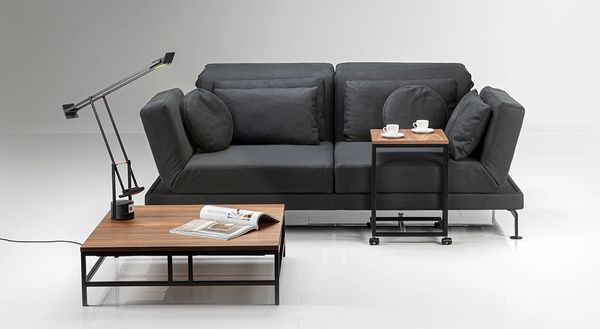 Sofa moule large, brühl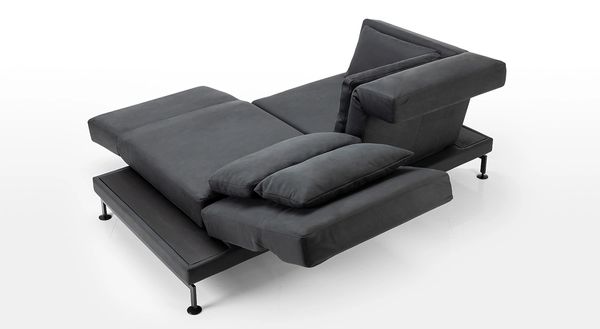 Sofa moule large, brühl

brühl & sippold GmbH
Alter Bad Stebener Weg 1
95138 Bad Steben
Germany