Notepad

Your notepad

You don't have any products on your notepad yet.
wodtke samurai iClean / samurai oki iClean; Kaminofen mit HiClean Filtertechnik HCF03 (Reaktor-Katalysatoranordnung im Tandem-Prinzip mit keramischen Einbauten und Katalysator / Gebrauchsmustergeschützt), automatischer Luftregelung wodtke FireMatic und elektrostatischem Abscheider Airjekt (Kutzner + Weber)
Product information of the company:
Currently there are no detailed product information provided by company.
wodtke samurai oki iClean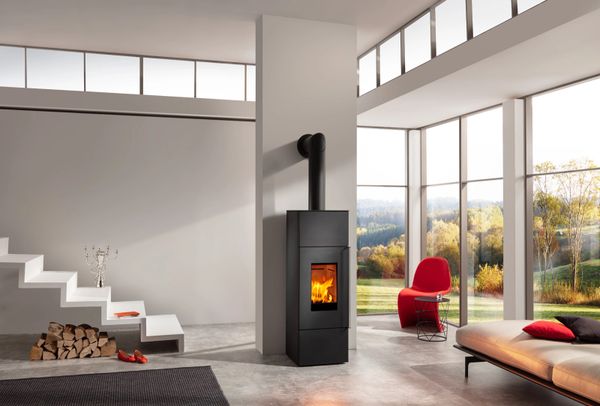 wodtke samurai iClean
The product is currently not commercially available.
wodtke GmbH
Rittweg 55-57
72070 Tübingen
Germany