Notepad

Your notepad

You don't have any products on your notepad yet.
Thermospan Holzpellets Premium
Product information of the company:
Premium Wood Pellets are produced from pure sawmill chips and are bark-free. After drying the raw materials to a moisture content of less than 10%, the material is compressed at very high pressure into premium pellets exactly 6 mm in diameter using an advanced ring die pellet mill.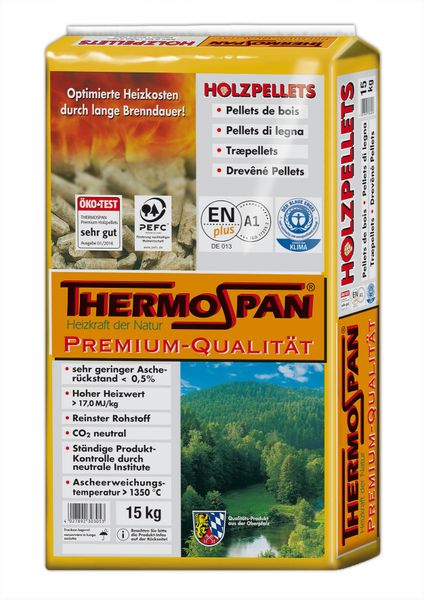 www.ziegler-erden.de, Gregor Ziegler GmbH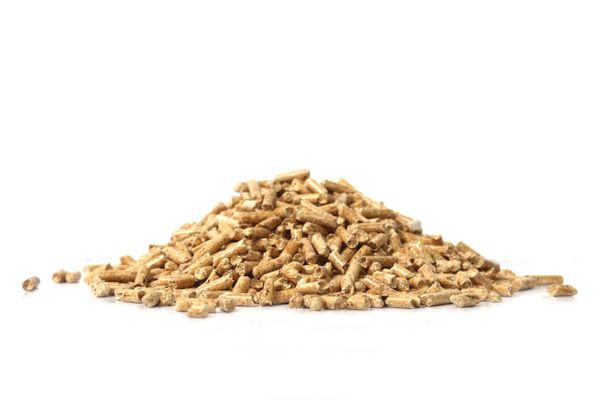 www.ziegler-erden.de, Gregor Ziegler GmbH
More information about the product
Gregor Ziegler GmbH
Stein 33
95703 Plößberg
Germany