Notepad

Your notepad

You don't have any products on your notepad yet.
RAVENOL Super Sägekettenöl
Product information of the company:
RAVENOL Super Saegekettenoel is a rapid biodegradable chainsaw oil in accordance with the guidelines of the German Federal Environment Agency for "Kettenschmieröle für Motorsägen"( "chain lubricants for power saws") and was granted the environmental label "Blauer Engel" ("Blue Angel") and EU-Ecolabel. KWF-Test was also approved successfully.

RAVENOL Super Saegekettenoel is made ​​from specially selected vegetable oils and toxicological proper additives which do not pollute, because there they are degraded by microorganisms in a short time.

RAVENOL Super Saegekettenoel contains active ingredients based on natural raw materials to improve the mixing behavior of friction and shear-resistant adhesive additives that provide a good lubrication for high-speed chain.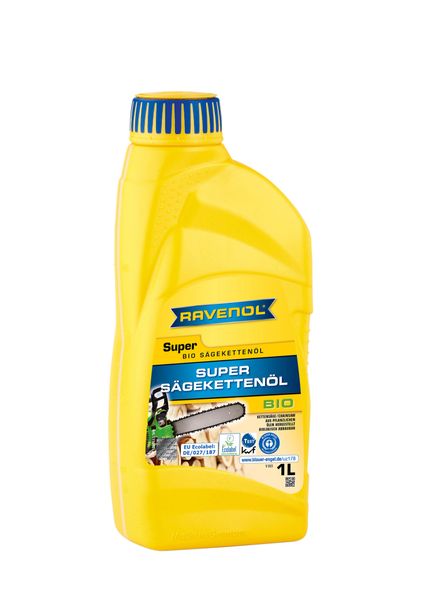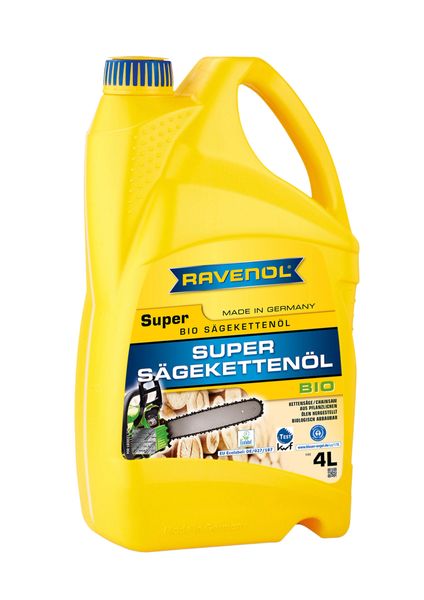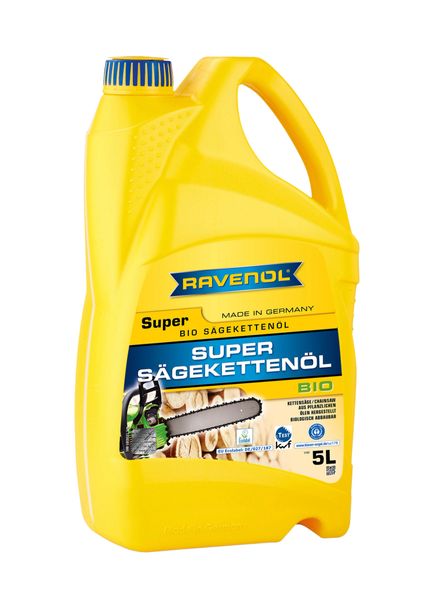 Ravensberger Schmierstoffvertrieb GmbH
Jöllenbecker Straße 2
33824 Werther
Germany