Notepad

Your notepad

You don't have any products on your notepad yet.
MasterFinish RL 411 Betontrennmittel
Product information of the company:
MasterFinish RL 411 is a highly reactive, chemically/ physically acting release agent based on renewable raw materials. Its low viscosity provides good workability and high coverage. Special-purpose additives ensure easy formwork release and good corrosion protection while keeping the formwork clean.
MasterFinish RL 411 facilitates the production of clean fairfaced concrete surfaces without any stains or blowholes.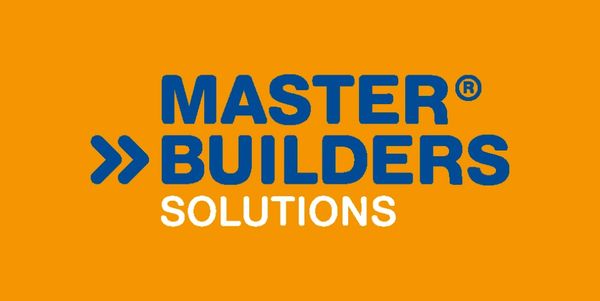 Master Builders Solutions Deutschland GmbH
Ernst-Thälmann-Str. 9
39443 Staßfurt
Germany