Notepad

Your notepad

You don't have any products on your notepad yet.
Husqvarna X-GUARD BIO CHAIN OIL
Product information of the company:
Husqvarna X-GUARD Bio is a premium bio-based bar & chain oil with exceptional lubrication and tackiness, which reduces friction and wear on bars and chains and extends the life of cutting equipment.
X-GUARD Bio has a very high viscosity index, which means that the viscosity varies little with temperature and the chain oil works well both in cold and warm conditions.
It also does not oxidize which gives very good storage stability.
The product is rapidly and completely biodegradable in soil and water and non-toxic to humans and the environment. This is why Husqvarna X-GUARD Bio has been awarded the Blue Angell.
KWF tested, EU Ecolabel and Blue Angel certified. The Blue Ange logo makes it simple to know that a product or a service is both environmentally friendly and good quality.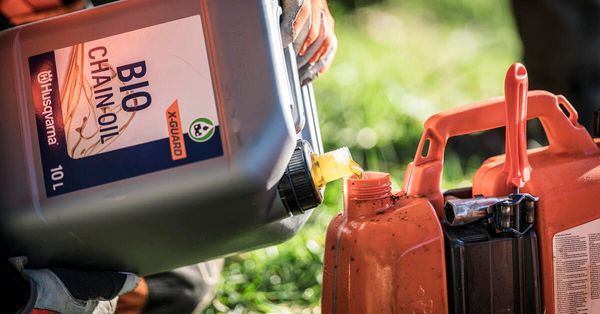 X-Guard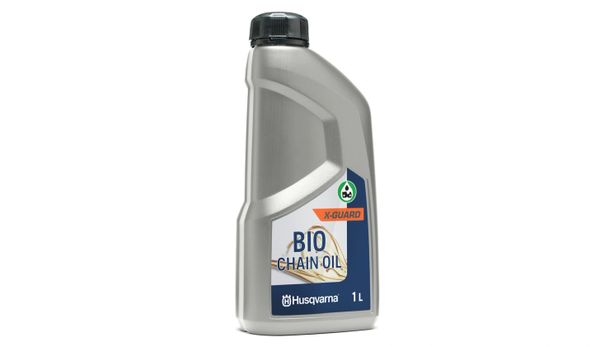 X-Guard 1 L
More information about the product
Husqvarna AB
Drottninggatan 2
56182 Husqvarna, Sweden
Sweden